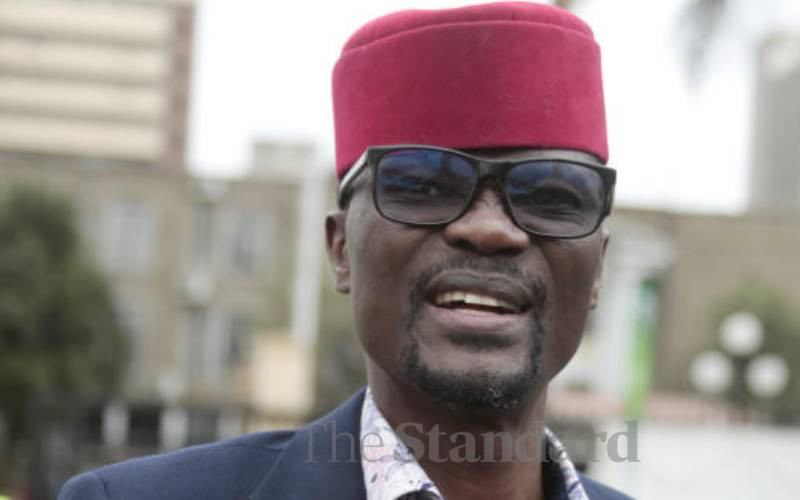 Teachers have been irked by a statement by Kimilili MP Didmus Barasa on Competency-Based Curriculum practicals.
Kenya National Union of Teachers (Knut) Secretary-General Collins Oyuu said the remark painted teachers in bad light.
Mr Oyuu demanded an apology from the lawmaker.
"Our focus is on utterances made by one Didmus Barasa, MP for Kimilili. We feel aggrieved by his words which are disrespectful, demeaning and cast aspersions on teachers," Oyuu said.
Speaking at a funeral in Bungoma, Barasa had accused teachers of taking advantage of CBC to exploit parents.
Barasa alleged that teachers have been using CBC to wipe out chickens from homes.
Oyuu said Barasa's remarks are meant to demean and strain relations between teachers and communities.
"Alluding that due to CBC teachers have consumed all the chickens from the homes, and saying that in the Western region where chicken is regarded highly, is regrettable," he added.
"Our members feel embarrassed and looked down upon."
Oyuu appealed to those with concerns to raise them with the government task force that is about to be set up.
"The public must be reminded that Knut dissented to the roll-out of the said curriculum without the participation of stakeholders. We all know what happened afterwards. This is the ultimate price we paid for CBC," he said.
Related Topics