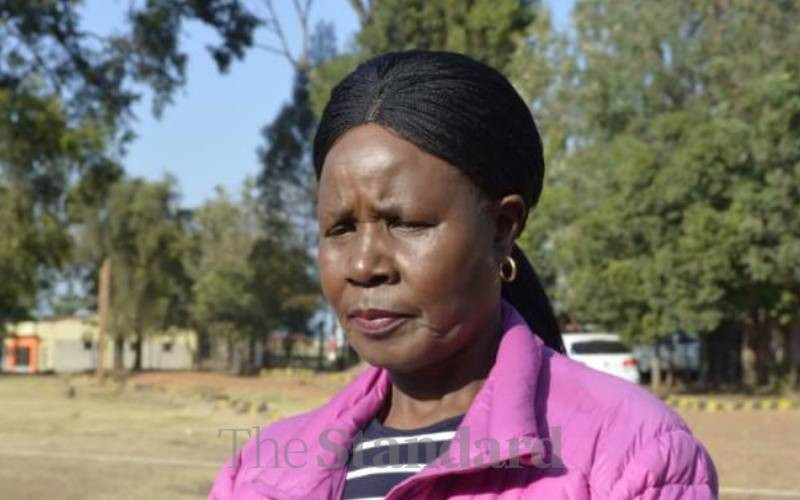 Bomet East MP Beatrice Kones has spoken out on her decision to retire from active politics after a ten-year stint.
Speaking after casting her vote at Bomet Municipal Hall in Bomet town, Kones said she choose to retire rather than waiting to be pushed out by electorates through the ballot. Her retirement from politics brings to an end the family's 34-year stint in politics.
Mrs Kones is currently serving her second and last term as a Member of Parliament after she trounced eight contestants among them her son, Kipngetich Kones, in the last general elections.
"I have now retired from elective politics. This means I am not vying anymore. Together with my late husband Kipkalya Kones, we have been in leadership since 1988. We have done so much and I am now retiring honourably," Mrs Kones said.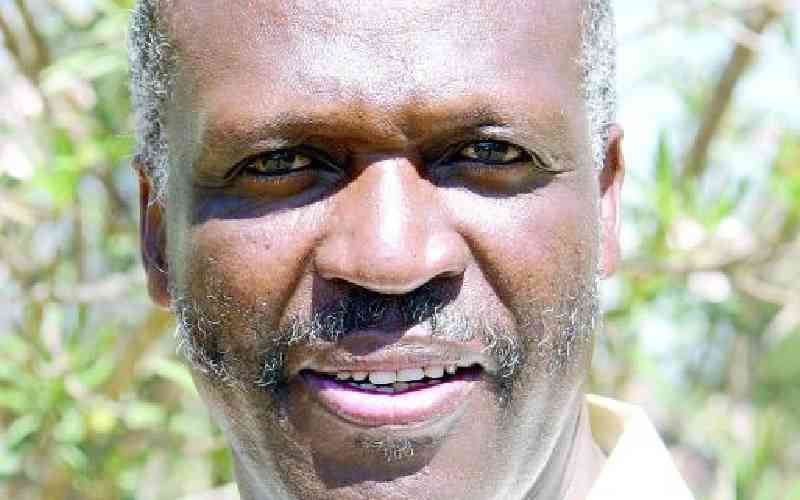 Mrs Kones plunged into politics after the demise of her husband, former Roads Minister Kipkalya Kones, in a plane crash in 2008. Kipkalya Kones first vied as a Member of Parliament in 1983, but lost the seat.
He later clinched the seat in 1988, a position he defended in subsequent elections until he lost it to Nick Salat in 2002. He again won the seat in the 2007 elections and died in a plane crash almost a year later.
Beatrice, who had all along been key pillar in her husband's political life tried her hands at elective politics and won in a by-election.
"It has been an honour that we have managed to be in elective positions for all that long. We have learned a lot in leadership," Beatrice said.
She said through her experience in leadership, she has seen the number of women winning elective positions increasing, a trend she says has been encouraging in attaining gender equity.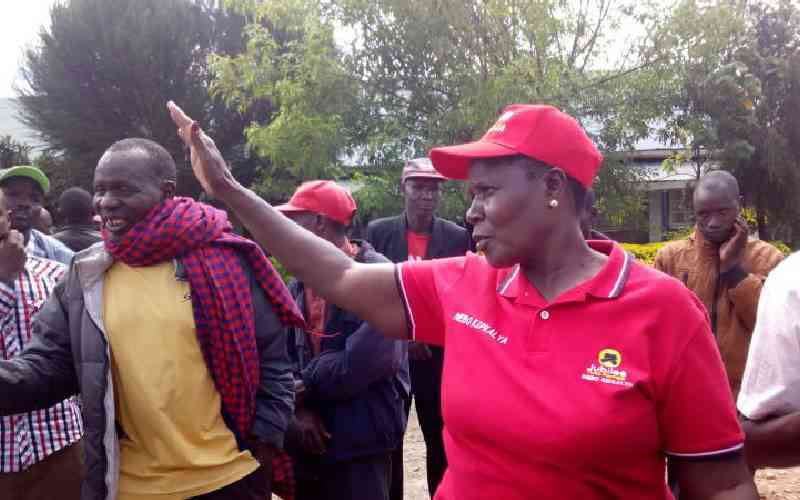 "I am happy to have been among women whom people trusted. I have also seen more women rising to clinch elective positions and even in this election, I believe we will get more women because they are now fighting for their spaces and voters are now considering good leadership qualities," she said.
Kones remains optimistic that the leadership flames in their family would not come to an end with her retirement, saying she has noted her eldest son's quest to take over the mantle.
"The leadership flames that we have had as a family are not about to come to an end. Am sure my son Kipngetich Kones who has tried twice will take over. I can see a bright future in him as a politician," she said.
Related Topics