Home
/
Divorce Center
What you need to know about relationship counselling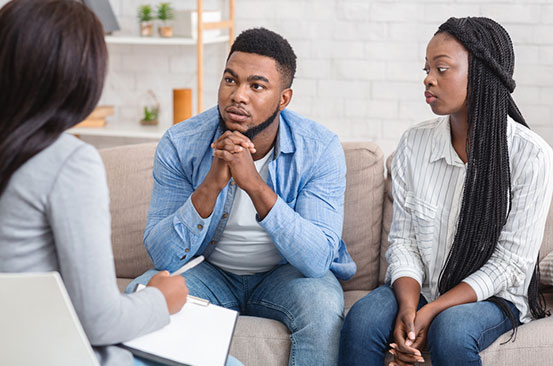 Do you find yourselves constantly at loggerheads unable to agree on anything? Then perhaps you may need a professional to intervene.
While this may not be everyone's idea of resolving issues, time and time again it has proven to be a very effective method of reconciliation between warring couples.
Relationship counselling does not necessarily mean that the relationship is not working even though that is the reason as to why most partners seek the help of a third party.
It is necessary when one or both partners cannot get their view across without an argument or melt down taking place.
Also, when there is one or more unsolvable issues, there calls for the need to seek guidance and help lest the relationship become toxic.
To prevent issues from escalating here is what you need to know about relationship counselling before writing it entirely off.
Always seek a neutral therapist
It is important to avoid issues of bias by ensuring that the therapist both partners are seeking assistance from is a neutral third party that both are comfortable with.
Time allowance
It is okay to notice a sense of laxity when it comes to either of the partners talking about their issues openly especially if therapy is a new phenomenon. It may take time before both parties are able to get comfortable and speak openly so be patient with one another.
It's not a time to keep tabs
This is a time for healing for all affected players hence it is important to leave past issues in the past once both of you have decided to forgive each other. The reason for saying this is because deep secrets may be unveiled during the counselling session and it may be difficult to deal with some of those painful truths.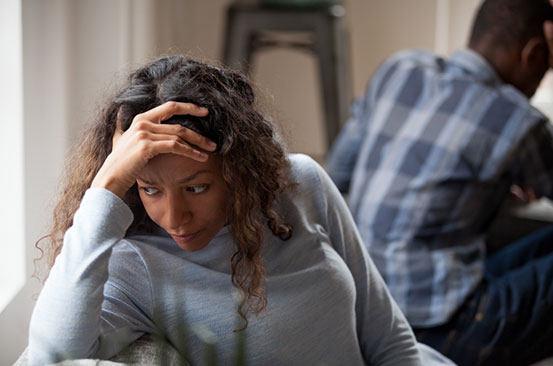 It makes the relationship stronger
A good percentage of failing relationships that have sought help from professional counsellors end up getting back together and thriving more than before.
After airing out the problems and resolving to work together towards ensuring a common ground is reached, the likelihood of the relationship working out and becoming stronger is usually astronomical.
They help get through stressful events
Sometimes it's not even the relationship that has an issue but life events can throw curve balls at a couple shaking them off the ground.
It could be the death of a close family member of your significant other or a very tight financial situation where the help of an outside third party can come in handy.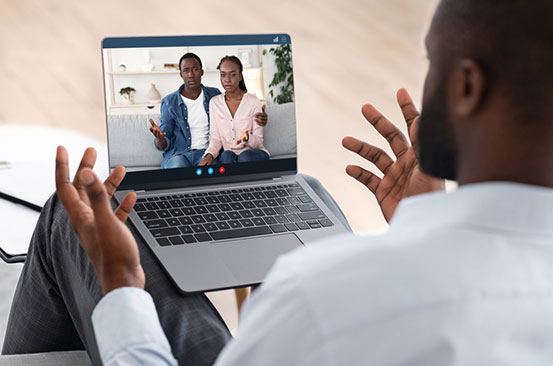 It helps one to step out of their comfort zone
When dealing with tough issues such as infidelity or addiction, do not expect the partner with the issue to speak out willingly at first.
It takes a lot of will power for someone to decide to change or stop an unhealthy habit that is affecting the relationship. Due to its tough nature, more often than not, it will make the conversation very awkward and may even cause emotional breakdown during the session.
Helps build resilience
A lot of resilience is required as it can only get tougher towards the end and these are the true testing times on how strong the foundation of the relationship was. Depending on what the end picture of both partners looks like, the relationship can still stay afloat and in other unfortunate situations the relationship can be called off.
Whatever the decision is reached take it in stride and let by gones be just that.
Related Topics