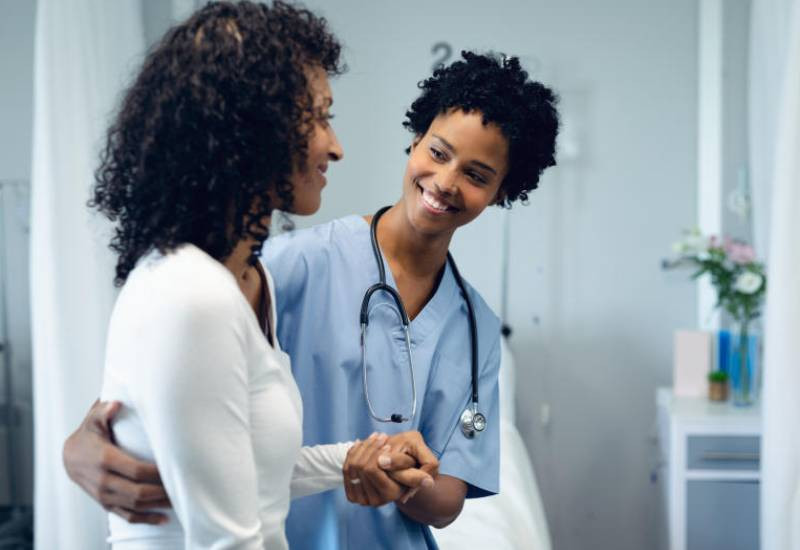 The concept of less is more is based on the value of simplicity and minimalism.
The ability to simplify eliminates the unnecessary and brings into sharp focus only what is meaningful. You will find simplicity in many disciplines, spanning from marketing to design. But the principles of simplicity are largely lacking in healthcare.
There is more and more complexity in medical circles, sometimes to the extent of causing harm to patients.
Let me give you a typical scenario. You walk into a hospital emergency department with a mild cough. A simplified evaluation would involve a focused exam by a nurse or a doctor, followed by reassurance and exit from the hospital within minutes. But that rarely happens.
Typically, it takes hours to get to the doctor, after negotiating several desks manned by all manner of hospital staff.
The doctor then looks at you and orders a barrage of tests. When the results eventually come through, you might end up with a diagnosis that is pretty unlikely. Your pathway from that point onwards is anybody's guess.
So why the complexity in medical care? There are many factors involved, some driven by doctors and other factors driven by patients themselves.
Patients sometimes have unwarranted expectations on the extent of medical evaluations even when prevailing symptoms are innocuous. Some may be dissatisfied by just a focused evaluation and reassurance, and may unwittingly veer themselves to unjustified interventions.
If all you have are mundane symptoms, save time and money by waiting it out, or just getting minimalist interventions.
Doctors and other healthcare workers are mainly to blame for the complexity of medical care. Some of it is driven by ignorance and inexperience. But there is also a business side to the equation.
The more the complexity of the approach to making a diagnosis, the better the bottom line for the healthcare business. More medical tests, more prescriptions, more interventions and more reviews all beef up the revenues.
It remains debatable if financial gain is a deliberate driver of medical complexity.
The main drawback to complex healthcare systems is the eventual cost.
No wonder there is an ever-rising cost of healthcare everywhere. Coupled with cost is the risk of harm to patients who end up being over-diagnosed, and eventually over-treated. There is the argument that something might be missed by a simplified approach to medical care.
Such arguments don't stand up to scrutiny if there is a deliberate focus on the actual problems that patients present with in the first place.
The next time you are at the doctor's, ask if some medical evaluation steps could be missed out altogether. The less your doctor ends up doing, within objectivity, the better the overall value of your healthcare.
Dr Alfred Murage is a consultant gynaecologist and fertility specialist.
Related Topics