Home
/
Career Tips
How to protect the ideas that bring you money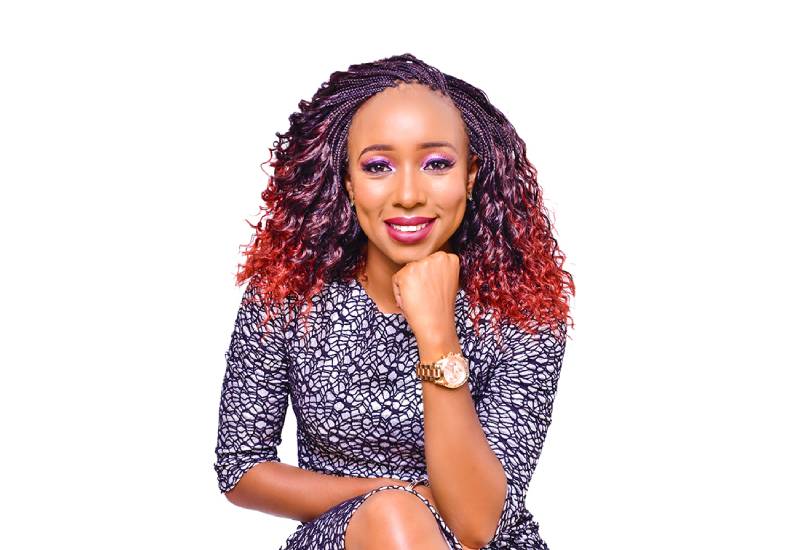 As the creator of an idea or product, you should legally assert yourself as its owner. This idea or product could be a song, a unique furniture, dress or jewelry design, a script, software, collection of recipes, a food product, and even online content.
However, it is important to know that you cannot claim IP rights on every business idea. Thus, if you believe you have something special, that is where a lawyer comes in to provide legal advice.
Intellectual property rights are important in today's business environment whether your business operates on an online or offline platform. It converts ideas into intangible assets which increase the value of the business.
They also give identity to the business in order to stand out in the market and they can be used as collateral for financing. Additionally, they are assets that can be licensed or sold.
For example, if you come up with a novel and unique dress design, in order to protect your rights as the creator and owner of the design, and ensure that no one profits from it or claims it as their own, you should see a lawyer and get registered as the owner.
If an entrepreneur doesn't claim their IP rights, it can lead to confusion by consumers, and loss of revenue because of copycats in the market. When you have the rights, they can be legally stopped from using your property and may be required to pay for your losses.
For example, if you come up with an original script for a TV show or series, you must first ensure that you see an IP lawyer and claim your rights on the script as the owner before you share it on social media or with potential investors.
If you do not, then anyone can easily pass off your script as their property and there is nothing you can do about it.
Women are generally timid when it comes to taking risks and believing that they have great ideas. They can come up with the most brilliant ideas but for some reason, shy away from claiming their IP rights.
Again, they imagine that it's a very expensive process, which it isn't. I hope more women can see IP as a business investment that will build to an asset base. Believe in your work and your creations.
Related Topics