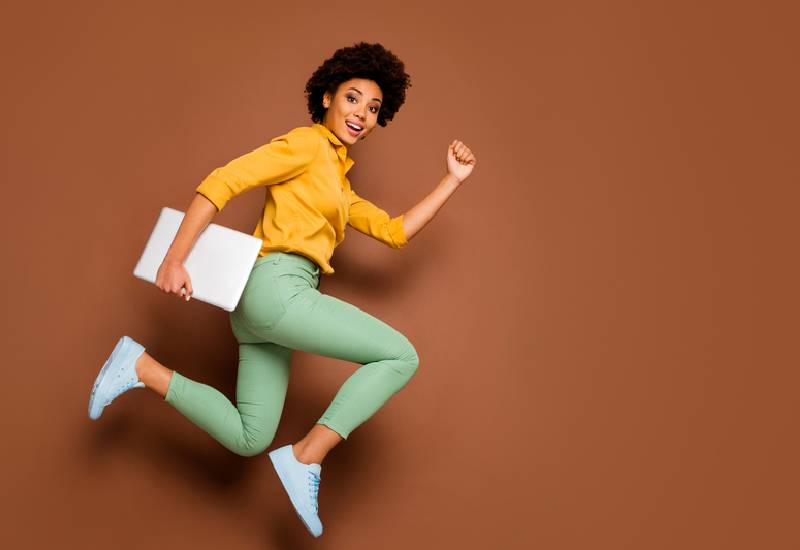 "Life is all about choices and the cost of those choices — call them sacrifices if your will", Amanda Whitefield.
In your career journey, you are constantly faced with decisions that mean something has to give for the better good.
Depending on what stage you are as much as means of earning income are concerned, your inner drive will motivate your decisions to go all in, cope with your current situation or opt out.
When starting out
If you are just getting into the job market, many areas require young employees to dedicate time to acquire knowledge and experience.
Plan at what point you should consider getting an additional degree or professional qualifications. Spend more time learning the basics, become the best at what you want to do.
Learn of your key strengths and expand your technical expertise to build a brand based on your industry.
READ MORE
There is always someone who seems to be doing better
Your personal career journey must start from somewhere. It is easy to get swallowed in the need to benchmark yourself against others who seem to accomplish more within a short time.
Starting out is seldom a walk in the park. You cannot afford to spend too much managing how other people perceive you.
Set attainable short goals
On top of your very ambitious dream, creep in attainable short term goals that contribute to it. These attainable steps will give you morale boosting frequent wins.
Sometimes events out of your control may throw you off balance. Step back and re-strategise when some things do not work your way.
Early in your career
This is the stage where many are settling into family life and facing demanding career changes. It is challenging to decide about what takes precedence when you have to contend with multiple factors.
An attractive scholarship opportunity may come up and you may have to leave your partner alone for a considerable amount of time to pursue it.
Or when the job becomes less rewarding, you may consider going your own way as you figure out how family life will be. This is something that Habel Mwakio, CEO Coast Holiday Homes knows too well.
"I had to let go of my full time job in 2016, with a guaranteed salary every end month, while newly married to delve into the uncertainty of the business world," Habel says.
Venturing into self-employment needs clear focus and enough savings to cushion the transition. "My family and I had to adjust to the changes of lifestyle because at times, we couldn't get any business for several months. Life was really hard at the beginning, but I thank God that things have started to take shape," recounts Habel.
It is easy to assume that people who run successful ventures are never haunted by indecision. Nothing could be further from the truth. Even the most successful entrepreneurs we look up to have had situations where they second-guessed themselves.
"There were countless times that I doubted the decision to quit employment especially when the debts and bills were rising and family had to be taken care of," Habel says.
It is natural for self-doubt to creep in in response to new challenges that your career brings. If you are in transition, isolating yourself because of lack of confidence will sabotage your efforts.
Do not waste time beating yourself up. Forgive yourself when things are not as smooth as you would like. If you realise down the line that the decision is not working for you or you made the wrong move, do not fear a decisive change of mind.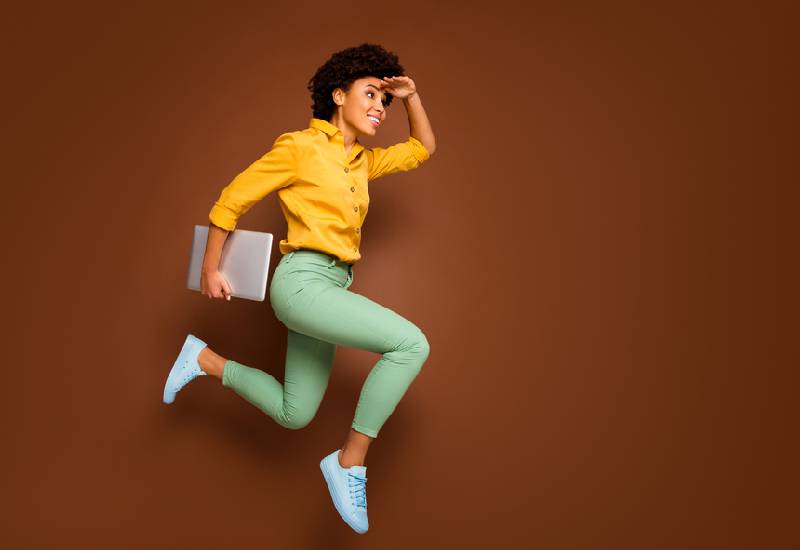 Mid-career goals
At this stage, many couples are juggling multiple demands; career, investing, educating children etc. Some partners find themselves downgrading their ambitions to raise a family.
Without setting realistic plans, you are likely to argue with yourself over the sacrifices you have to make to ensure a fulfilling life. Some of the opportunities missed remain lost.
Surround yourself with the right people
Seek feedback from the ones who encourage you. Avoid the naysayers as they will attach negativity into your dream. "I lost friends as some saw more of a bother financially when I could not pay my utilities.
I relied on my parents, siblings and my wife Joy for social support. They are the ones who matter most to me and they encouraged me when I felt that I couldn't hack it. They encouraged me to lean towards God and trust him with the dream.
He hasn't disappointed me; I am a product of God's favour. I now celebrate with them because the business has stabilised and is profitable," says Habel. The bottom line is, your personal identity should not be hinged to instant success.
We all desire that idealistic image, but it doesn't make sense if we decide to dwell on inadequacies that make it a little harder to live up to it. Persistent effort yields fruits.
Almost retiring
We all want to leave a legacy. Many at this stage would have seats in management boards and consultancy gigs on top of their day to day job.
Taking acre of aging parents is also an issue to contend with. You may not have the luxury of time when making decisions at this stage.
Thanks to experience gathered over the years, your decisions and sacrifices will feel appropriate and founded on knowledge.