Home
/
Bridal
Wedding cakes dos and don'ts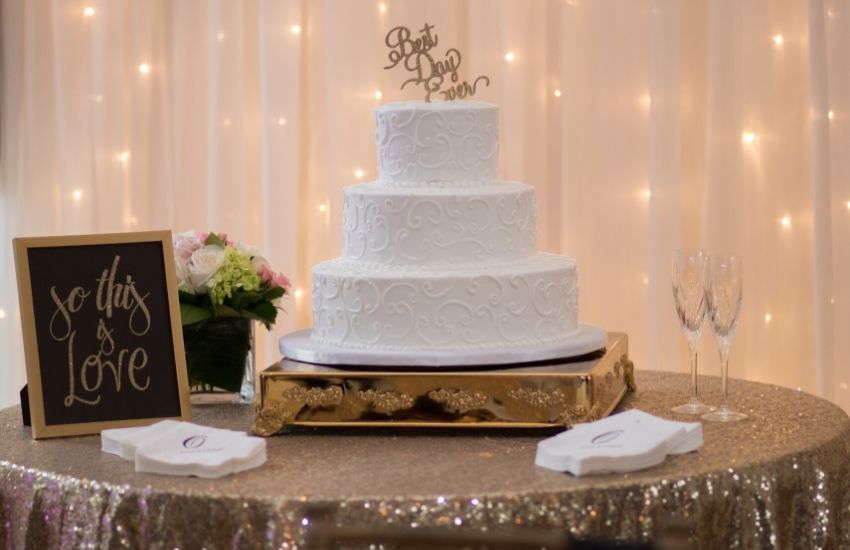 When planning your big day, so many things should be put into consideration and choosing your wedding cake is one of them.
It is important to make sure that the cake is well prepared and finished on time no matter how big or small it is. Ensure that you select a good baker who can bring your vision to life. While at it, factor in that most wedding cakes usually take three weeks to a month to be ready.
For starters, you need to select the kind of cake you want and whether you'd like any decorations on it. Also, put in mind that if it's a tiered cake, know in advance how many tiers you would like and how many kilograms you would like it to be. It also helps the baker when you have a design or rough idea of what you would like the cake to look like. Below are some dos and don'ts you need to know when choosing your cake.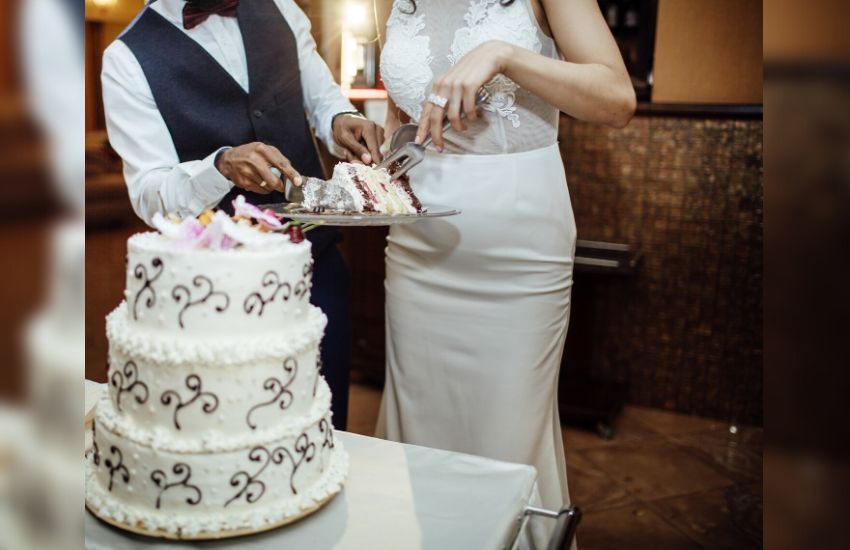 Dos
Do have a budget in mind
Keep in mind that wedding cakes are costly because they are normally charged per kilo. Therefore, you need to prioritize what really matters to you. For example, mixing many flavours means more money. The more complicated the flavours and design are, the higher the price will be.
Do give your cake the spotlight
Your wedding cake will be the biggest centrepiece at your wedding, so display it the way it should be. Other than you the bride, the cake should also steal the show.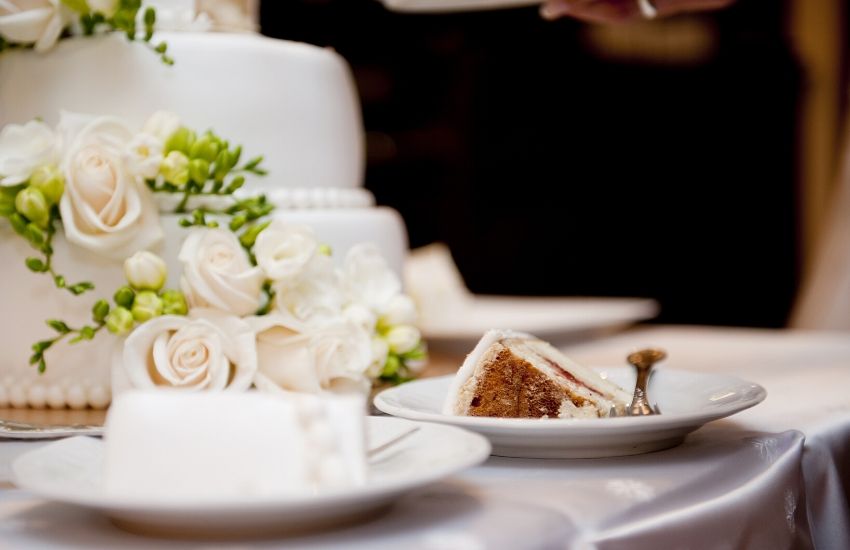 Do choose a cake after deciding on the wedding theme
Your wedding cake should complement the theme and style of the day. It should match the venue, your attire and the décor. Is this too much? Well, if you want a perfect wedding then it's not too much to ask for.
Do consider the weather
If you are planning to have a wedding during the summer or hot weather, you need to choose the right icing option to keep the cake from melting. If you plan on having whipped cream and buttercream, this may be a bad idea. Talk to your baker and let them advise you on the best cake frosting option depending on whether the venue is outdoor or indoor.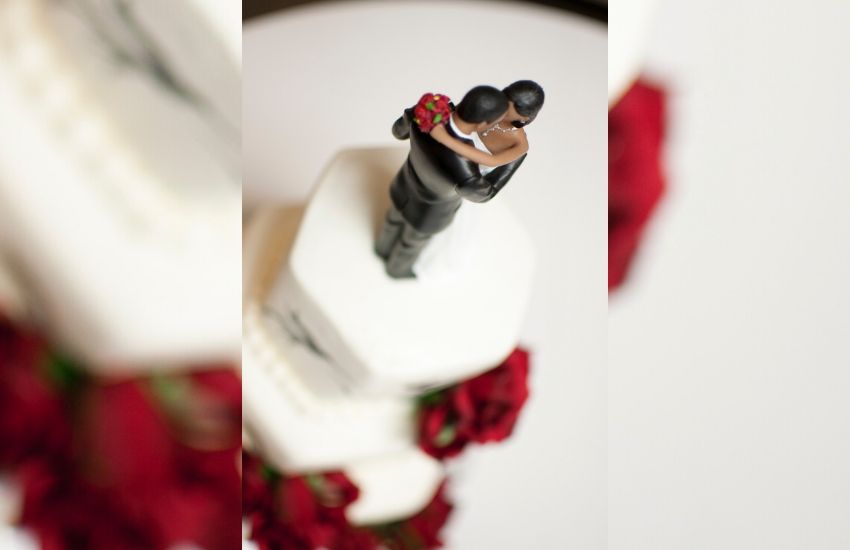 Don'ts
Don't have a close friend or relative make it
Would you want to be disappointed at the last minute? Ensure that you get a licensed, insured person who will not come up with a million excuses as to why your cake didn't come out as expected or them not being able to meet the deadline on your big day.
Don't pick up the cake yourself
Just to be on the safe side, you need to allow the cake vendor to deliver it to the venue even though you may have to pay for transport. This will save you so much agony.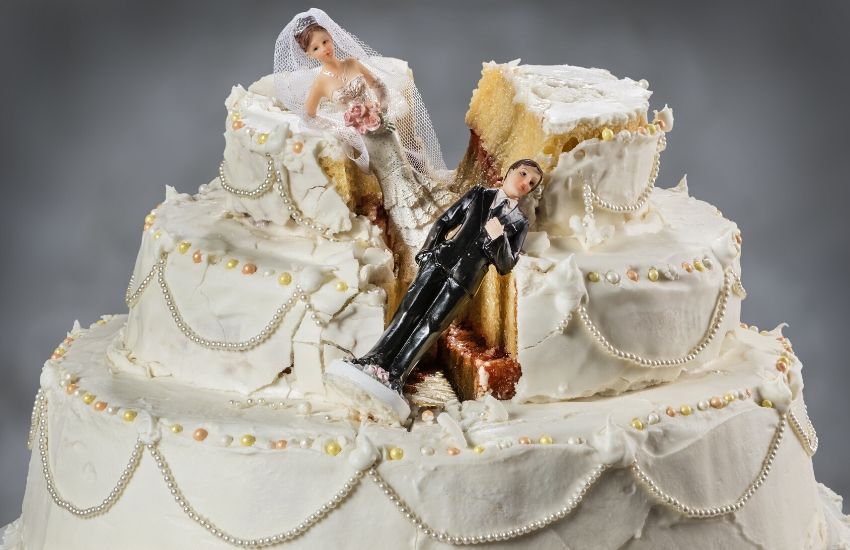 Don't be too complicated
When choosing a cake, try and be reasonable by ordering something that's achievable. This will help you avoid disappointment. Keep it simple and beautiful.
Don't fail to eat your cake
Yes! You need to eat your cake on your big day and not just the piece that you and your spouse will share. Tasting your cake before the wedding is not enough, therefore, you need to enjoy it on that day because you helped create it. Have a side plate full of your cake if you must or have a special take away bag.
If you could travel back in time, who would you want to meet?
Related Topics