Home
/
Bridal
How to include your children in your wedding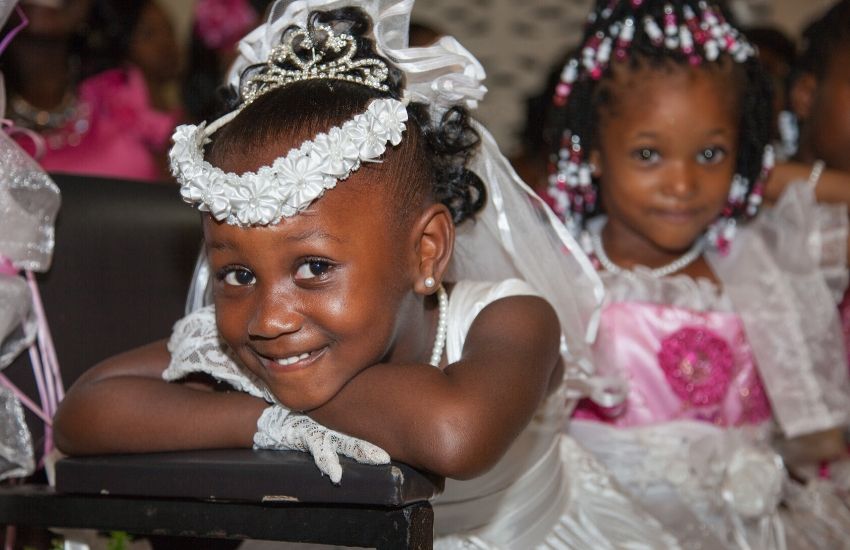 Make your wedding day that much more special by involving your little ones in the entire wedding celebration. If you and your partner have kids together, or if it is your second marriage with children from the first marriage, they need to be a part of the process.
Before you go putting the cart before the horse, ask them if they are comfortable with taking part and find easy, fun ways of engaging them. To make it a seamless process, below are ways you can use to include your children in the wedding.
Take them for cake tasting
I mean, who doesn't like cake? It would be good to tag them along and show them that their opinion matters as well and that will definitely make them feel special, plus you get to spend more time with them. Even if your child's choice won't be the one for you or the best overall choice, you can ask the baker to incorporate both your choices and preferences and preferences in the official cake.
When you are giving your soon to be spouse a special gift as a way of expressing your love to them, it is important to have something special for the kids too. This will go a long way for them and they will cherish it forever, not forgetting that a special bond will forever be formed.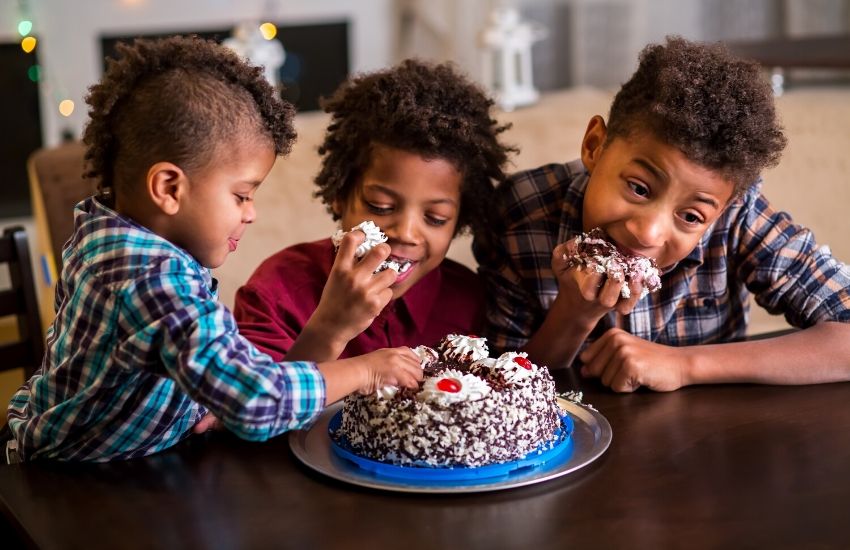 Have their favourite drinks
While having cocktails available for your guests, it is important to set aside an area for the kids to enjoy their preferred drinks such as sodas, milkshakes or juice. The kids can also enjoy their own mocktails, and don't worry about the sugar rush they will get because it's not an everyday occasion.
Include them in the unity ceremony
This can simply be a candle lighting or sand ceremony which symbolizes two people coming together as one. You can have the kids take part by letting them help you both light the candle or take part in the pouring of the sand into one big bowl. Further spice it up by giving each child their own coloured sand.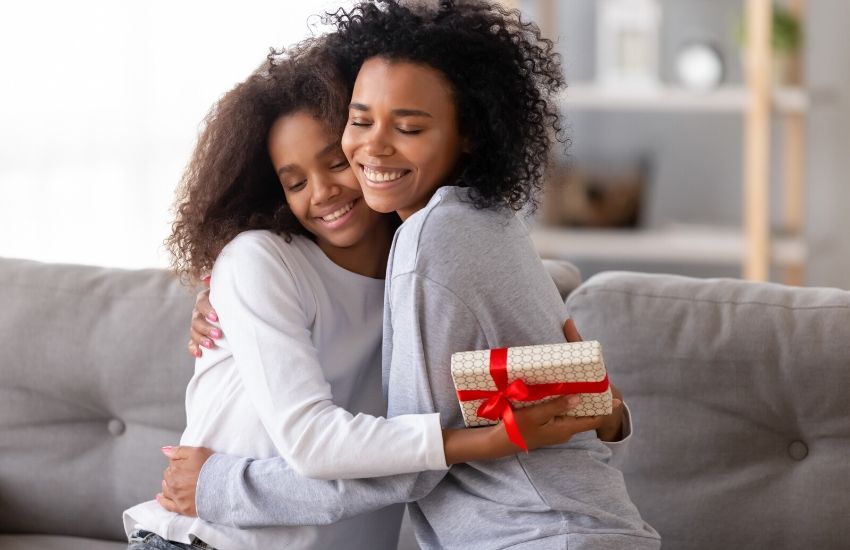 Include them in your vows
If you are both going to read personally written vows, it is important to mention your children to make them feel special, loved and cared for. It's also important to remind them that you are committed to being together as a family.
Ask them to walk you down the aisle
During your wedding, your parents don't have to walk you down the aisle. You can choose to do so alone and, if you have kids, you can have them walk you down to make the moment meaningful and feel like a great new experience.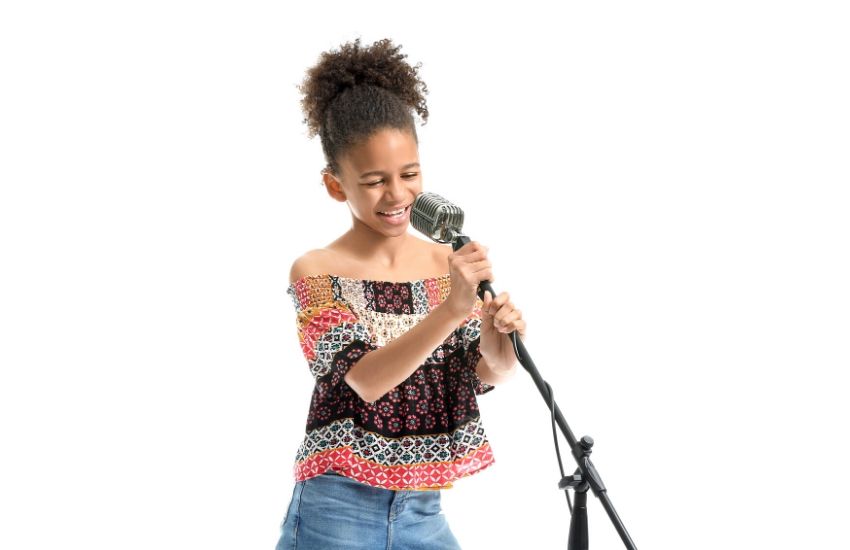 Have them perform at the wedding
If your kids are passionate or talented in singing, reciting poems or dancing, you can ask them to perform in front of everyone. Allowing your children to be in the spotlight or centre of attention on your special day will mean a lot to them plus make them feel special. You can also choose to do a dance with them by having each spouse dance with one child at a time.
Let them be in the bridal party
This an important and cute way to include the children. Let them participate in the wedding by letting them be flower girls or page boys. They will feel included and appreciate every moment of it.
Related Topics