Home
/
Bridal
Not even our different cultural backgrounds could stop our love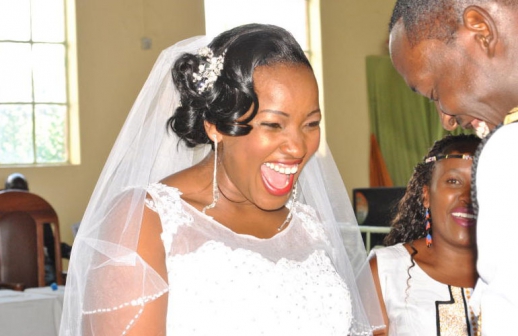 Bride: Rebecca Nyawira Muiruri
Groom: Mike Oduor Mulure
Guests: 500
Date: October 15, 2016
Ceremony: Nakuru Baptist Church
Reception: Nakuru Athletic Club
Photo shoot: Royal Green Gardens, Nakuru and a random street food kiosk
Budget: Sh650,000
FIRST DATE
Mike: We met at a media training in 2012. We happened to be in the same project group from which we interacted and became friends. After the training, we went our separate ways but kept in touch via phone until one day, five months later, I thought I should meet her for coffee.
So I proposed a coffee date. I did not have any expectations for the date.me, it was just an opportunity for friends to meet and catch up. It was about a year and a half later that we started dating.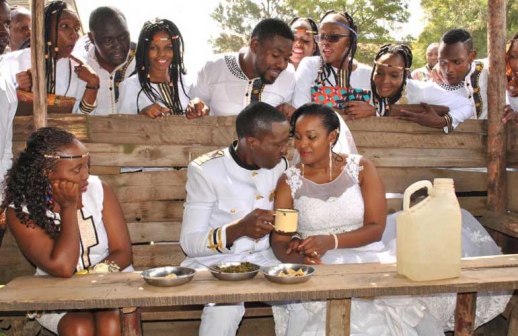 Rebecca: When Mike invited me out I thought it was to express interests in dating me as he had never asked me out for coffee, but we ended up just chatting and he never expressed any interests for the next one and a half years, so I simply moved on with my life.
THE PROPOSAL
Mike: Mine was simple. I took her back to the place where we had our first date and proposed. It did not require much planning because I wanted it to be just the two of us looking back at the journey we had and appreciating what we shared in our relationship.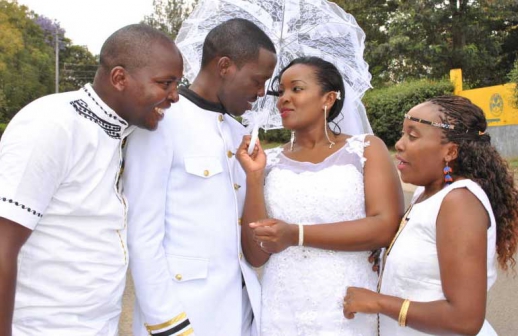 Rebecca: It was last year March on my birthday. He asked me to meet him in town for coffee. We were not in very good terms on that day, having argued earlier on in the day, so I did not expect anything much, but I still went ahead and met him.
We walked to Java Koinange together and coincidentally sat on the same spot where we sat on our first date, had coffee then the big question came. The proposal came as a shock to me. I shed tears since the moment was unexpected.
THE DRAMA
Rebecca: We had our wedding in Nakuru, yet we are both in Nairobi and all the wedding planning was taking place from here. You can imagine the number of trips we had to make to Nakuru locking down service providers and working on other logistics amidst work. My mum was very helpful as she's based in Nakuru.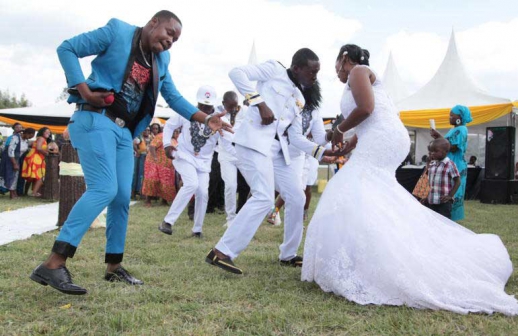 Mike: Managing other peoples' expectation was quite a task. There were demands and unsolicited suggestions from all quarters but we ended up having a glamorous wedding.
Rebecca: With mine being the first inter-tribal marriage in the family, my mother and other family members had reservations about it but with time they came around and fully supported our union.
Nakuru Baptist Church, Mavuno Mashariki Church and our friends were very supportive thoughout the planning of our special day.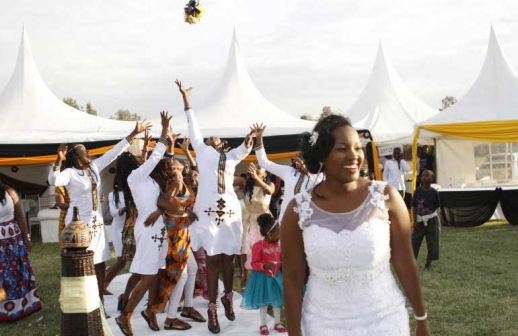 WITH HINDSIGHT
Mike: Friendship is the most important thing in a relationship. It helps so much, especially when there is a disagreement. And also taking time to learn the other person before dating really helped us; we became friends first, then lovers.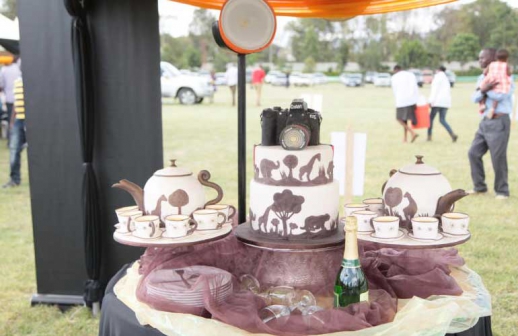 Rebecca: Involve God in your relationship from the word go, he will always direct your paths.
MEMORABLE MOMENTS
Mike: The thing that has stuck in my mind is seeing Becky enter the church. That was it for me; I cannot find the right words to describe that feeling. I felt so much happiness in my heart. Then the cake was awesome, it surpassed our expectation.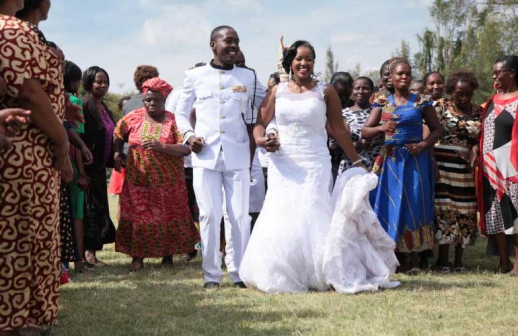 Becky: When I said I do to Mike, when my mum fixed my veil at home and when I danced with my grandfather.
Related Topics