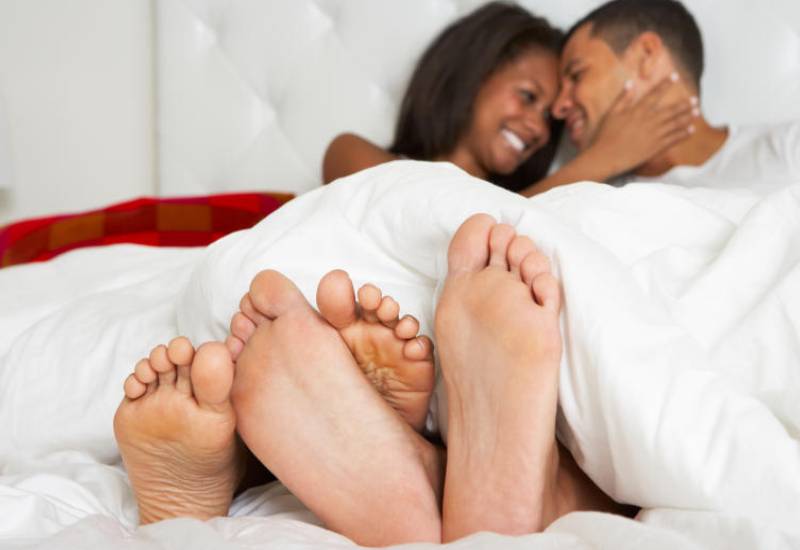 We hear all the time that sex isn't the main thing that holds couples together but we still can't ignore the fact that it's very significant.
When things go quiet in the bedroom, it can be a sign that something isn't right and sometimes the lack of adequate sex can push people to cheat. Sad but true.
The reality for most relationships is, that you can't always be all over each other all day every day. There are times when you're just not in the mood or your relationship has hit a rut.
Recently there have been talks about couples scheduling sex. It sounds a bit odd but let's weigh the pros and cons to understand this concept better:
It can help to strengthen your bond
Sex is still something that carries a lot of weight in a relationship. It is part of the physical bond you share so when you don't get enough of it, your motivation to connect in other ways can also start dwindling.
If you're in a healthy relationship and everything is okay except the bedroom, scheduling can help. It gives you a chance to open up to each other about your concerns and make the necessary changes.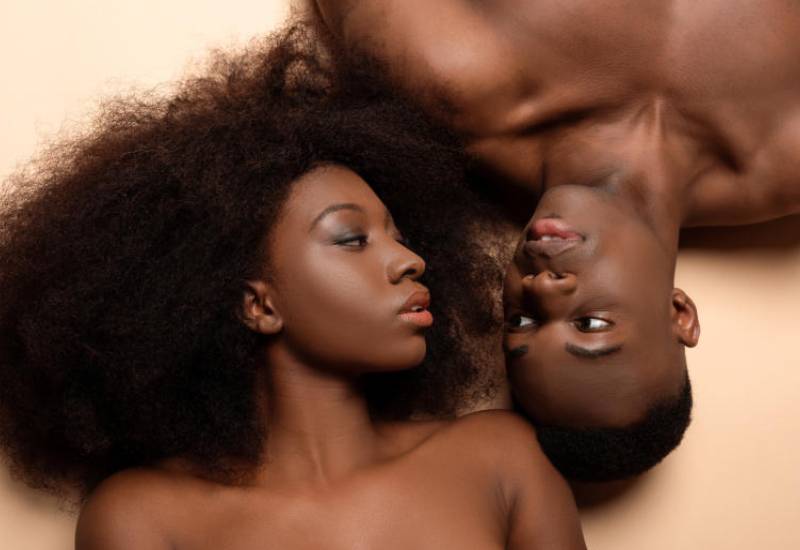 It brings an interesting twist to the bedroom
In general, couples don't usually plan to have sex on most days. People believe that it should be something natural and spontaneous that reflects your attraction for each other.
But if you think about it, it might be a way of introducing something new. Since you know you will be having sex according to a certain schedule, you can prepare accordingly to be in the mood and plan new ideas that you've always wanted to try.
It can make your relationship feel more intentional
Planning sex can restore that spark that was missing. Sometimes sex can feel stale and over the years it just ends up feeling flat.
It could be that you need to try and work with your partner to stay committed to the schedule. It takes a lot of effort to be consistent and that could be something your relationship needs.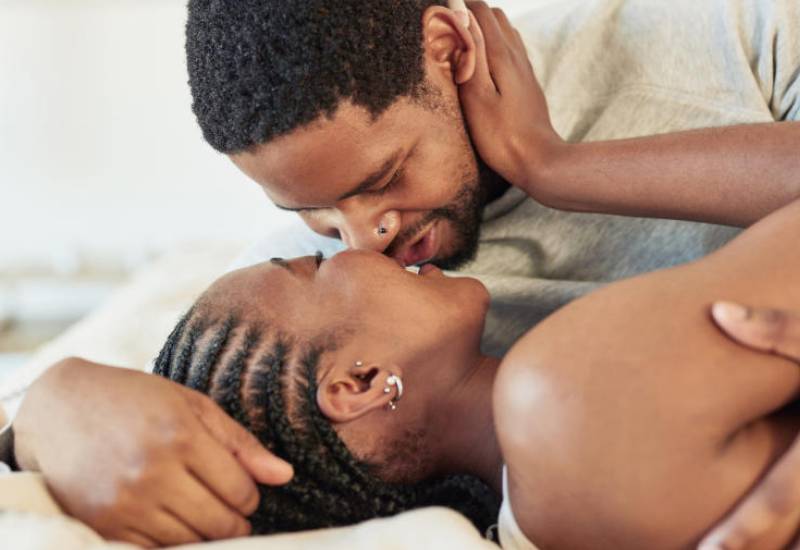 It can feel fake
The downside of planning is that it can feel plastic. You want to feel like your spouse genuinely wants to have sex with you so this idea might not work for every couple.
The core of getting intimate with your partner is knowing that you don't have to force anything by planning. For that reason, many people wouldn't agree with this idea.
It's still not a solution for deep problems
You can tell how your relationship is going by how much sex you're having. It's not always the case but it sends a certain message.
Some people would see planning for sex as just a way of numbing the main problems they are having, which might be true.
That said, scheduling sex can have great benefits. It might also make things worse if you are already dealing with problems that made you lose that motivation in the first place but if you're at a good place, you might see the perks.
Related Topics