Home
/
Between The Sheets
Searching for real love: Is it wrong to enjoy being intimate with my dates?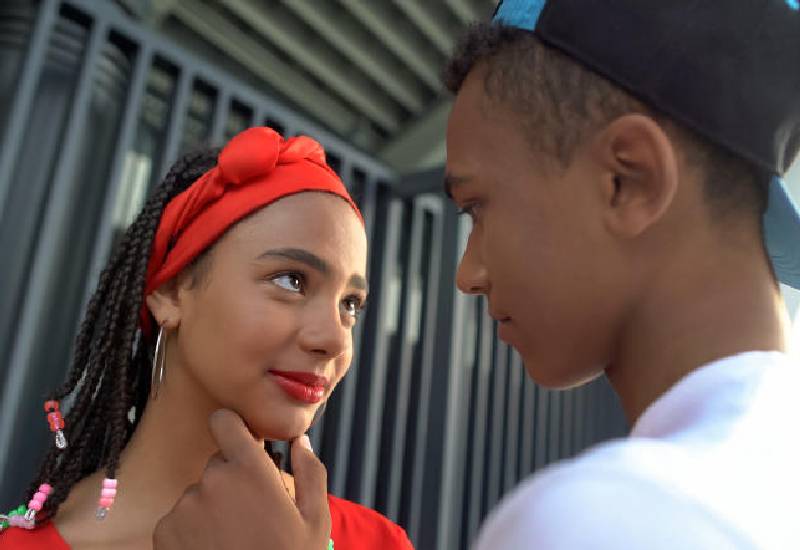 Hi Chris,
Why is life unfair? It seems to me that even though my male and female friends are all socialising much more casually these days, it is only the men who are expected to enjoy sex while they are dating.
Somehow, I get the feeling that I am not supposed to want any intimacy with the men in my life, and that if I do, I will be disappointed. But I do want intimacy, and I do enjoy it.
I am also puzzled about the numbers. I cannot help thinking that I am not having as many intimate partners as everyone else. So why am I missing out?
Why do I feel that it is wrong for me to enjoy being intimate with my dates?
Why am I Missing Out?
——
Hi, Why am I missing out?!
I suspect that there has always been a mismatch between how young men and young women are 'expected' to live their lives, and what actually happens.
But one thing has definitely changed in recent years. Nowadays men and women want to date casually for far longer than young people did in previous generations. This is mostly due to giving our working lives priority these days, and delaying marriage and family life until we are well established in our careers.
Young men and women have also become more relaxed about casual sex, and want to be intimate in their dating lives, long before they are ready to get married.
And our parents probably do not approve of that, especially for their daughters.
And so the myth goes on that casual sex is unfulfilling for women, while men are just being men. But that is simply untrue.
OK, there is bound to be a few post-hookup regrets after a really dreadful evening. But more often than not, men and women say that the successes outweigh the failures.
Because if you have a regular partner, you know exactly what you are getting into. No complications, but also no surprises. Whereas, with a one night stand, there are many more risks and lots of unknowns. Good and bad. From incompatible expectations and the chance of being totally bored, to the possibility of blissful passion and a memory to cherish for years.
So women who are open to novelty and risk find casual sex just as exciting as men. For them, an occasional bad evening seems a small price to pay for the possibility of a lot of fun with someone new. And if you are not so comfortable with risk and novelty. Then do not feel pressured to do anything you do not want to.
What about the numbers? We all think that other people have more partners than ourselves, probably because there is so much sex in movies and novels, and so we have an exaggerated idea of what is typical. Actually, there is no such thing as a normal number of sex partners. So stop worrying, and just enjoy life.
All the best,
Chris
Related Topics