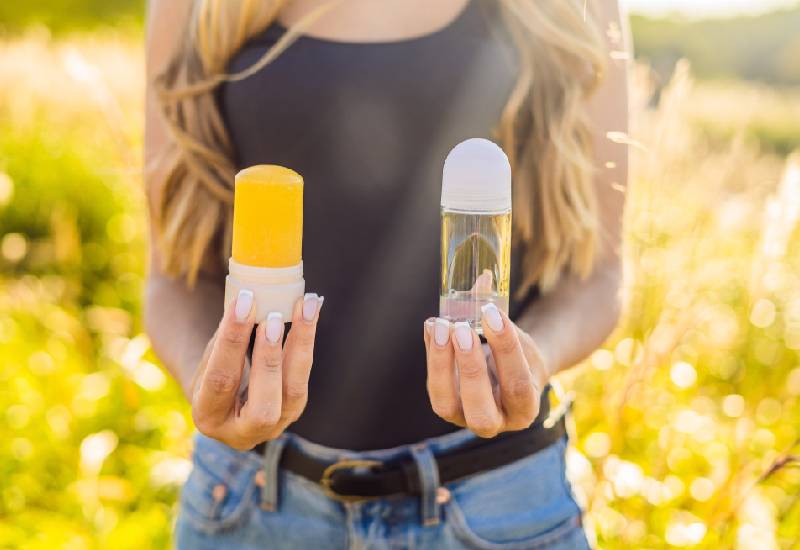 The shift to natural deodorants has been going on for many reasons. We all started to realize the health hazards that come with the chemicals in traditional deos and some have even linked them to higher risks of cancer and other illnesses.
Aside from the health hazards, they're not that great for your skin. They cause irritation over time and the skin on the armpits turns dark, which is a nightmare to clear up.
If you're curious about natural deos, here are some of the major tips and facts about them.
i.They're not the same as antiperspirants
The expectation when it comes to natural deodorants is that they're a two in one solution where the sweating will stop and there will be no body odor at the same time.
This isn't the case since a deodorant isn't the same as an antiperspirant. The whole point of natural deos is to let your body function normally through sweating since that's one of the ways it controls your temperature.
They're there to prevent you from the body odor without doing any harm to your body or altering normal functioning.
READ MORE
ii.They're not as strong as traditional deodorants
You might need to freshen up during the day with natural deos. This is because they're made of milder ingredients and the downside to that is that they wear off faster than others.
It's a small price to pay and its totally worthwhile if you ask me.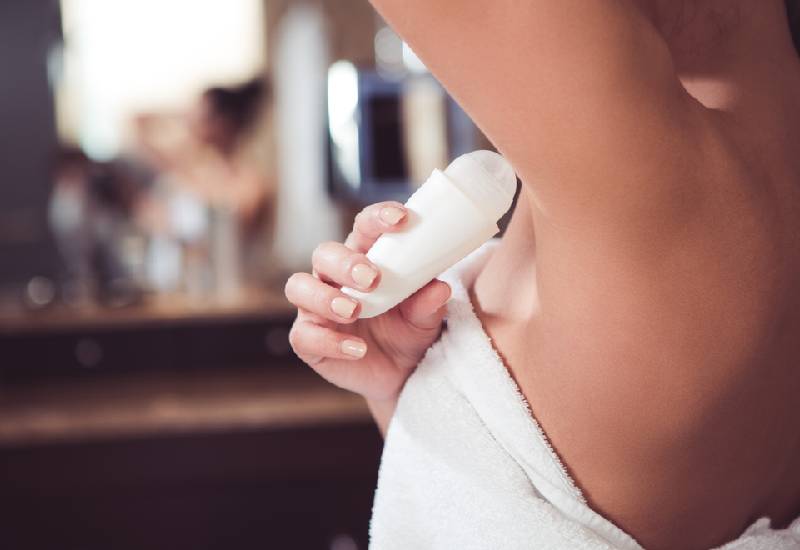 iii.You need to read the ingredients
Different companies incorporate a number of ingredients to their natural deodorants. Some use coconut oil, others aloe Vera gel and a wide range of active ingredients.
If your skin is sensitive, you should do a spot test first to see how your skin reacts to it. Allergic reactions can occur even with natural products.
iv.They can be a bit pricey
So many natural alternatives cost more than the ordinary ones. That's why most of us opt to buy the more affordable ones because not everyone is happy to spend Ksh 3,000 on a good natural deo stick.
This doesn't ignore the fact that they are gentler on your skin and some of them even last longer than the traditional deodorants and antiperspirants. It's up to you to decide what you're willing to pay for.
v.Some of them still have chemicals
Not all chemicals are super horrible for your body. Or so it is claimed. We basically can't avoid all chemicals in every single thing we use because, it's a little too stressful to nitpick everything unless that's something you don't mind.
Small traces of chemicals can be infused in these products but for the most part, they have natural ingredients.
vi.You can make your own at home
It's very simple to make your own natural deo at home with very few ingredients you can find in your kitchen.
The main ingredients are, natural oils such as coconut oil and an absorbent like arrowroot powder and something to give it a nice scent such as essential oils. This could save you so much money and maybe you'll never have to buy deo again for the rest of your life.