Home
/
Beauty
Six easy ways to care of your nails while in ocha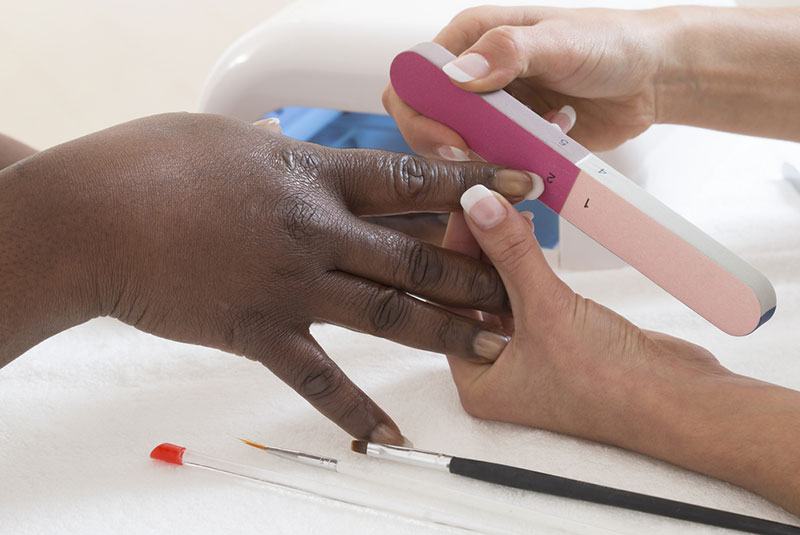 Going back to where you or your parents grew up is always an adventure. Here you get to engage in so many activities that give you the break you desire and deserve. However, being at ushago and engaging in many of the activities and sometimes chores might sometimes give you a more rugged look. The most affected are your nails.
Due to exposure to harsh environments like dirt, your nails chip and break leaving them with an undesirable look. However, there are ways you can take care of your nails while enjoying your holiday without losing or breaking them. Some of these ways include;
Moisturize
Lack of moisture exposes your nails to easy breakage, cracking, splitting and chipping. You can avoid such situations by putting oil or cream around the cuticle helps moisturize the entire nail. Due to exposure to dirt, you need to moisturize your nails often and most importantly before going to bed. Olive oil is a good solution in this case.
Check your diet
Whatever you choose to eat always reflects on your body, including your nails. While in ushago, ensure your diet is rich in adequate supply of calcium, vitamin A, phosphorous, zinc, folic acid, silica, vitamin C for better nails. Consuming Eggs and green leafy vegetables prevents your ails from discoloration. Milk and milk related products are also a good way to ensure your nails keep on the right track as you wait to go back to your normal routine.
Observe proper nail hygiene
While at ushago, you are bound to come into contact with so many things unlike in your normal routine. This means that most of the time during your stay, you will have dirt hiding beneath your nail tip and this dirt when left unattended has bad effect on your nails. Ensure you remove this dirt regularly with warm soapy water and a soft brush. To remove the dead skin around your nails, use a pumice stone.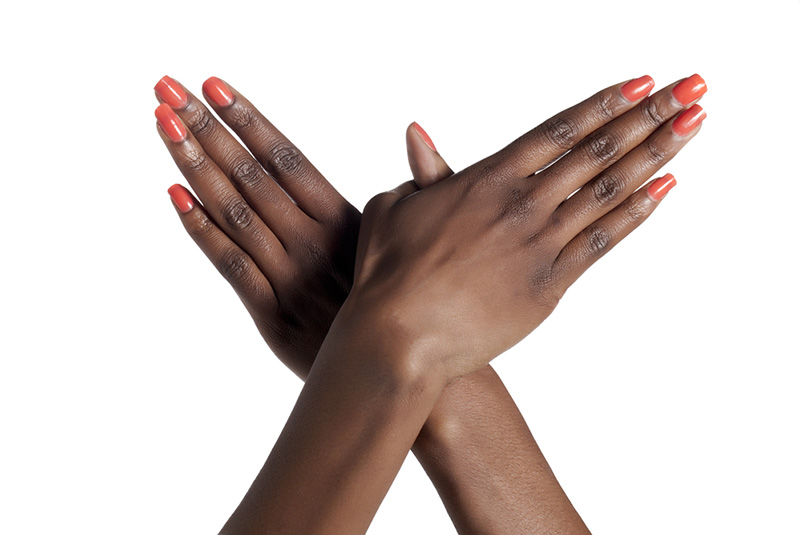 Maintain your cuticles
Most people want to have their cuticles removed during their manicure sessions. This is wrong since cuticles are a barrier for bacteria, and cutting them while in ushago can lead to painful infections. T
Avoid harsh products
Most nail polish manufactured contains harsh products like toluene, dibutyl phthalate, dimethyl and diethyl phthalates, camphor, and formaldehyde. These products when used at ushago combine with the harsh conditions and accelerate the damage caused to your nails. While buying nail polish, ensure you read the label to see what components are in so as to avoid causing more harm to your nails.
Invest in base coats and top coats
Using the base and top coats on your nails while in ushago will protect your nails from breakage by forming a protective layer upon them. Using base coat before applying your regular polish keeps your nails from getting discolored and stained. The top coat covers your nail polish and prevents chipping despite the many activities you are bound to get into.
If you got the chance to ask God one question, what would it be?
Related Topics