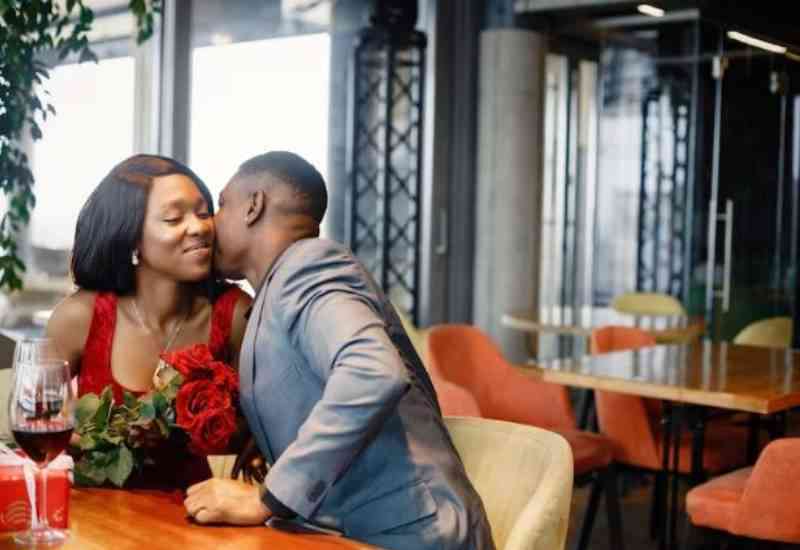 Hi Chris,
The other day I met a really nice new guy, and we just clicked. We'd never met before, but somehow we just hit it off. I instantly felt comfortable with him, and the talk just flowed. So what do I need to do to make sure that the relationship continues like this?
Clicked
Hi Clicked!
People you click with often become an important part of your life. Chances are you've already both started disclosing all your personal feelings and backgrounds to one another, and beginning to feel a real passion for him.
But you should still be careful. Because seducers are well known for taking advantage of the click effect!
The best seducers are very upfront and easy to like, but they've also learned how to take advantage of the way you choose between words with similar meanings as you describe the world around you.
We're all unconsciously sensitive to these words because they connect groups of people together. For example, family members, close friends and work colleagues all tend to use similar words.
Like the way a labourer talks about his job, a lawyer her profession. Maybe you go to work in an office, while broadcasters talk about their studio. Couples also tend to use small words like pronouns very similarly.
Seducers exploit this by echoing you! Because when you hear someone using words exactly the same way you would, you're likely to click. As if you were already close friends.
The same's true of body language. Leaving aside all the flirting and so on, your posture and movements all reflect your background. Seducers always match the way you sit, stand, hold a glass, gesture or walk, and just like that there's an instant rapport.
So when you feel immediately at ease with someone you've only just met, like your boyfriend, watch his body language and choice of words.
Set a few traps and see if he falls into them. Because if your new boyfriend continues to follow your lead when you use words that you normally wouldn't, then you've caught a seducer!
All the best,
Chris
Related Topics