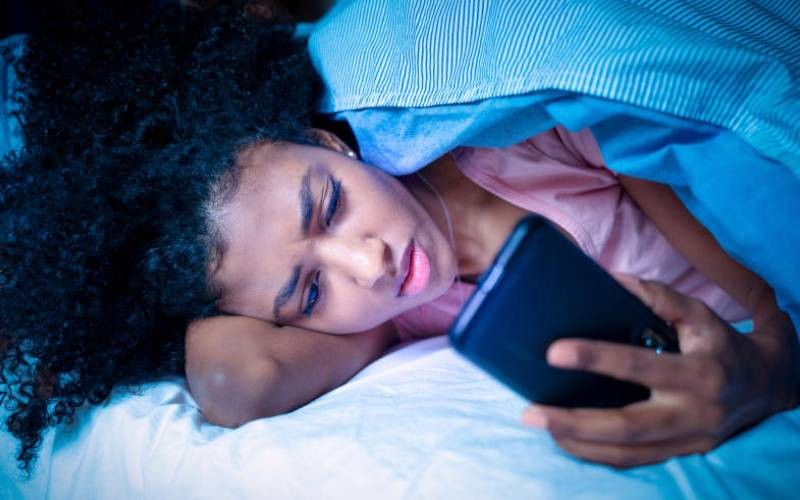 Hi Chris,
Christmas is coming, and for the first time in years, I am completely on my own. My long-term boyfriend and I have just broken up, and I am simply dreading being alone for the holidays when all my friends seem to have loving partners.
What can I do?
Lonely at Christmas
Chris says,
Hi, Lonely at Christmas!
You are right, Christmas can be hard if you are newly single, or you have just moved into a new town, or you are far away from family and friends, or you have recently lost someone close.
Somehow being alone is far worse at Christmas, when it feels like everyone has someone to love, and you are the only exception.
If you decide to spend the holiday with your family, do a little planning so you do not start your visit stressed out by last-minute deadlines or shopping. And keep your expectations realistic.
If your relatives are always fighting, then they will surely fight at Christmas! Because everyone is under some sort of pressure. Maybe they have been working overtime. Maybe they are worried because they have overspent. Maybe they are tired. So let them get on with their squabbles and do not let them affect you.
If you cannot be with your family, look for ways you can make a difference to someone else instead. Maybe take them a small gift or offer them a meal. Because focusing on others rather than your feelings will make the whole holiday a lot nicer.
Visit old friends, especially people you do not get to see very often. Use Christmas to re-establish relationships. Other people do care and are happy to offer friendship and company.
If you decide that you would prefer to be alone, make yourself a programme and then stick to it. And be different!
Do not do things just because you think you are supposed to. Instead, do something you know you will enjoy. Maybe go somewhere nice, or even organise a singles party!
Build in some time to relax, and plan something special for the day after Christmas, even if it is only catching a nice movie or maybe curling up with a good book.
All the best,
Chris
Related Topics