Home
/
News
How to balance personal and business financial goals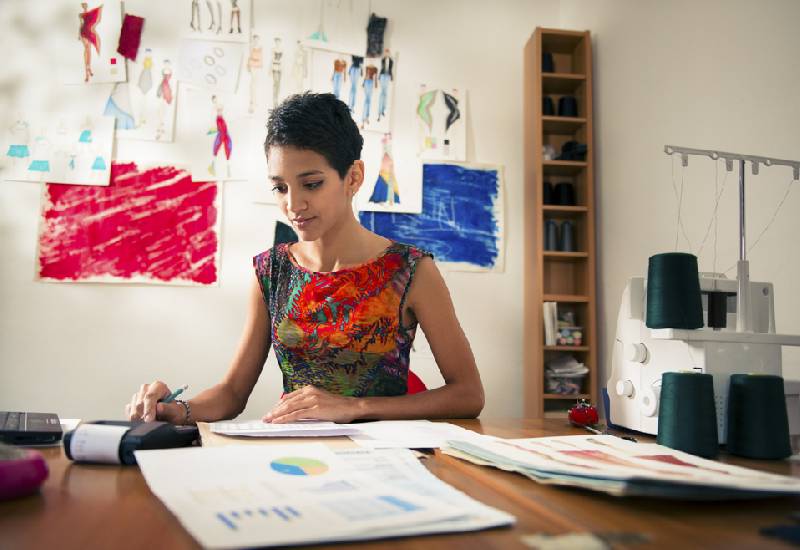 Are you stressing out over money? To be honest so are most people in the world who are living pay from check to pay check.
Just when things couldn't get any worse, Covid happened and the future has never looked any bleak. Balancing what goes where has never been more difficult but we still have to do it to survive.
By having an overarching plan and realistic goals is a great way to control your finances and radically reduce stress.
And don't we all deserve a break?
But before we dive in deep, do you have personal and financial goals you have penned down? If you have, you're already a step ahead of the pack.
Mixing the two can be detrimental and it is crucial to keep them as separate entities to achieve success on both fronts. If you haven't done so, this is the time to take a step back and reevaluate.
With these proven strategies, you will get some insight on how to balance your personal and business goals to build and increase your wealth.
If there is an almost sure way of guaranteeing the wellbeing of a business and that of its owner, insurance is the way.
Natural disasters, death of an employee or even a law suit are things that happen during the operation of a business. In the event one of these takes place, you need to be able to take care of the liability without touching your personal finances.
Look into the different business insurance policies available and also sign up for a personal policy. This way, your assets are protected and should anything happen to you, you can manage your personal finances without dipping into the business accounts.
Take a quick survey and help us improve our website
Take a survey
It is never a good idea to put all your eggs in one basket. If you are on the way to achieving your business financial goals, it is probably the right time to look at your personal goals and take action.
Following the ongoing success of your business you can put a plan into place to diversify your personal portfolio to secure your financial future even more.
I mean, you can never have too much money. Let both engines run independently and inject capital where necessary to boost the one that is lagging behind.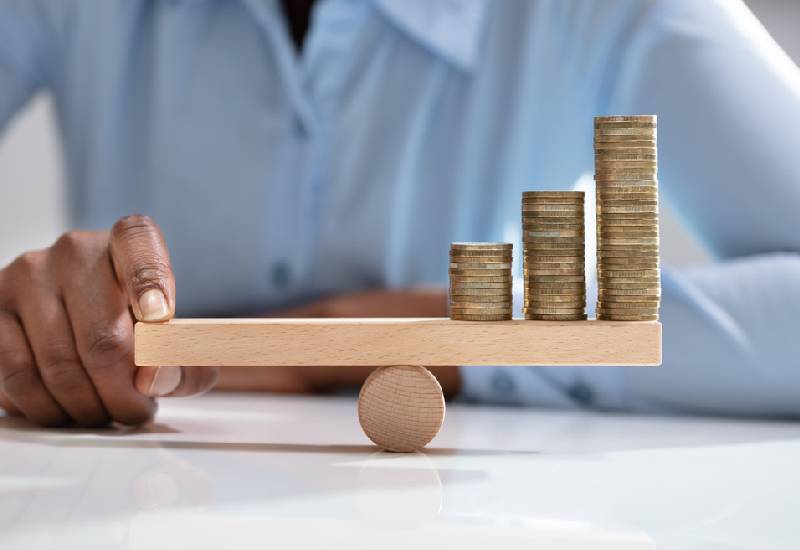 Have separate bank accounts
Mixing your personal and business finances can get very messy. Should a lawsuit bar you from accessing your business account what happens next?
It is therefore very important to identify the right bank and pick the financial products that meet your needs. You need to have a separate account for both to lower your risks.
You must carry out an annual review to determine whether you're still on course with both your business and personal goals, and if you're heading in the right direction.
This is something you can do with the help of an accountant or an accounting software that runs your financial reports.
See what you accomplished, what failed, where you need to inject more money for financial opportunities and the lessons learnt.
Related Topics