Esther Muchene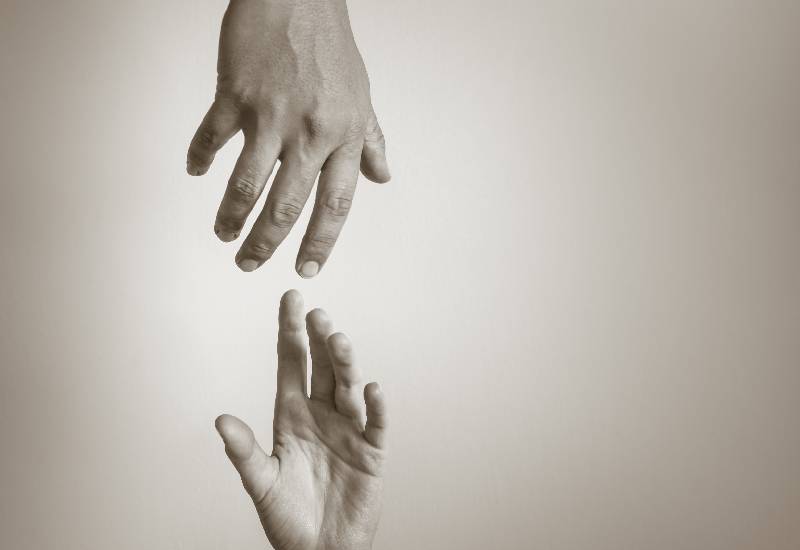 Some friendships, unfortunately, have expiry dates. It's very rare to have consistent friends throughout your life. If lucky, you will have one or two close friends that you will know your entire lifetime because many of them will fall off along the way.
There are many reasons why friendships break including broken boundaries, which is probably the most common cause, while other friendships may break because of distance.
Whatever the reason may be, you will need time to recover from losing a friend. You will need to face your hurt and take time to heal.
These steps will show you how you can accept reality and let go of a friendship that isn't the same anymore:
Stop waiting for things to change
You will go through a period of denial and refusing to accept that the bond you had with your friend is gone. You will probably hope that somehow you can reconcile with them and enjoy each other's company like the good old times.
You need to have that honest conversation with yourself until it finally sinks in that what's done is done. If not, you'll still be stuck in a loop of memories that once were instead of moving on with the present.
This is the time to start focusing on yourself more to accelerate the recovery process. This could be choosing to try something new, reconnecting with goals you had ignored for a long time, taking up new hobbies or even pampering yourself with a spa date.
READ MORE
Doing these things will help you to feel better and encouraged. You'll start to see the light at the end of the tunnel even though you've not fully healed. Put yourself first and focus on the things that feed you with positive vibes.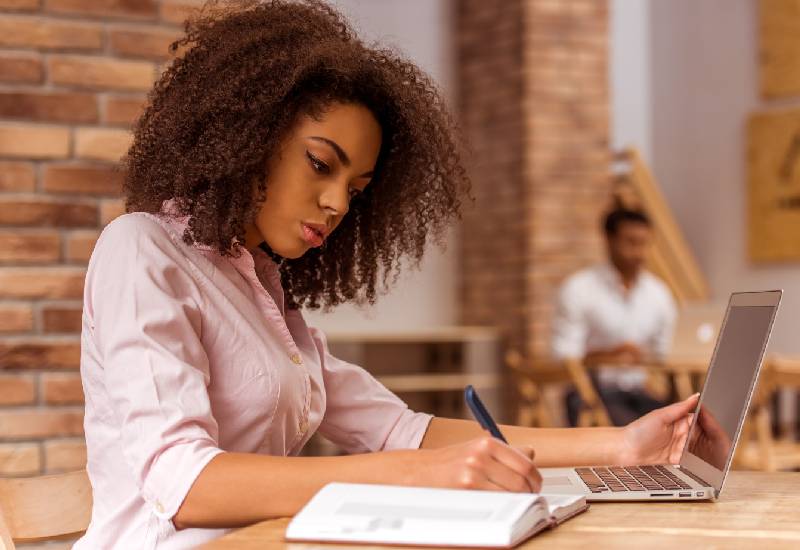 Ignoring the sadness, shock, anxiety or even anger that come as a result of a damaged friendship will only make things worse. It will reach a point where all these feelings will flood your mind and cloud your judgment, which could lead to an emotional breakdown.
The worst part is that a breakdowns doesn't choose where it will get you, it just happens. You could be at work, in bed or even at the supermarket. It's therefore important to let it all out even if it means crying until you feel better, emotional housekeeping is good as you prepare to move on fully.
Take responsibility for your actions
The easiest and most toxic way of moving on from something is shifting the blame to someone else. It's very hard for someone to acknowledge the role they played when something like this happens because it forces you to face your demons.
Be honest and assess the role you played in the collapse of the friendship. This is the only way you can see what you need to change about yourself and how you can avoid the same mistakes when dealing with people in your life.
Avoid dwelling on the past
The brain always has a way of reminding you of the things you never want to remember. It keeps a record of the embarrassing moments dating back to even ten years ago. This will be no exception when it comes to reminding you of the details of your broken friendship.
The only way to take control of this is choosing to focus on other more important things so that when you find yourself in this position, you can spontaneously shift your thoughts to other things. If you allow those memories to keep taking over your mind, they'll keep getting stronger which will then make it harder for you to live your life peacefully.
Tip: If you are having a hard time letting go of a friendship, talk about it with someone. It may not be much but it will lift the emotional burden off your shoulders.