Lolita Bunde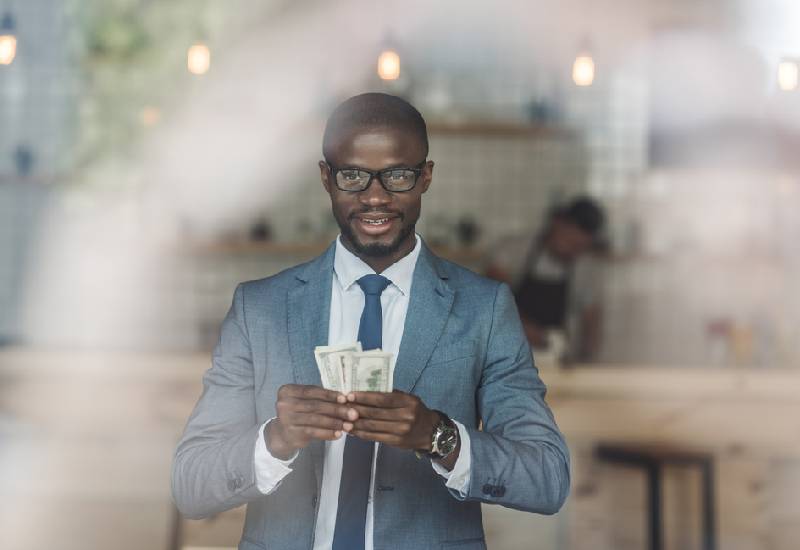 Before settling down with your partner, one of the most sensitive and nudging topics you need to set clear is finances. You need to be sure he is willing to be a team player and he is able to make the right financial moves when the time comes, like: buying a house, settling on an education plan, the best health cover or even setting up a business.
It is not easy to tell whether somebody is on top of his financial plans by just looking at them but here are some signs that he is good at handling finances:
Open to money talks
When a man is willing to let you in on his finances and how he spends his money, then he definitely has nothing to hide and will be willing to be a team player when the time comes.
When he doesn't mind sharing his bank account details with you and informs you of the things he buys or invests in, that is a good sign he wants you on board and up-to-date with what he does with his money.
But when your partner gets angry when you bring up the money talk and doesn't want to openly share with you what they do with their money, that's a red flag.
In future, they might hide debts, secret accounts or even businesses from you.
Talks about investments and saving
When your partner is always willing to talk about his future plans with you, it means he is seeing you in his future. When he loops you in on the investments he is having in mind and the savings plans he already has, then he could obviously want you to chip in and be part of the process. Also you will notice he is interested in your future plans and wants to be part of them.
However be careful with a guy who only talks about himself, always rambling about his plans without you in mind. If the plans don't seem to include you or all he talks about is buying luxuries without anything solid thing, that's a red flag right there.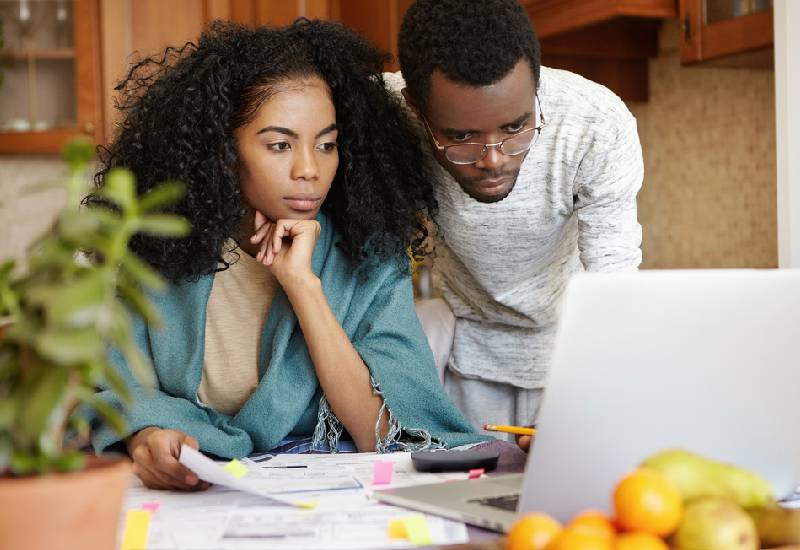 His lifestyle is commensurate to his salary
In most cases, men like to show off new cars, treat their friends to a good time once in a while, and flash you with expensive gifts. However, if they insist on that lifestyle yet they can't afford it that could be a problem.
A man with a plan is supposed to be able to support his lifestyle and not try to live up to society. Even with enough money they should still be thinking about the future and investing.
When your partner leads a normal life and is concerned with basic needs, and not wants, that is a good sign that he is cautious of how he spends his money.
A person who cannot manage his finances, is likely to fall in debt more often than not and is likely not to invest or save any money for the future.
Cautious when investing money
A guy who blindly follows and takes advice on markets and investment is likely to waste a chunk of their money on pyramid schemes and gambling sprees.
When they take their time to invest and compare markets before putting in money, this is a good sign they are good at handling money. They want the best returns for their investments.
When you notice they are also keen to take advice from financial experts and not unprofessional sources, this means they are cautious of throwing away their money to unknown ventures.
Willing to split bills
Irrespective of your financial capability, when your partner is always willing and ready to jointly pay for bills during outings or dates, that could be a good sign he is ready to take the relationship seriously and he understands the ropes of handling money in relationships.
When a guy sees a future with you, he will do everything in his power to ensure you know he is on board with you and that includes not taking advantage of you.
If you notice your partner is shifty when it comes to splitting bills and is always complaining about how expensive your meals cost, this could be a red flag of worse things to come.