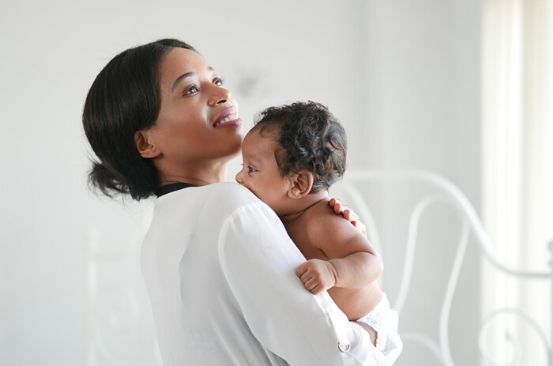 A new mother goes through different experiences similar to how you felt when you went to school for the first time. Only these ones are more demanding and sometimes painful. New mums need a lot of support so as to ease their way into the rhythm of motherhood. Some ways to support them can be very inexpensive and don't consume much of your time.
Help with house chores
When you visit a new mum, make a habit of cleaning after yourself. House chores can be extremely daunting when you're juggling childcare. Help in doing the dishes, cleaning up or ironing. You'll have helped them a long way instead of being unable to juggle their duties.
Call to check up on them
Your new mum friend could be getting extremely overwhelmed or suffering from postpartum depression and have no-one to talk to. You can support them by making a call, leaving a message or sending her an e-card. Let her know she is cared for and appreciated. Such a conversation will help reassure her that she is doing great and that she has the capacity to handle anything life throws at her.
Organize a date for the new parents and babysit
After the baby, many couples find it hard to spend time together that doesn't involve changing diapers or feeding the baby. Take the initiative and make a reservation at their favourite restaurant and then offer babysit for them. Giving a new mother an opportunity to take a break from childcare is like a Christmas gift
READ MORE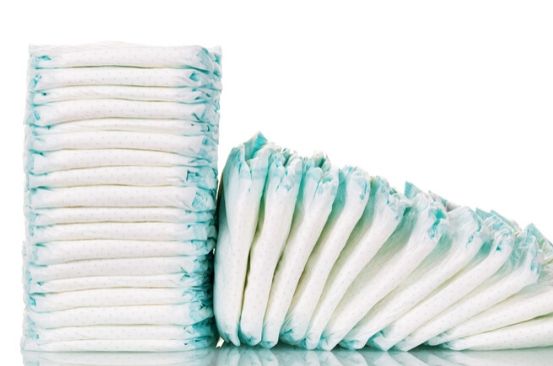 Don't judge their parenting style
Everybody has a unique parenting style based on their culture, family history and current environment. The least you should do is stop being judgemental about how they choose to bring up their children. Ensure your advice is not coming from a scornful place, but rather with patience and love. Rebuking a new mother over something they can learn over time can only discourage her.
Don't embarrass them if they choose to either breast or bottle feed
New mothers are often bashed if they are unable to breastfeed. The truth is, it's not as easy to breastfeed and some may be experiencing challenges. Keep your harsh sentiments to yourself and encourage the new mother. The point should be that the child is feeding and is growing well. Anything aside from that should be avoided.
Buy them practical gifts
Do they need a nursing pillow, diapers, lactation cookies and teas or a stroller? Get new mums a practical gift that they'll use in their motherhood journey. It sends a clear message to them that your are supportive of their journey.