Home
/
What happens to your body when you skip meals?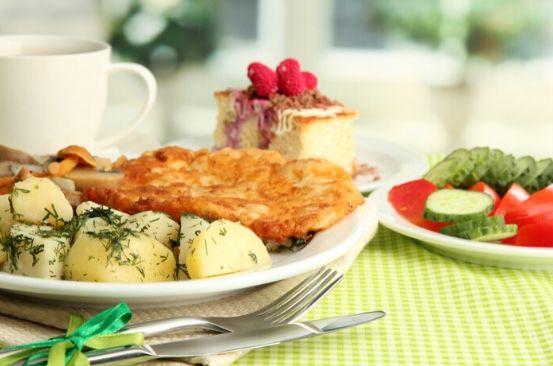 Healthy eating is quickly becoming a part of our day-to-day lives. While the emphasis is on what we eat, we should also pay attention to when we eat. Skipping meals is an unhealthy habit.
Some people skip meals and indulge in one or two meals a day, hoping that the calorie content does not exceed their normal intake. In the long run, this damages your metabolism.
But choosing to skip a meal is quite different from forgetting to eat. It could be a busy day at work or a busy day caring for your kids and home that makes you forget to eat.
You might also be practising intermittent fasting , where you indulge in whatever you want for a given time period of time. This form of dieting can have amazing benefits to your health such as weight loss.
Today we will look at the effects of purposefully skipping meals. Forgetting to eat or going for long hours without eating results in a decline in blood sugar levels. This interferes with your ability to think straight since the brain heavily relies on glucose for its proper functioning. Low blood sugar also causes irritability, confusion and fatigue and as the body increases the production of the stress hormone cortisol, stress levels rise and you feel angry. Lack of sufficient nutrition also affects your body such as feeling like your head is spinning, dizziness and in extreme situations, you may pass out.
If you are looking to shed some extra weight, skipping meals will not cut it. In fact, it does the exact opposite. When you forego a meal, your body's metabolism slows down which can cause weight gain or make it harder to lose weight. The body goes into survival mode to get through long hours without food. It will burn calories inefficiently to store more for future use. The next time you sit down to eat, you will overeat to fill the void and when you are that hungry you might not be so keen about what and how much you eat.
You might be forced to a skip meal from time to time. Nevertheless, avoid making it a habit because it will harm your body. Intermittent fasting should be scheduled and objective where you plan and ensure you eat enough calories to prevent your body from shutting down.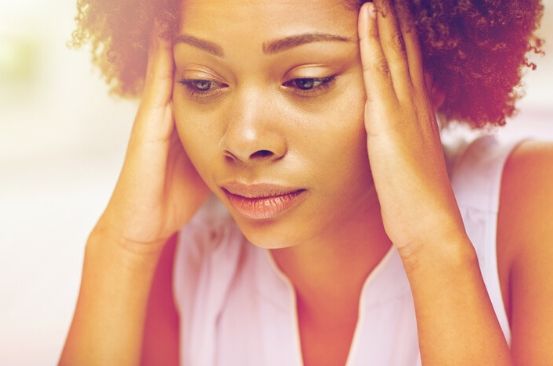 Here are a few tips to help you eat healthy and avoid skipping meals
Make a habit of planning your meals. If you have a busy schedule running throughout the day, have a plan of your meals. Spare some time to prepare the meals you will have. For instance, you can prepare the next day's meal at night. Set an alarm to remind you of meal times. You can plan for the week to avoid falling behind in case you don't get enough time during the day to think about what you will eat.
Have small frequent meals throughout the day to avoid starving for long hours. You can snack in between meals while keeping your health in mind. Snacks such as yoghurt and nuts are quite filling and have great nutritional benefits. Eating snacks rich in protein and fiber will leave you feeling full for long.
Make lunch dates with friends, family and colleagues a norm. This will curb the temptation to skip a meal and will ensure you eat according to your schedule.
Sometimes you might get too overwhelmed to stick to your schedule, so replace your meal with a healthy snack. Note that some snacks, shakes and juices will give you a full meal calorie with just one go. Most shakes are high in sugar and will not keep you full for long whereas there are some rich in protein and fiber which are filling foods.
Always make time to sit down and eat.
You're going on vacation to Mars. What one food do you bring?
Related Topics