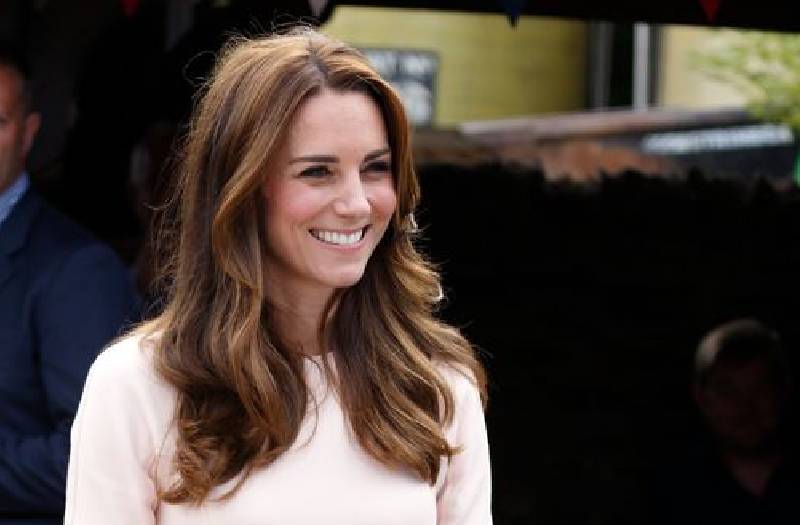 Kate Middleton and women members of the royal family have very different styles when it comes to fashion.
ALSO READ: Meghan Markle's private diaries 'are ticking time bomb for the royal family'
But whatever they wear, they look pretty much perfect all of the time, with flawless make-up and outfits.
There are lots of rules and traditions Kate has to follow as a member of the royal family.
One of the big no nos for Kate, and all women in the family, is to do with their shoes.
Apparently the Queen doesn't like wedges, so they are not supposed to wear them while in her company.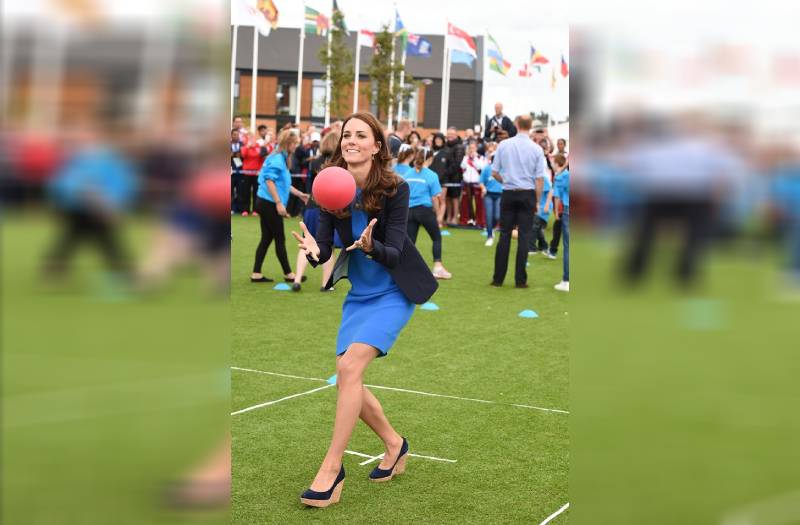 Speaking to Vanity Fair, a source said: "The Queen isn't a fan of wedge shoes.
"She really doesn't like them and it's well known among the women in the family."
ALSO READ: Harry and Meghan's celeb pals help them decide on best school for son Archie
We know from other royal visits that Kate especially loves a wedge, and she is often spotted wearing them.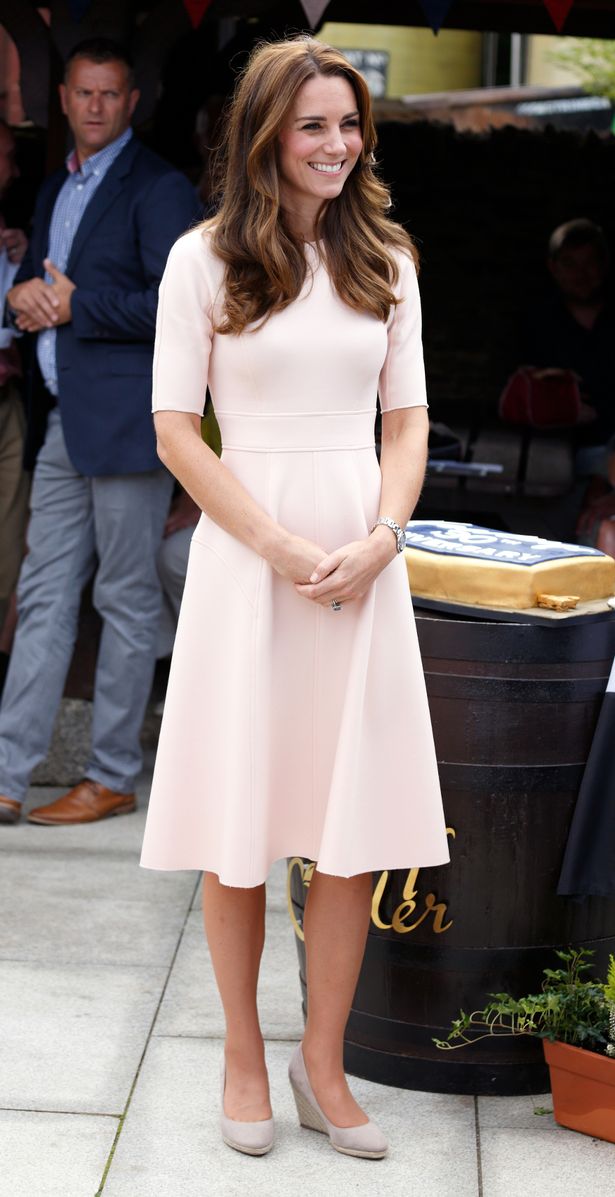 But according to Vanity Fair she's never worn them in front her husband's grandmother.
Also, all women in the royal family need to wear nude tights when they're out and about, and not go bare-legged for any big day in front of the cameras.
Do not miss out on the latest news. Join the Eve Digital Telegram channel HERE.