Home
/
Reasons why women who opt to go childless face society's wrath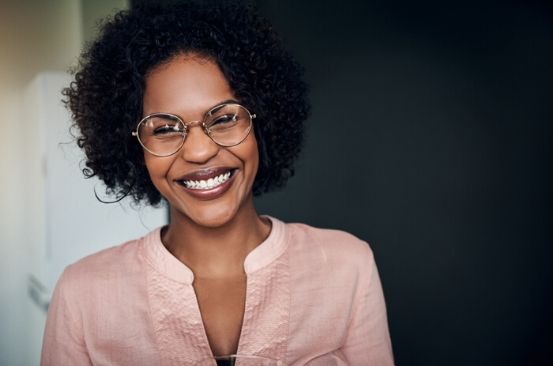 While many girls grow into women aspiring to have kids, there is an increasing number of women who choose not to. For a long time, the society and women at large have associated success and fulfillment from having children. Most women who got married intend to have kids. Some who have difficulty conceiving go through a lot to be able to have kids. Society gives mothers, and the sacrifices they make for their families, more credit than they do to women who choose to go the other way. Not choosing to have kids is deemed as being selfish, cold-hearted, or damaging to these women.
Most women who decide to live a child-free life are tagged toxic feminists, yet in the real sense they are not. They made a conscious choice not to mother any children of their own. Feminism is good but toxic feminists are poisonous to the future generations of girls. They believe that women are better than men and women do not need men. This has sparked up endless conversations on the influence of negative feminism whereby the idea of families as is, has been challenged and questioned. Childlessness has threatened the status quo where women are treated as a complete unit if and only if they are married and have children.
Those who choose not to have kids, are constantly reminded that they might change their mind later. That maybe when they get older, they will get lonely and choose to have babies. The choice has nothing to do with age, as much as some women will choose to live a child free life until they are a certain age for one reason or another. For the women who have lived through their child bearing ages without one, into an older age they still face similar assumptions. "Do you have grandkids?" they ask. On the contrary, the women are comfortable with it, which shouldn't be a bother to anyone minding their own business.
A popular assumption is that these women lack maternal instincts. Women have been expected to naturally have maternal instincts and keep up an ideal image of motherhood. Whereas many are doing a great job at being mothers, not everyone has maternal instincts. They love their children, but the nurturing nature does not exist in them. Yet, child-free women have in one way or another, fostered children, taken up the role of a guardian and even step mothered a child.
Mothers have faced more criticisms than any other parent or guardian. High standards have been measured against motherhood that might turn off some women into living a life free of this pressure. Societies have put mothers through the scope of how to be motherly and what they should and should not do without 'wearing the shoes. It is this kind of criticism and judgement that has pushed more women into childlessness. For some, their freedom is important, for others life really does change after having a baby and for most, their sense of worth should not be measured against a baby they birthed.
The woman of today has been empowered to chase her dreams. Having a baby, means having to think about someone else before yourself. Some career women have chosen this path because they felt they would not show up fully as moms. This has pushed stereotypes to brand them greedy. These women have been bashed for putting their careers first before the sole sense of purpose giving life. There are societies that find it hard to believe that women can find their sense of purpose in careers. However, it is important to stop judging women and putting their value yardstick on the basis of the number of children they have. Let women be, childless or not!
You're going on vacation to Mars. What one food do you bring?
?
Related Topics