Lolita Bunde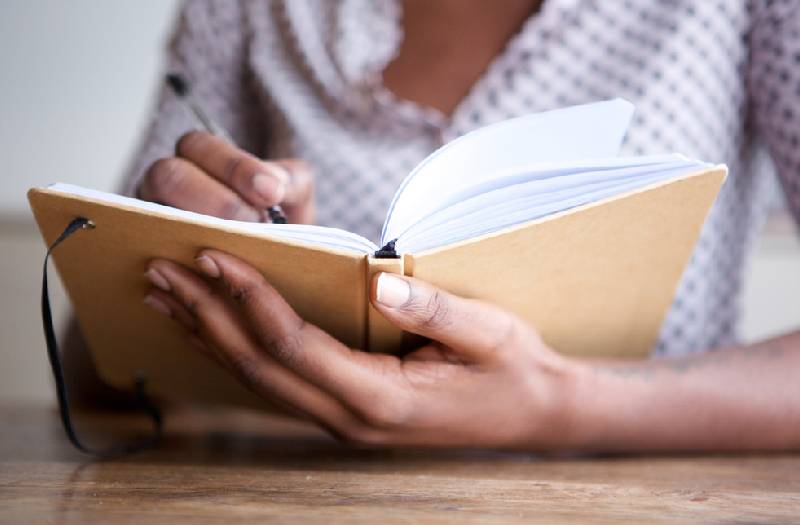 The thought of keeping a journal probably takes you back to the old days, when having a journal was more like a hobby to jot down daily reflections and help keep up with self-awareness.
ALSO READ: Three Miss V myths to erase from your mind
A journal can do so much more than just tracking your life and helping you pinup reminders.
Thanks to technology journals are now much easier to manage since you don't have to worry about losing your hardcopy book or someone having access to your private thoughts.
Here are some reasons why keeping a journal is important:
Provides accountability
Everyone has goals, they could be long-term or short-term goals that you would like to achieve over some period of time.
A journal will help you write down your goals and set targets while you are at it. As you script your journal, it provides some sense of accountability to your work and to yourself.
When you have an account of your achievements and failures, this compels you to move forward, and ask questions why you didn't accomplish a certain task; what you need to change, and a daily reminder of why you started in the first place.
ALSO READ: Morning habits that make you look older than your age
A journal helps you track your decisions at every step of the way.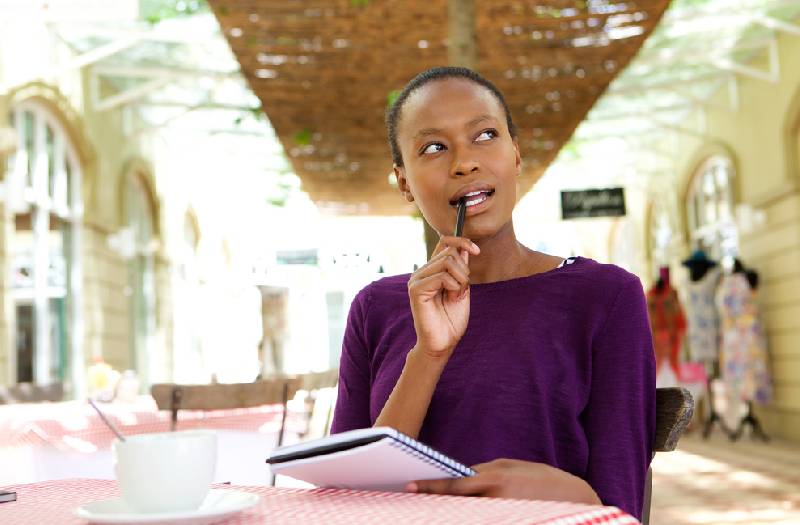 Enhance your organizational skills
When you fail to plan, you plan to fail they say. This may seem like a cliché but keeping a journal actually improves your organizational skills.
A journal will help you organize your thoughts and help you give priorities to important tasks first or heavier duties. This way, you can plan your schedule and avoid procrastination.
A journal will also help you keep track of the things you have already planned out to do and help you mark out completed tasks.
When you keep a journal of the things you plan on doing and actually manage to complete the tasks, it helps you have a sense of responsibility.
Keep it for inspiration
ALSO READ: How to spot and deal with a jealous friend
For most people, a journal is a scripted journey of your personal life story. It could be on a blog or a personal folder on your computer. Either way, a journal could inspire you or inspire others.
Human beings are naturally wired to be empathetic with other people's life stories and by sharing your story with others, you could actually be saving someone's life without realizing it.
When you read about how far you have come, it gives you the push to move forward and the zeal to achieve more in your life.
For others, writing down their thoughts is like a stress reliever.
Improve your writing
At some point in your life, you will be needed to write a report or speech for your boss.
The best way to improve your writing skills is by keeping a journal. When you get into the habit of writing, you sharpen your skills without even realizing it.
Furthermore, when you are in constant interaction with new words while writing, you build your vocabulary and this can be of help when you need to express yourself to other people.