Rachel Murugi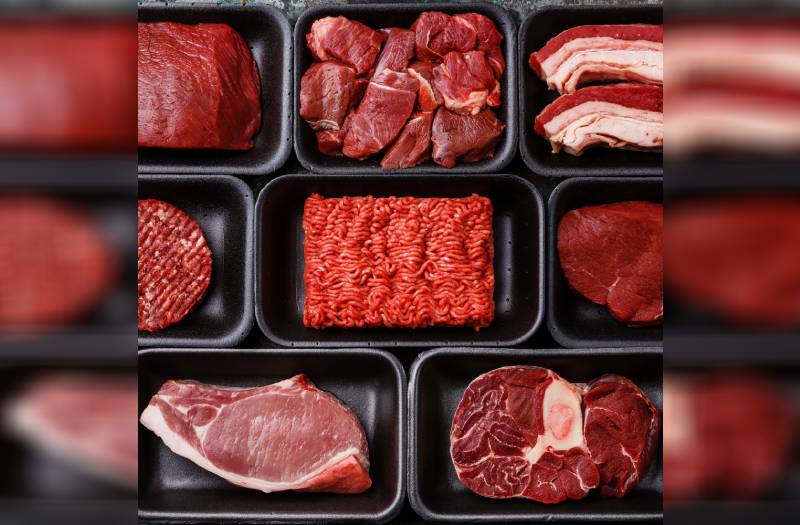 Rare, medium or well done. How do you like your red meat? As much as indulging in this delicacy is tempting, it pays to reevaluate and ask yourself whether you really need it.
ALSO READ: #Easyrecipe: Sweet potatoes, wet fried beef and beans
According to the Planetary Health Diet, it is recommended that you consider reducing your red meat intake to around 14g a day. That couples to an estimated 100g of red meat a week.
Truth is, you can get the necessary nutrients to fuel your body and make you glow without going the red meat way. Here's how
Zinc
This is an important nutrient, especially for men as the production of sperms demands a lot of its use.
The richest source of zinc is oysters (48.3mg). When you take lentils, red kidney beans and chickpeas, you'll be giving your body about 1.0mg per 100g.
Weetabix, whole grain bread and mixed nuts also offer a wide contribution of zinc to the diet.
Protein
ALSO READ: Caramelised pork recipe
To build your muscle, you need proteins. Although it is found in red meat, it is also recommended that you source your protein from a variety of other options.
Some of them are: 25g of chicken or fish per day, two eggs in a week and one and half litre of milk per week. You can also get protein from other dairy products like butter and cheese, which need not to be eaten in excess.
Fibre
Roughage is very important for the body. Not only does it help in reducing your chances for constipation, but also aids in water absorption in the body.
What you need to do is actually consume more plant protein. You can get roughage from cabbages, legumes and fruits like the guava.
Iron
The more iron someone has, the lesser they bleed as their blood clots fast. Pre-menopausal women need about 18 milligrams of iron a day, while men only need 8mg as they do not get monthly visits from Aunt Lucy.
ALSO READ: Four health benefits of reducing your sugar intake
If you are cutting off your red meat intake, then you can replace it with 100g of brown lentils or 150g of red kidney beans per day.
Getting on a diet that doesn't involve red meat can be hard, especially when barbecues are all over. All in all, remember your health comes first and it is possible to get nutrient substitutes for the red meat.