Fuel it: Vitamin D deficiency during social isolation
Readers Lounge By
Nina Odongo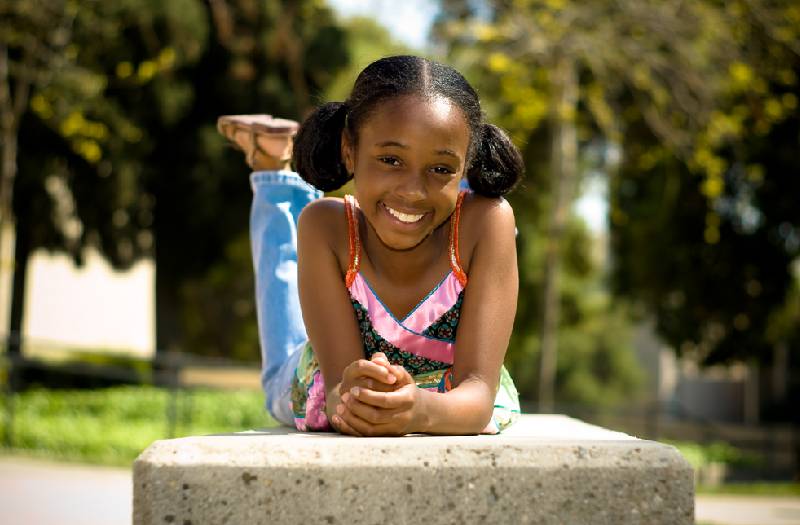 'Stay home, stay safe' is increasingly becoming the mantra for many during the coronavirus pandemic.
ALSO READ: Ingredient of the week: Brown rice
However, in a bid to protect yourself from the virus, you may inadvertently be putting yourself at risk of a vitamin D deficiency.
Vitamin D is known as the sunshine vitamin because we get the bulk of our vitamin D through exposure to sunlight.
With most people now staying indoors for the bulk of their time, we are getting less and less exposure to the sun, further exacerbated by the start of the rainy season.
Vitamin D is vital for healthy bones and teeth and reduced risk of flu.
Symptoms of a vitamin D deficiency include falling sick regularly, fatigue, low mood and bone and back pain.
It can also increase anxiety and depression.
To prevent this, aim to get 10-30 minutes of midday sun exposure a few times each week.
ALSO READ: Psychologist explains devastating unseen impact of children not being in school