20-minute meals: Easy fish stew
Recipes By
Audrey Masitsa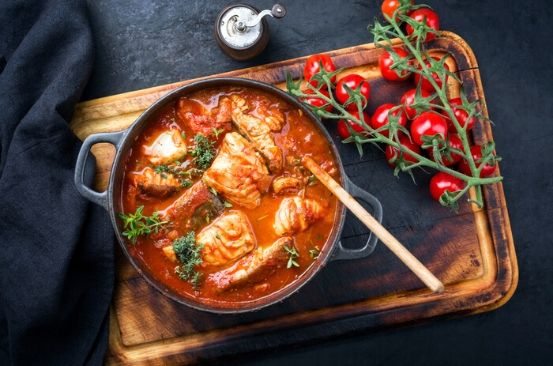 This series features tasty, nutritious meals that you can make in 20 minutes or less that you can make for yourself and your family. For some you might need to do a bit of meal prep beforehand while others you can make from scratch.
Most of us buy tilapia once it has been fried dry making it easy to cook for a fast meal. Fish stew goes well with ugali and green vegetables like sukuma wiki (kale) or traditional vegetables like kunde.
Ingredients:
Tilapia, fried
Lemon/vinegar
Onions, chopped
Tomatoes, chopped
Dhania, chopped
Royco
Garam masala
Corn flour
Salt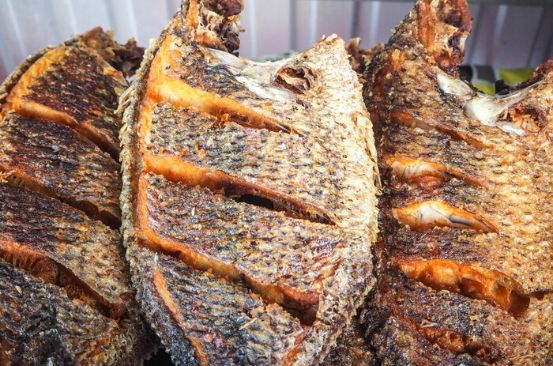 Method:
1. Drizzle the fish with lemon or vinegar and let sit for about half an hour.
2. In a big enough pan, fry onions until translucent.
3. Add tomatoes and leave to cook until soft.
4. Add salt, royco, garam masala and corn flour (use wheat or groundnut flour if you don't have corn flour) and allow to cook.
5. Pour hot water as you stir to prevent the formation of lumps. Ensure the water is enough to cover the fish. Leave to simmer.
6. Place the fish inside carefully and leave to simmer.
7. When ready, the stew should have reduced, sprinkle with dhania and serve.