Rachel Murugi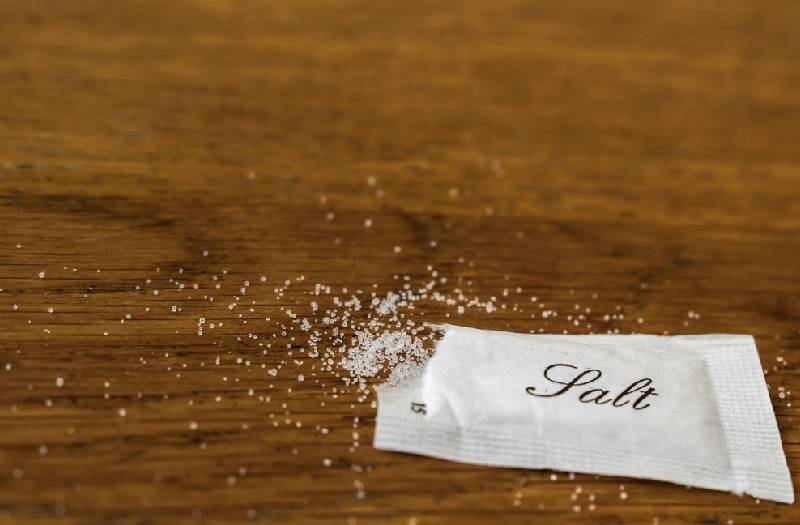 Salt is found in many homes for the main purpose of adding to food for flavour. You can get to explore other magical salt uses by reading on.
ALSO READ: Ingredient of the week: Brown rice
Makes coffee bitter
If you take unsweetened coffee and would like to have it bitter, add a pinch of salt in a cup and taste the difference. It adds a new kick to the caffeine drink.
Cleaning fake flowers
Keeping your fake flowers look as polished and nearly as fresh as the live ones is made simple through salt use.
Get some salt and water, mix in a spray can and spray the flowers. Alternatively, soak these in the salt bath for some minutes, rinse and dry. Nobody will know they are fake.
Killing the grass growing on unwanted surfaces
Salt dehydrates. This analogy makes it possible to kill the grass growing in unwanted areas like your patio as the grass will be deprived of water. Eventually dying, the patio will be left grass-free.
ALSO READ: Have you ever tried coconut yoghurt?
Cleaning your Iron box
It's not once or twice that an iron box burns your cloth and leaves a horrible stuck and dark substance. You can clean this by rubbing some salt on the area while hot.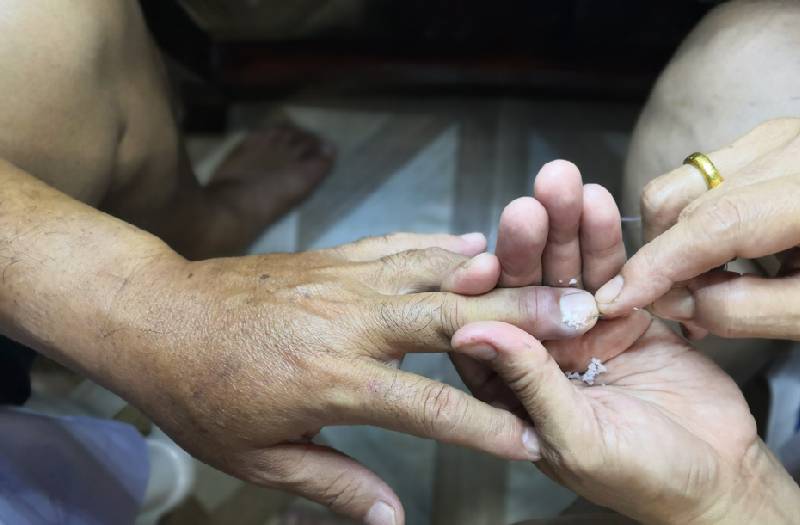 Cleaning cutting boards
Cutting boards can be tasking to clean. They pick up many smells from the foods being cut on them. You can use some salt and lemon to scrub the cutting board.
Not only will this dehydrate the board, but it also keeps it fresh. This also leaves the board mold free as it'll be dry.
Soothe an insect bite
Salt is not acidic, but mostly neutral or alkaline. You can therefore use it to soothe any hurt, wounds and even insect bites. Next time you get bitten by an insect, rush for some salt rubbing.
ALSO READ: Ways you are ruining your nonstick kitchenware
Remove red wine stains
When the stain is still wet, pour some white wine on it to dilute the red color of the stain. Dab the spot with a sponge and cold water. Sprinkle the area with salt, wait about 10 minutes, and clean.
Restore sponges
Sponges may lose their pristine nature. Use salt by soaking them overnight into a salt solution. Use a half cup salt for every one litre of water.
Disinfecting piercings
If you want to lower your chances of infections, soak your new earrings or jewelry in a salt solution. It acts as an antiseptic.
Clean your broken skin area with a warm salty solution. It will heal faster too.