Esther Muchene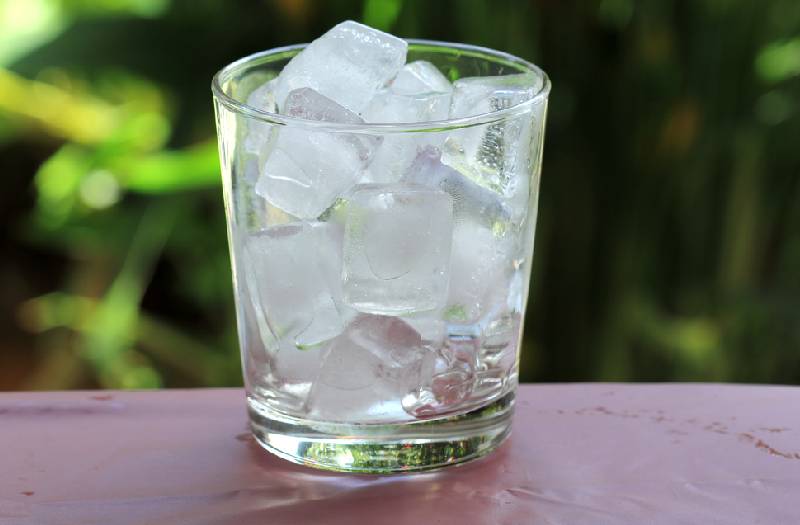 A lot of people have always assumed that ice cubes are only good for cooling your drinks or preserving food. So it might sound a little bizarre to hear that they have many benefits when it comes to beauty.
ALSO READ: Skincare tips: How to bring your skin back to life after lockdown
I remember hearing a lady talking about her key beauty hack that keeps her looking young. When she said that ice is her secret, I must admit, I didn't take it seriously.
With more research, however, I've found out that ice is packed with amazing benefits for the skin.
And yes, I must admit that I believe her now.
Check this list out and see for yourself.
i.They ease inflammation
Ice cubes easily eliminate pimples and puffy eyes. This is a great hack if you've had a long night and barely got any sleep. Instead of using creams, opt for an ice massage.
But, ice shouldn't always be your solution for under eye puffiness though, you should get enough sleep. For pimples, ice rapidly reduces the inflammation and causes them to disappear faster.
ALSO READ: Naomi Campbell sees Black Lives Matter altering fashion and beauty industries
ii.It improves blood circulation
Your skin needs proper circulation for that youthful glow throughout. It can be a great alternative to many products that promise to improve your skin but fail to deliver. That improved circulation will also help your skin absorb products better.
iii.It's the perfect primer
Ice is an all-natural primer that your skin will love. That cool effect tightens the pores so your makeup will stay put for hours. Most primers are full of chemicals and you can ditch them for ice cubes that are always readily available.
Apart from extending your wear, using ice cube as primer will ease makeup application and give you that dewy glow.
iv.It soothes redness and irritation
No one likes to have visible red patches on their skin. This often happens when you're experiencing sunburn or that irritation from tweezing or shaving.
ALSO READ: Woman forced to hide at home after lip filler fail left her with 'baboon's bum' pout
For that stubborn sunburn, you can even freeze some Aloe Vera and massage the area. You can also use ice cubes before tweezing to numb the area, then after tweezing to treat the area.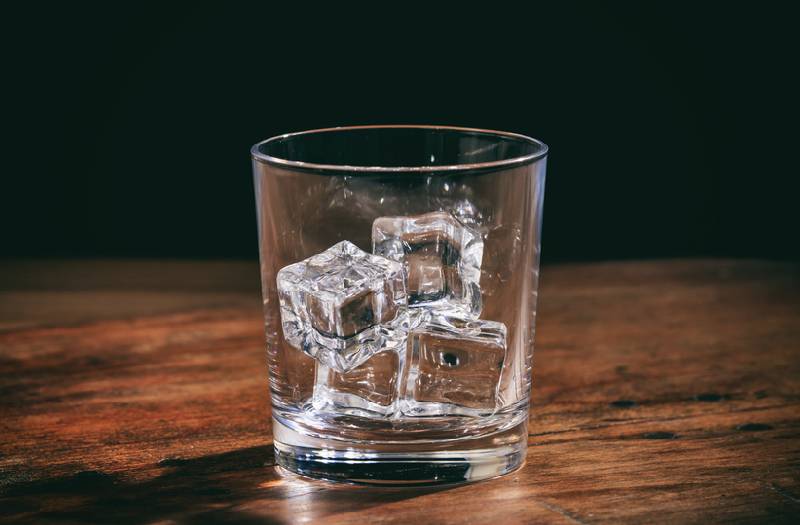 That said, there are different techniques you should know when using ice cubes.
The first method is direct application where you can use a cloth to hold it to prevent burns then rub it directly on your skin. This method is suitable when using as a primer or for everyday skin rejuvenation.
The other method is to wrap the cube in a thin cloth and dabbing it or massaging it on affected areas for a few seconds at a time. Wrapping it is best for under eye puffiness, pimples and sunburn treatment.
Some also prefer the ice bath technique where you fill a bowl with some ice cubes and water and dip your face in for a few seconds. This one can be quite challenging because it's not for the faint hearted.
Ice cubes can do wonders for your skin when you add it to your beauty routine. You can even add extra ingredients and customize your ice cubes with time.
Now that you've heard of some of the benefits it has would you try it?