Gloria Nyang'iye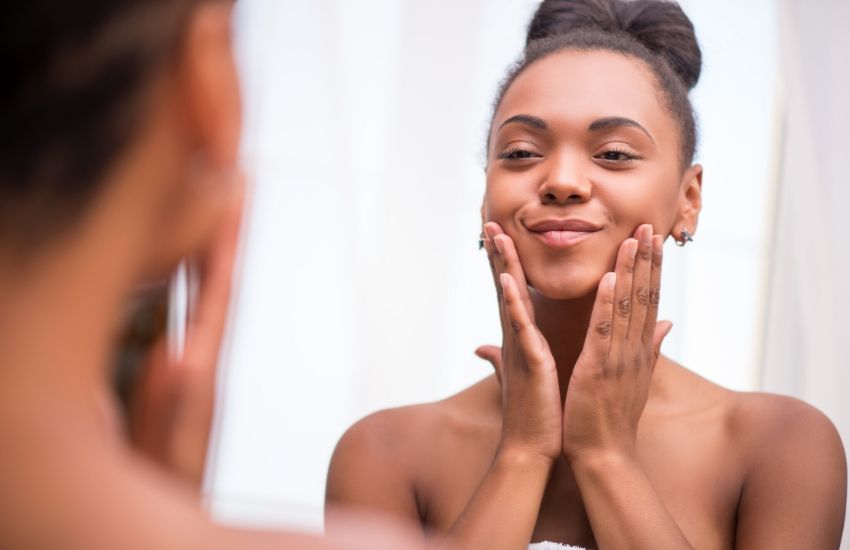 Eczema is a skin condition whereby an affected person experiences dry, itchy, red and scaly skin on parts of their body. Clinically called, Atopic Dermatitis (AD), some internal contributors to eczema flareups are dry skin, genes and a weak immune system.
ALSO READ: Skincare tips: How to bring your skin back to life after lockdown
Some external causes of eczema are jewellery, alcohol in perfumes, latex, bleach and harsh skincare products. Seeing a skin specialist is the best way to get the right treatment but some mild eczema flareups can be managed at home naturally.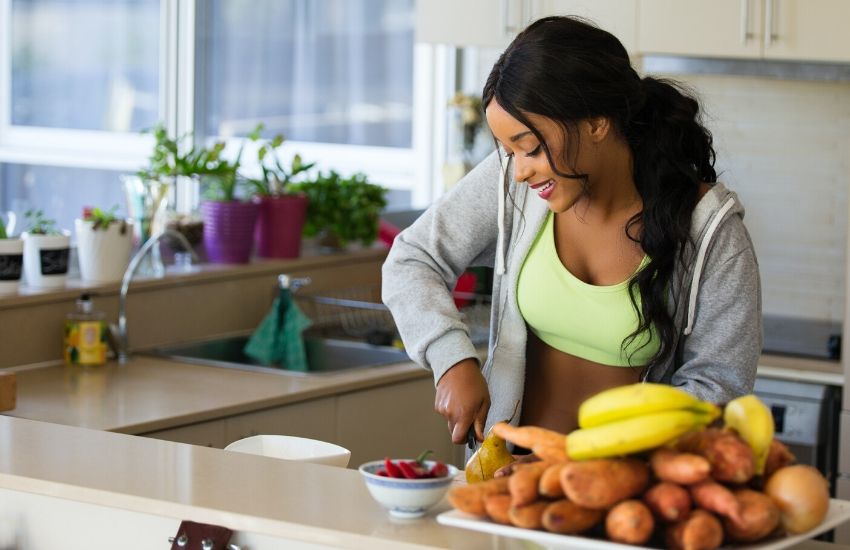 Honey is like liquid gold with a plethora of health and beauty benefits. It can be effective in treating eczema flare-ups due to its antibacterial and anti-inflammatory properties. A study conducted on 14 adults with AD revealed that manuka honey is potentially effective in treating the skin condition.
Manuka honey is an effective treatment, although not the most affordable. To soothe eczema flareups with whichever type of honey you have on hand, dab some of it onto the affected areas and let it sit for 30 minutes. Wipe or rinse off the honey then moisturise the area.
Eat more anti-inflammatory foods
Certain foods such as eggs, dairy, soy and wheat can trigger inflammation in the body with could, in turn, trigger eczema flareups. Anti-inflammatory foods are mainly fruits, vegetables, spices, whole grains and omega-3-rich foods.
In order for you to effectively manage eczema internally, load up on leafy greens such as spinach and sukuma wiki, turmeric, cinnamon, beans and colourful fruits.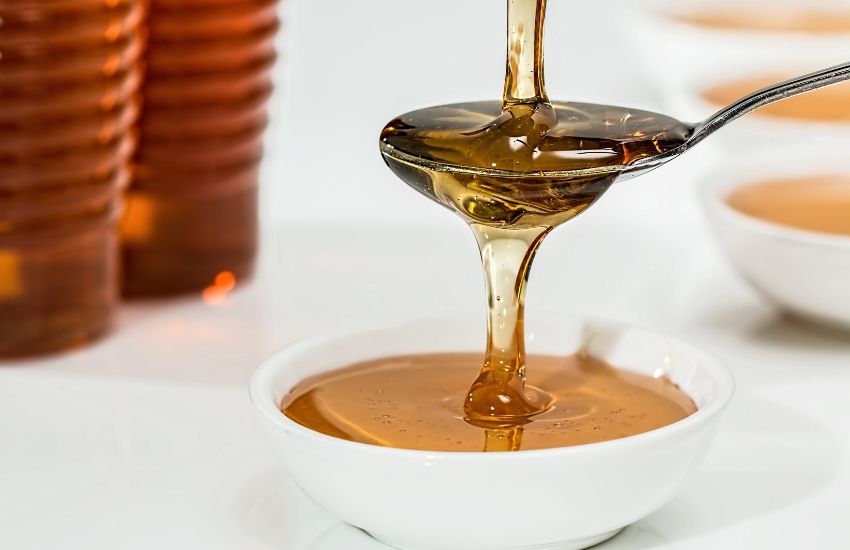 Use natural aloe vera gel
Aloe vera is an ancient medicinal plant with several health and beauty benefits. The plant has antioxidant, antimicrobial and wound healing benefits. One study concluded that the gel-like substance found inside its leaves can help alleviate painful eczema flareups.
If you have access to natural aloe vera plants, you can cut off a small piece and slice it in half to expose the gel. Rub it into the affected areas and reapply it twice per day. Alternatively, you can purchase organic aloe vera gel that has no other ingredients or additives.
ALSO READ: Six DIY body scrubs you can make at home
As mentioned above, dry skin is one characteristic of eczema and long, hot showers strip the skin of its natural oils and moisture. The National Eczema Association recommends that adults should bathe or shower in lukewarm water for 10 to 15 minutes.
They also advise people with the skin condition to moisturise their body with a high-oil content moisturiser within three minutes of stepping out of the shower and additionally wait for a few minutes to let the skin absorb the moisturiser.?