Easy Recipe: Tuna fried rice
Recipes By
Chef Ali Mandhry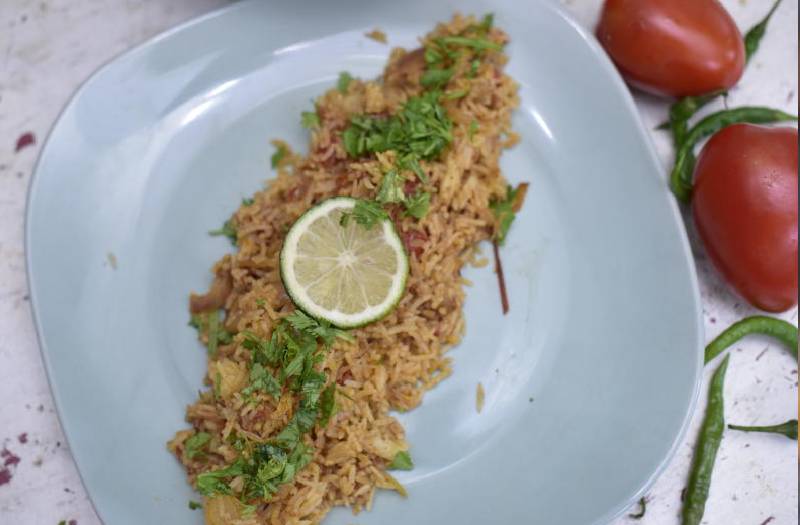 ALSO READ: Beef soup to warm your bones
During this time, it might not be easy to get a regular supply of fresh fish or meat so canned foods like tuna fish will come in handy. Canned tuna is easy to stock, nutritious and tasty.
This meal is very easy to make at home, especially now. A great tip will be to cook up a lot of plain rice and refrigerate it, that way you can derive a lot of recipes out of the plain rice.
What you will need:
200g or 1 large bowl cooked rice
1 can tuna in oil
1 tablespoon oil
1 onion sliced
ALSO READ: #EasyRecipe: Coconut glazed pan chicken
1 tomato diced
1 teaspoon curry powder
1 teaspoon garlic paste
1 teaspoon black pepper
50g tomato paste
Salt to taste
Fresh coriander for garnish
ALSO READ: Hyperhidrosis: The man who sweats through rain or shine
What to do: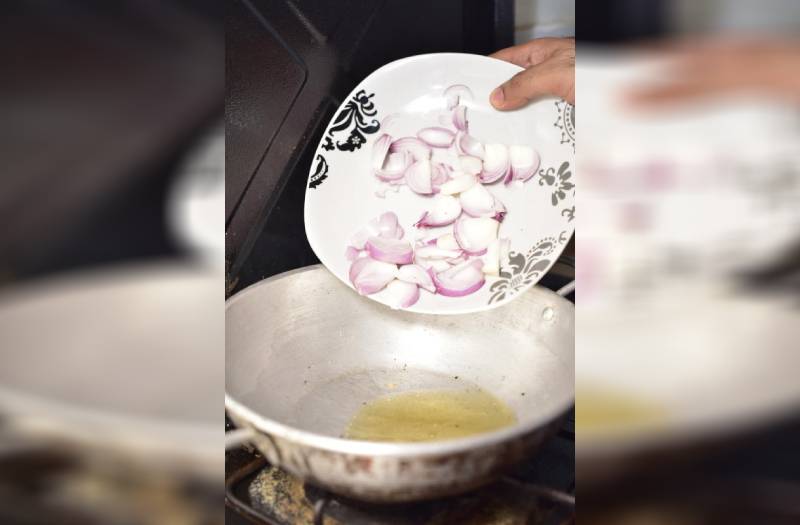 In a wok over medium heat, add oil and onions. Sauté until nice and soft.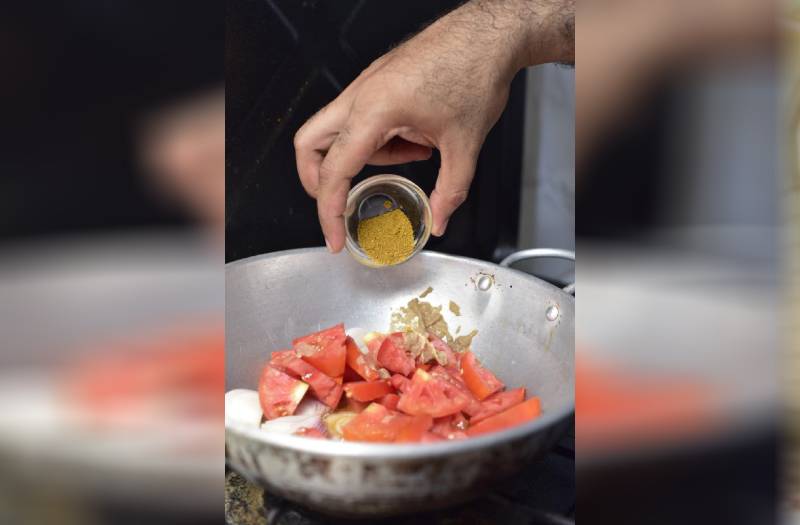 Add diced tomatoes and mix well. Add the garlic ginger paste then the curry powder and black pepper. Mix well until nice and fragrant.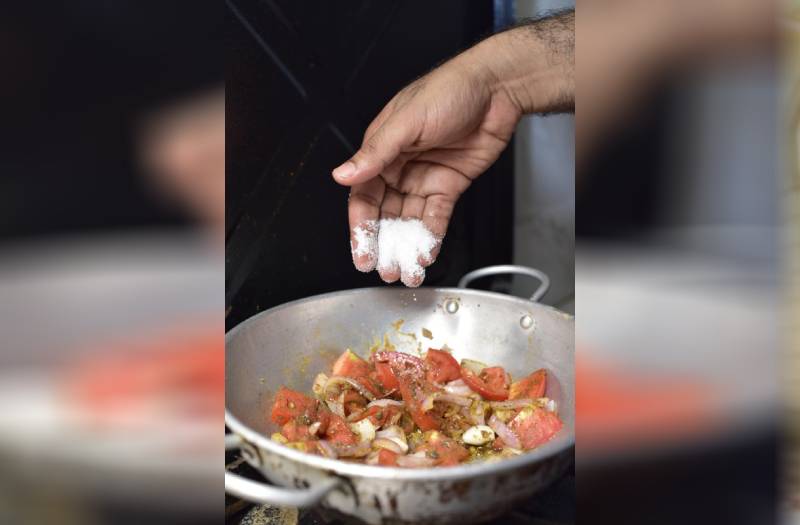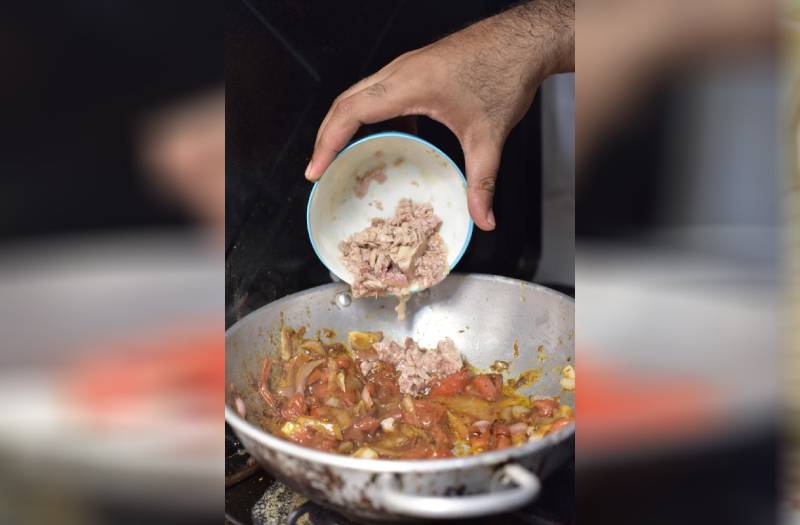 Add the salt to taste and continue to mix well and then add the tuna with its own oils. Mix well until well combined.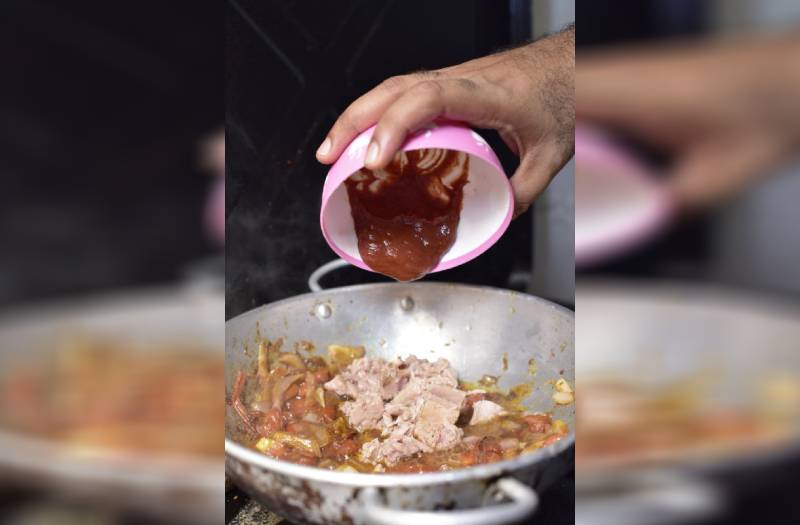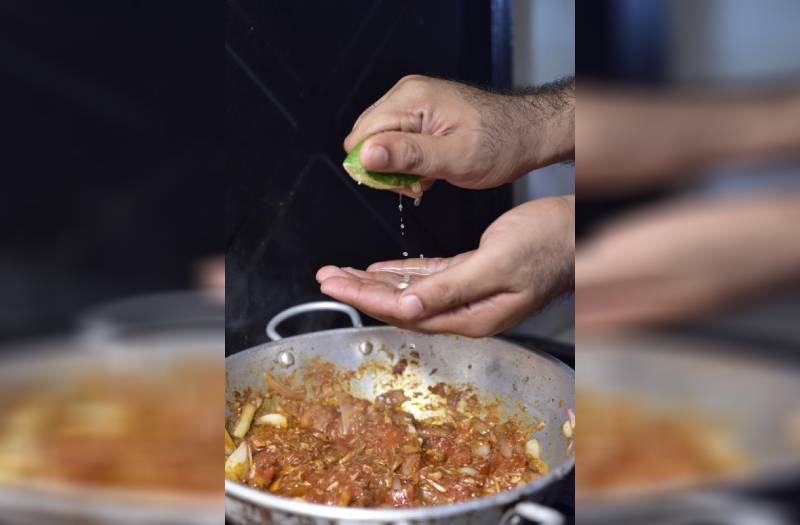 Add in the tomato paste and continue to cook until thick and flavours start to combine well. Squeeze in the juice of one lemon and continue to cook.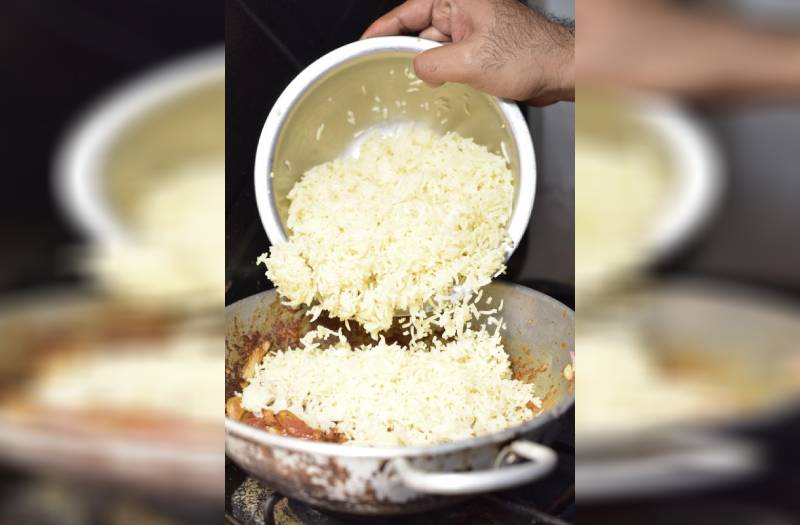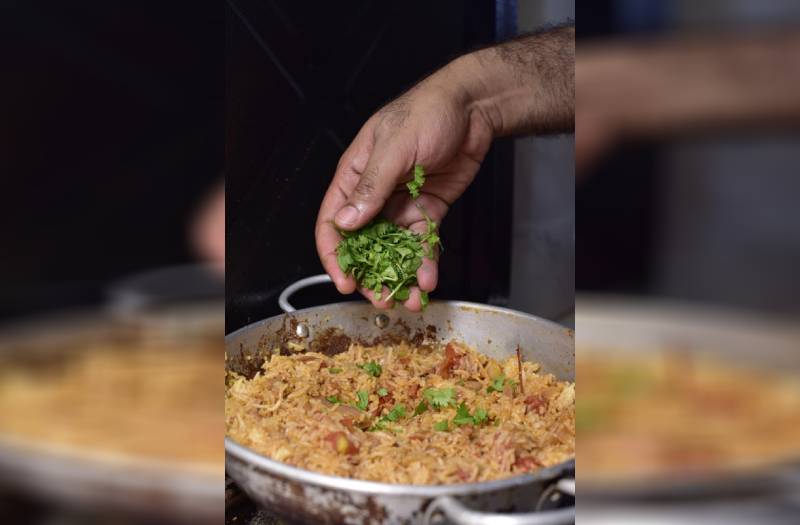 Add the plain cooked rice and mix until well combined. Add on some chopped coriander and continue to mix.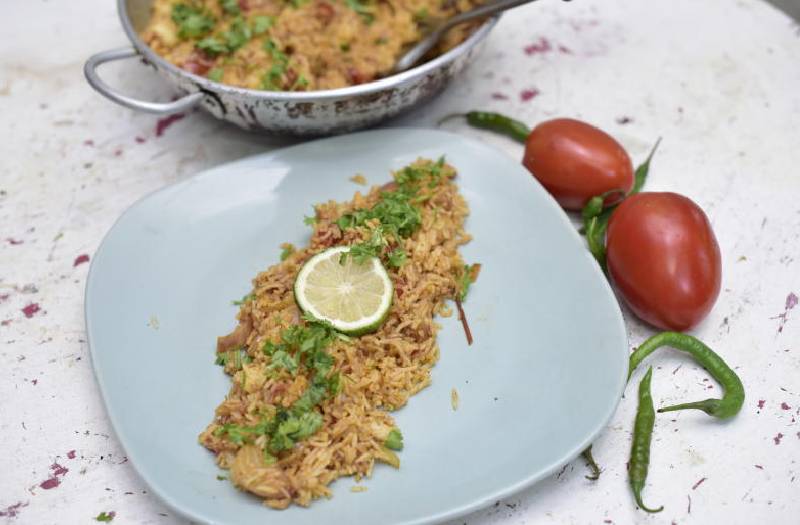 The meal is ready to serve on a plate with a slice of lemon as garnish.