Audrey Masitsa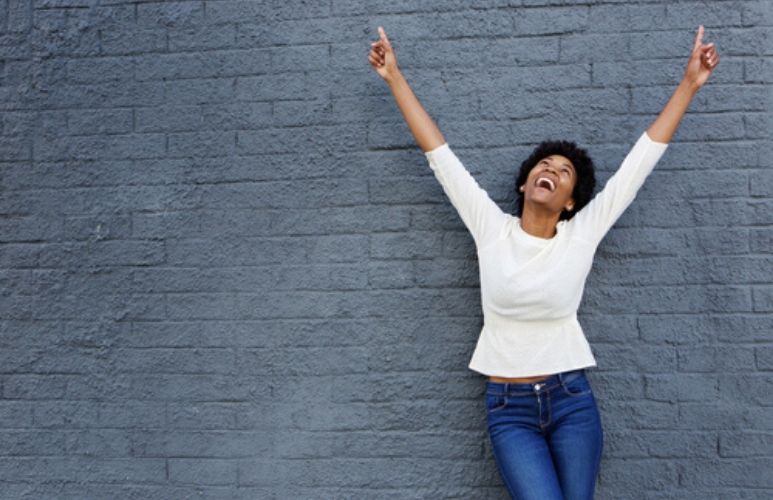 There was a time when I wondered when I would begin enjoying life. I thought, right, when I get to such and such an age, when I get that job, then I will have the life I love.
ALSO READ: Three signs you're stuck in your comfort zone and how to get out of it
However, as I reached those milestones, I still found myself aiming for something else. I would say to myself, 'Then I will be happy with my life.'
Over time I realised that if I don't start enjoying my life now, it will pass me by and come to an end while I am waiting for ideal conditions.
Thus, I started looking at changes that I can make that will make me excited to wake up every morning.
1. Have the courage to explore new things
It's very easy to get stuck in your comfort zone, doing things that are familiar, visiting the same places, etc. But this only keeps you from discovering all that the world has to offer.
Instead of closing yourself off to new opportunities, open yourself up to what the world has to offer.
It might not be possible to physically visit new places right now because of the coronavirus pandemic, but you can try new things right in your home e.g. new recipes, experiment with your hair, turn your furniture around, change up your routine, etc.
ALSO READ: Seven ways to practice self-care postpartum
Don't allow self doubt or waiting for the right time to stop you from exploring. There's no better time to start than now.
2. Keep learning
I don't mean this in the go-to-school sense but if that's what you'd like to do, well and good. By keep learning I mean read about different topics that interest you such as money management, minimalism, nutrition, yoga, among many others.
There are so many aspects of life, some old and some new, that you can increase your knowledge about. A plus to learning more is that you will have many more topics you can discuss with friends and acquaintances.
3. Have a core group of friends
When I was in my teens, I used to look at the girl with tens of friends with envy. How did she manage to have so many friends? You see, I have never been the girl to make friends easily and so I ended up with very few. But as I got older I realised that it isn't the quantity but the quality of our friendships that matter.
If you have many friends, that's great. But even among these, have a few that you call your core group of friends. These are the ones that you go to when you're in a jam and when you want to celebrate a win, people that you know always have your back.
ALSO READ: Five ways to practice self-care during your work day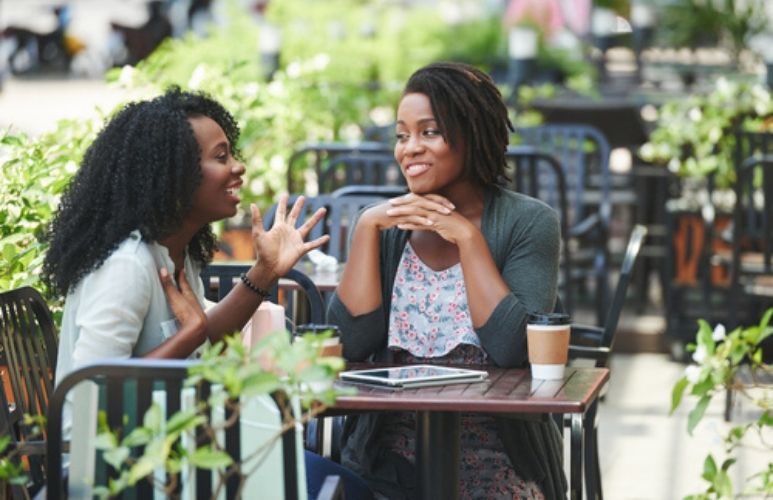 4. Look after your mind and body
It's so important to look after yourself. Your body carries you through this life and your mind gets bombarded with all sorts of things, good and bad. Therefore, take the time, every day to nourish them.
Do some form of exercise everyday whether it's high impact like cardio or low impact like yoga. And if a formal exercise routine isn't your jam, go out for a walk everyday. This will help you get fit, lose weight and is great for your mental health.
As for your mind, reduce screen time by putting away your phone and laptop and staying away from the TV for at least an hour before bed. Instead, indulge in a book or play a board game.
Your mental, physical and emotional wellbeing, when well-nourished, will put you in a better position to help others.
5. Reduce time spent on social media
Social media is great for connecting with friends, like-minded professionals, learning new things and of course for entertainment, hello #dontrushchallenge. But it can also be harmful to your self esteem and make you less appreciative of your life.
So instead of mindlessly scrolling through your feeds, set a timer and allow yourself free reign over your accounts for an hour or so. Follow people that inspire you rather than those that make you look at your life with resentment. Use social media to build your life.
?