Art Amacho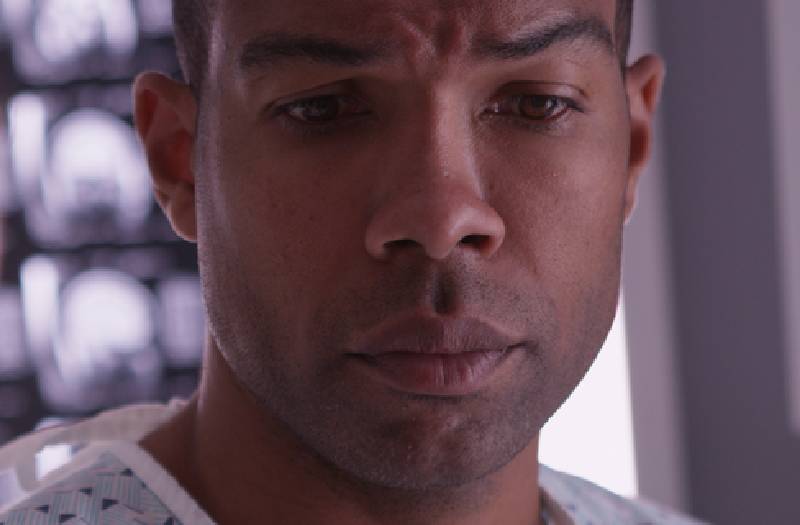 I am seated at the third floor reception of a doctor's office. I keep trying to read this article in one of those health magazines you find in good doctors' offices (the piece is about 'Corona Virus') but my eye keeps drifting to the orange and golden fish in the reception-area aquarium. 'Do fish get STIs?' I wonder.
ALSO READ: Ingredient of the week: Brown rice
For a fortnight, I have been suffering from painful urination – but what has finally driven me to this doctor's office is unusual discharge from my manhood. While everyone else is fearing a virus called corona, I'm wondering if I have contracted gonorrhea – and I have every reason to be worried.
On that last Friday at the end of February, I was summoned to HR, and briskly given a 'show cause' letter by the mzungu boss of the department, Cynthia Worm. 'Respond by Monday, COB,' she said curtly, then dismissed me.
While I was an advertising account magnet all of 2019, and came second runners' up in 'Employee of the Year' award, I must confess it made me relax, and I've been sluggish this year. 'I've been getting distracted by women' would be the honest answer, but that Monday over lunchtime, I craft a suitable mea culpa cum apology cum 'promise to improve' letter for The Worm, as we call her.
But it is what happened the Friday evening that I got the letter that is the cause of my current stress. Driving home, I spotted a dingy roadside pub, and diverted my blue Subra (Subaru) in. 'Need a drink to curb my nerves!'
In spite of it being end month, the pub was near empty – and the skinny light bar-woman there called Ndanu, after serving me, sidled up to me on the tired couch (why every pub these days pretends to be a 'lounge' is a question for the ancestors). Ndanu had a shredded weave, broad forehead and narrow brown eyes, not really my type (more for her 'class' than looks), but she was an excellent listener and I needed to vent, over VAT 69.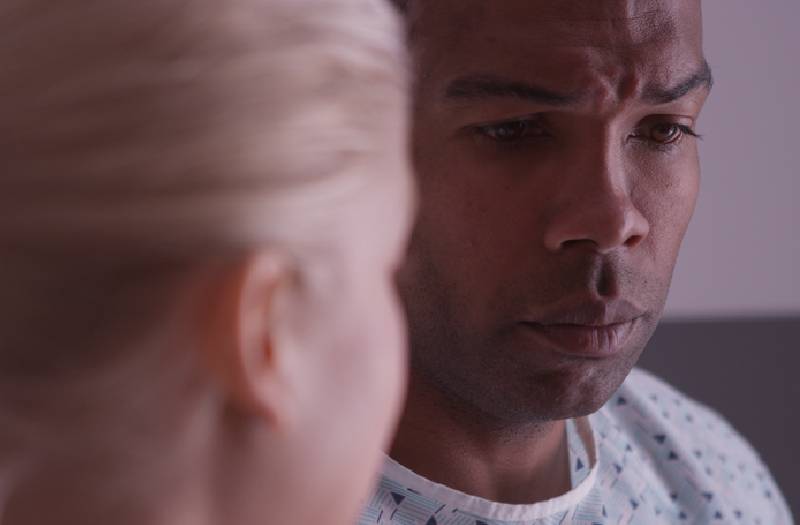 Six, or perhaps nine hours later, dead drunk and too cross-eyed to drive, Ndanu offered to put me up in her place across the road. Why lie? I have no memory of how we got there, or what we did (did she drug my drink?), but when I woke up in the morning, in this lodging, she was gone – and so was Sh10,000 from my pockets. Ashamed and feeling too sick to seek her, I drove home, thinking I'd put that Friday night well behind me. Clearly, it came back to haunt me ...
'Art Amacho?' the matronly receptionist calls out my name. 'Doctor Okeyo will see you now!' I put the 'corona' magazine down and walk into the doctor's inner-sanctum. Dr Oliver Okeyo is a big, bluff man with big spectacles, a big laugh and a habit of saying 'ok, ok.' I give him both the story (short version) and my symptoms.
ALSO READ: Psychologist explains devastating unseen impact of children not being in school
He makes me pee into a small bottle, and leaves the room with my diseased fluids, leaving me with yet another display of fish to study. When he returns, he is quite matter of fact.
'Okay, ok, I'll give you some tablets to take once-a-day for five days,' he says. 'That should clear it up okay, ok?' I nod, relieved, and stand to leave.
'Pull your pants down,' Dr Okeyo says. 'Need to inject you with some medicine!'
'What?' I gasp, but do as I'm told.
Two incredibly painful jabs later (it is the medicines, not the actual hypodermic syringes, okay?), I walk out, funny like a duck, into the reception area, where now there are three worried- looking women, one staring into space, one on her phone, the third feigning to read about corona.
ALSO READ: Have you ever tried coconut yoghurt?