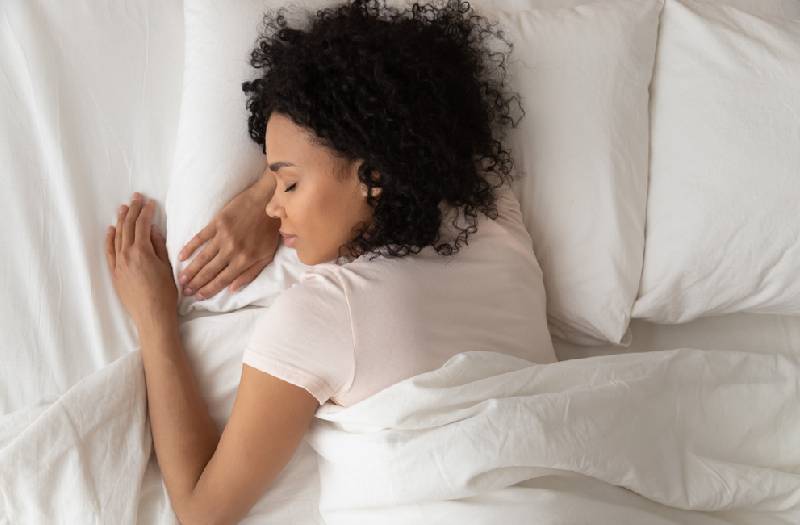 A while back during my college days, a friend decided to try out one of the uprising dating apps. Curious on how it would go, we cheered her on. She got 'hooked' to someone whom after a few online exchanges asked whether they'd move in together. Being at crossroads, she settled for honesty and said no maintaining that she had no intentions of living in another country. Fast forward, she's happily married (not to a man she met on the internet) and doesn't regret her authenticity.
Here's what we learnt on the relationship between authenticity and pursuing relationships.
Know your values
Your values are a compass showing you the route you take in your relationships. They guide you and remind you when you press the red light. In the midst of wanting to please others, you may feel the pressure to trash your values hence losing your authenticity. You'll cover up your true self and acquire new traits that don't even make sense. If you want a successful relationship, knowing your values and self-worth is primary.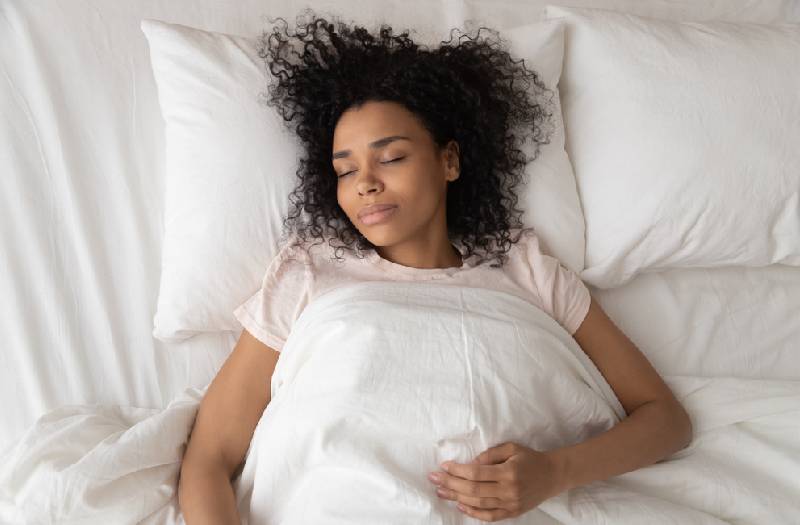 Have a high self esteem
To be authentic, you've got to believe in yourself. Oftentimes you'll find that people are suffering from a low self esteem that mixes up their ability to make decisions and have successful relationships. When your esteem is over the top, you won't feel the need to impress other people. Instead, you'll be honest and express your opinion in a kind way. If you are told of someone's honest boundaries, especially when done well, won't you think that they are respectable and worth your time? So happens when your esteem in unbroken and laced with kindness.
Don't be afraid of intimidation
READ MORE
One of the key lessons I learnt from my friend's online dating escapade was that she needn't be intimidated into a relationship or feel like she had to set aside her life. In desperation, we can make hasty decisions that go against all the authenticity principles. As a result, you can find yourself in relationships you are unhappy about. Not to say that a relationship is a smooth ride, but to emphasize that for a successful one, you're better off being open and speak up your mind and plans.
When you vow to practice authenticity, you'll be doing yourself and the other person a big favor. Nobody will be taking the other on a ride, which is what relationships should be wary of today.