Fredrick Beuchi Mboya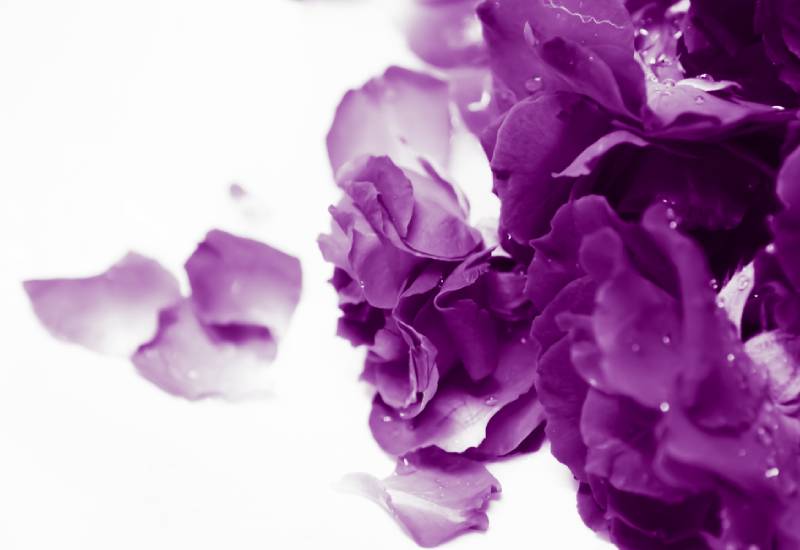 Purple Day is an international grassroots effort dedicated to increasing awareness about epilepsy worldwide. On March 26th annually, people in countries around the world are invited to wear purple and host events in support of epilepsy awareness.
ALSO READ: Covid-19: How to manage mental health while in isolation
Epilepsy Safety tips on COVID-19
If you have epilepsy or look after someone with epilepsy, you may be concerned about what the recent coronavirus outbreak means for you.
According to Center for Disease Control and Prevention (CDC), having epilepsy does not increase the risk of getting Covid-19 and does not increase the severity of Covid-19. The risk of Corona Virus is increased in persons with weakened immune systems, older people, and those with long-term conditions like diabetes, cancer and chronic lung disease.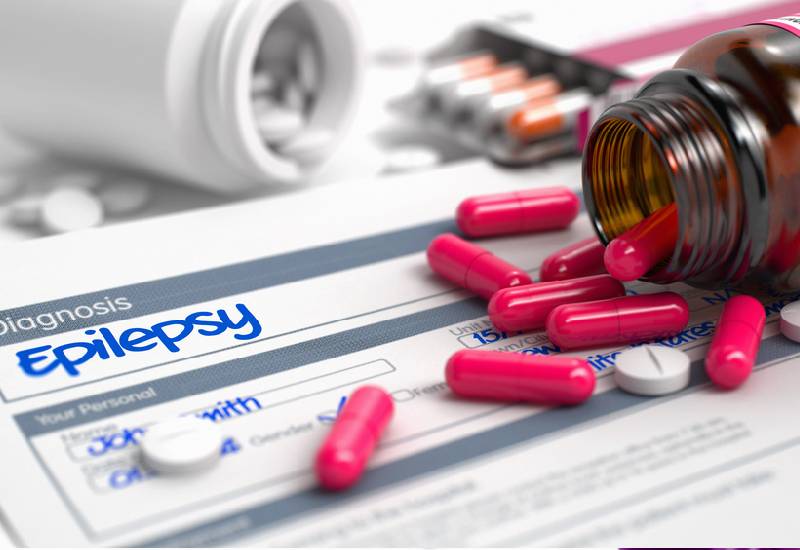 It is important that those living with Epilepsy condition identify triggers for their seizures. Once the trigger is clearly identified, this helps to manage the seizure occurrences. Feeling unwell generally and a rising temperature can be a trigger for seizures. Coughing may keep you up at night, and a lack of sleep can be a trigger for seizures too. If you show symptoms such as a high fever, cough, or difficulty breathing you might be at risk of increased seizures. COVID-19 signs and symptoms are characterized by fever, cough and shortness of breath.
There is no reported evidence of increased risk of coronavirus infection in people taking antiepileptic medications. Therefore, it is important to keep taking your epilepsy medicine as usual throughout any illness.
It is recommended that everyone takes stringent measures to follow the Government guidelines on social distancing, self-isolation and maintaining good hygiene practices.
ALSO READ: International study ranks Kenyan grade two and threes last in literacy levels
Lighting Nairobi's skyline purple
For this year's Purple Day, the message remains to encourage all persons living with Epilepsy condition in Kenya to seek medical treatment as Epilepsy is manageable! Under the NECC umbrella, the UAP tower will be lit in purple from 8pm tonight (26th March) to stand in solidarity with all persons living with Epilepsy.
- The writer is the National Epilepsy Coordination Committee (NECC) National Secretary (Kenya), and an Epilepsy Awareness ambassador