Home
/
Fashion Tips
How to dress for a pool party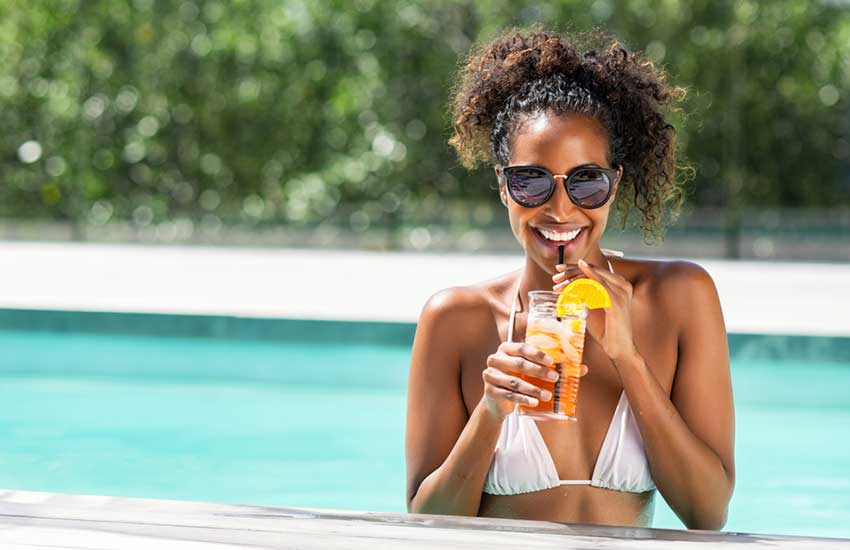 It sounds like a walk in the park until you realize you got it all wrong.
Dressing for a pool party can be a hit or miss. Small details can transform you into a stylish queen slaying at the party with confidence, and the inverse is true as well.
The best part about dressing for a pool party is the fact that you don't need to put in too much effort.
A little goes a long way with this one, especially when spending most of the time in the water. Even when you're not, you could still take this opportunity to flaunt your style.
These five tips will guide you on what to wear to your next pool party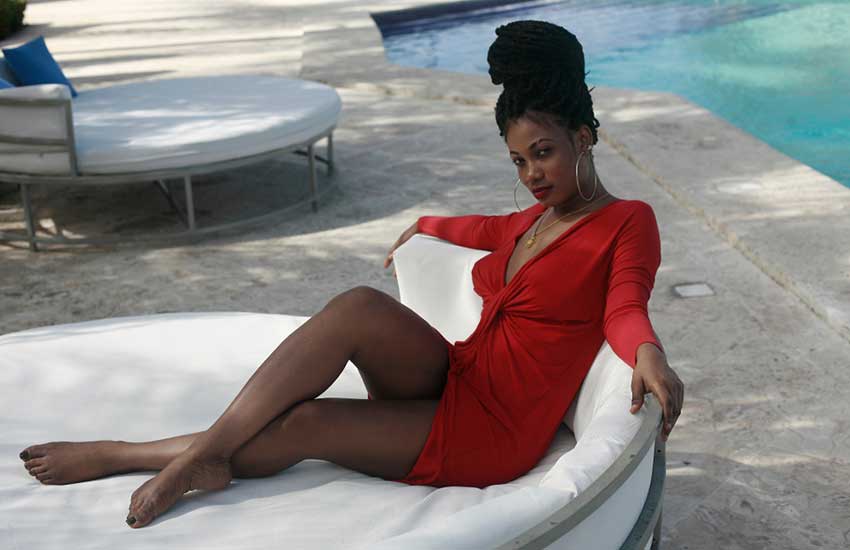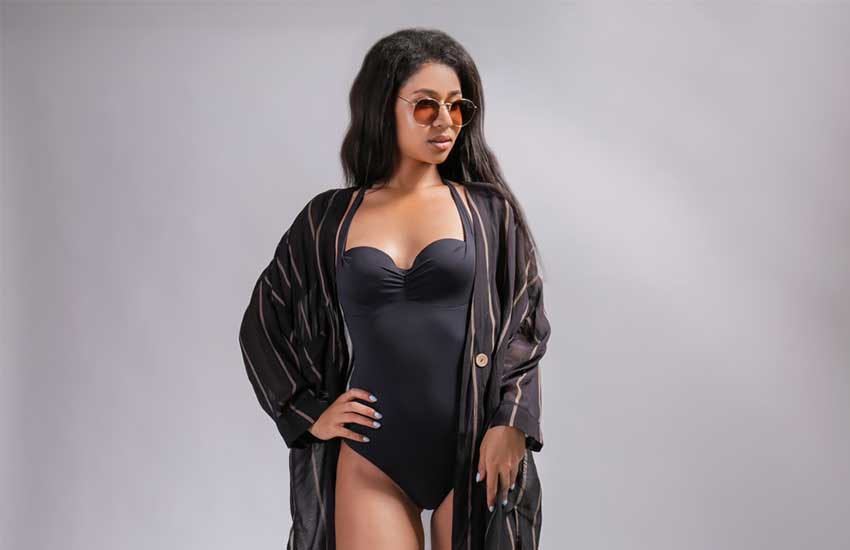 A maxi dress
Maxi dresses are one of the best options for a pool party. They are light and breathable so you're guaranteed that you won't overheat in the sun. They are also pool party friendly because they dry quickly in case you get wet at any point. Not only is it simple, but very elegant.
Wear a bikini cover-up
Cover ups come in handy when going for these types of parties. For example, if you're not too sure whether you'll swim or not, you can go with the designs that aren't too revealing, so that you can easily switch up. You can also go with the sheer cover ups that show your curves if you're feeling adventurous. Those are perfect for a pool party too.
Slay with a romper
If you're looking for something cute and comfy, wear a romper. Their light material doesn't get in the way of your activities, which means you can still have your fun all day. Go for bold prints, bright colors and you will have no problem standing out.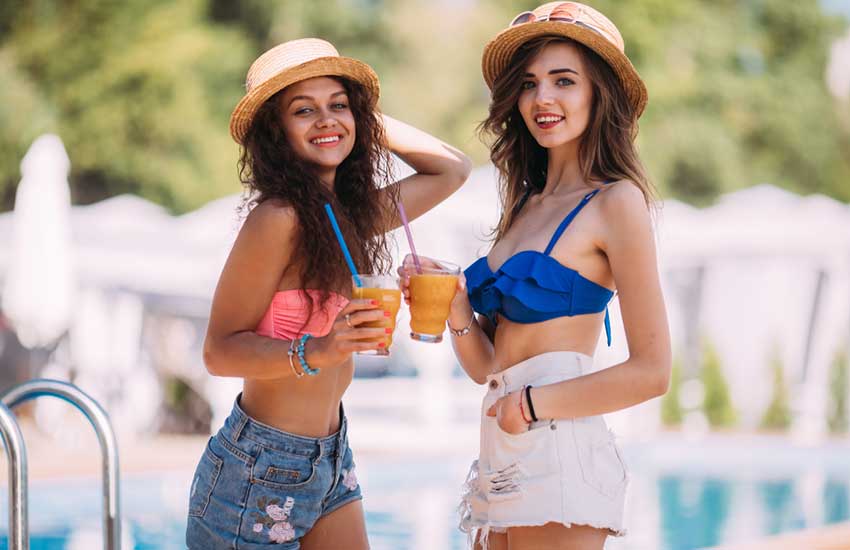 Wear a pair of shorts
This is a simple effortless option that will always work when out to the beach or a pool. You should go for lighter materials like cotton or chiffon rather than denim because those could get uncomfortable really fast especially when they get wet. It's simple to pair the shorts with your bikini top or just a simple costume in case you want to swim later on.
Accessorize your outfit
This is the perfect time to go all out with the accessories. These details give your outfit more oomph especially if you're wearing a simple dress. Get yourself a trendy visor to give you some shade from the sun or have some statement sun glasses that complement your look.
Take a quick survey and help us improve our website
Take a survey
You can also stick with the more classic floppy hats and pair that with a fancy sun dress. Heels are also a great accessory to have when going for a pool party. The trick to this is choosing a comfortable pair that can provide support and prevent any accidents. Wear wedges, platforms and other comfortable heels to avoid accidents like falls.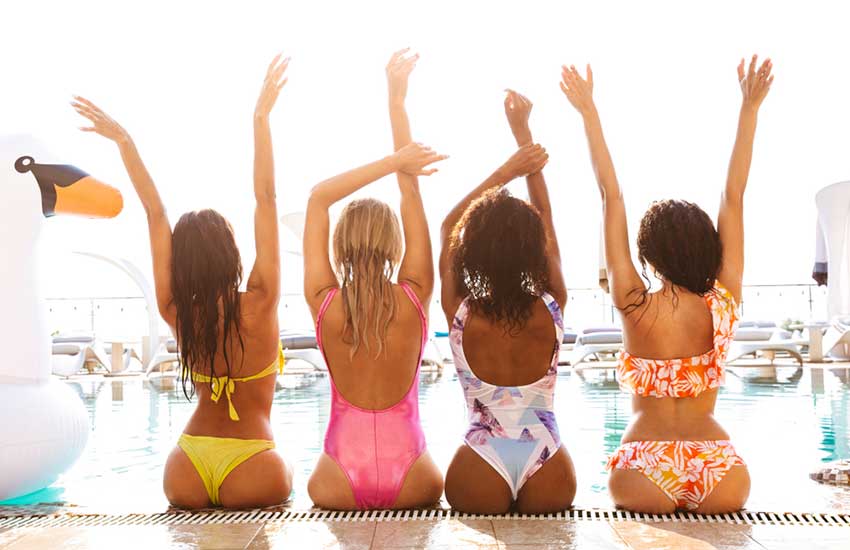 When dressing for a pool party, always stick to lighter materials because it'll probably be hot and you don't want to overheat. You want to have as much breathing space as possible so that you are comfortable the entire day.
Also, brighter colors work well for such occasions because they bring out a playful vibe that totally resonates with the occasion.
Related Topics