Derrick Oluoch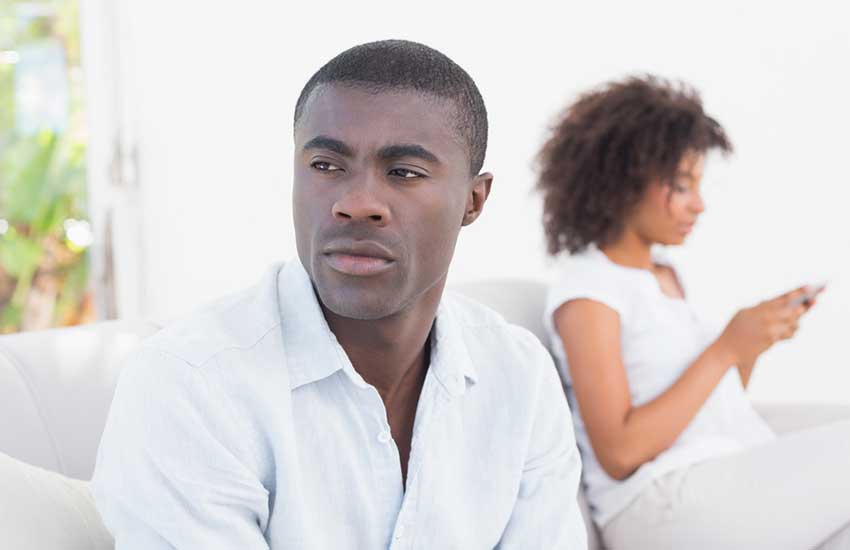 It is common for people to make mistakes when choosing their life partners. Falling victim to inappropriate reasons and decision making has resulted in unions made up of completely incompatible partners.
ALSO READ: Why you need more intimacy
Making mistakes when choosing a spouse has seen so dreams, promising futures and lives destroyed. Choosing a life partner is basically choosing your perpetual state of happiness or unhappiness and ending up with the wrong partner would mean you spend years living in misery.
While choosing a spouse is important, there are still those who are making mistakes, mostly subconsciously, when deciding on whom to settle down with.
Here are some of the common mistakes you should avoid when choosing your partner:
I'll find out what I want along the way
Not knowing what you want in a relationship is one of the biggest mistakes you can make when deciding on a life partner. This is mostly blamed on lack of experience. It is quite difficult to understand what exactly you want in a relationship if you have not been in serious relationships that would have tuned you into knowing what you truly want in a relationship.
Not knowing what you want makes it tough for you, as a single man, to settle down. So, before you choose a life partner, try and be sure about what you want otherwise you are bound to have countless problems in the future.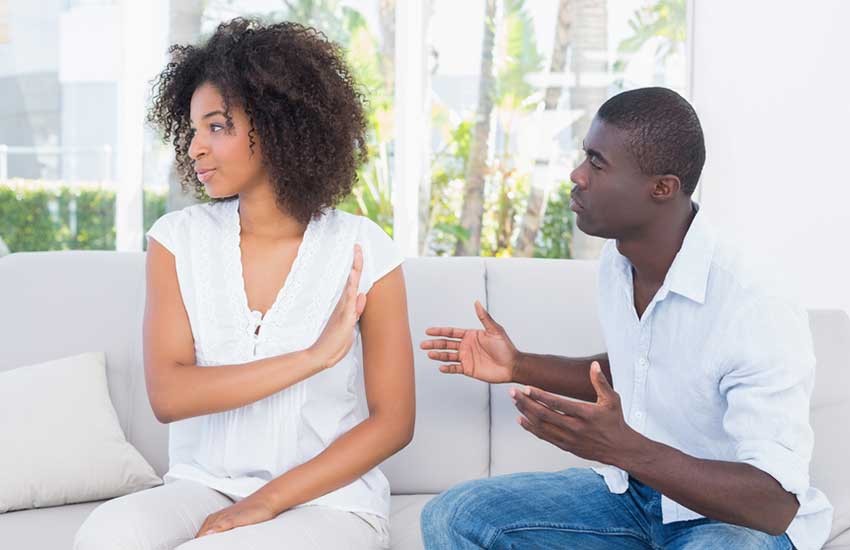 Society knows better
ALSO READ: Girl code: How do you serve your man his meals?
The society, in some way, tries to compel you to select a spouse from a tiny pool of people around you. Society has these unwritten rules that compel you to pick a spouse from your church, from your tribe or from a given circle of family friends.
Do not condemn yourself to a lifetime of misery by buying into what society deems the best. Society gives priority to settling down and not being with the right partner. According to society, it is okay to be married and unhappy at 30 rather than being single and happy. Don't let the need to be accepted by the society outweigh your need to find the right partner.
Your past is in the past
Before you decide to settle down with your life partner, ensure that you completely sort out your past. Don't get married if you will still be thinking about hooking up with your ex. If she means so much to you, go back to her and marry her instead!
Don't camp on social media asking how to forget an ex after you are married. You have to sort out your past before settling down to avoid letting your past disenfranchise you from having, and giving, the in your marriage. Deciding on a life partner is a huge decision and you should only make it when you are completely certain about your feelings.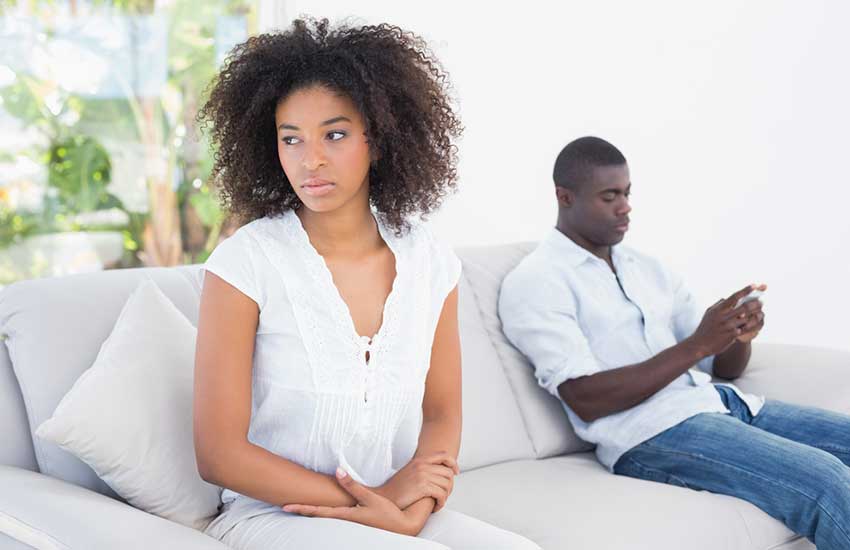 A ring makes people better
Another one on top of the list. Marriage is not a magic wand that changes people. Never settle down with a partner with the assumption that they will change. The sad truth is that marriage is likely to amplify the negative traits your to-be partner could be having. It is common for people to stop but traits for the sake of weddings only to pick up thereafter. If she is a smoker, she won't quit because of you, she will when she decides to. It is a dumb thing to think a ring will make her stop.
ALSO READ: Confessions: How do I tell my beautiful, intelligent friend she's the woman of my dreams?
Also, always remember that your partner will not remain the same after 10 years. Life affects people in different ways and people change. When you decide to settle down, know that people grow, change and you need to continue loving them in all that. You should always remember this when choosing a life partner.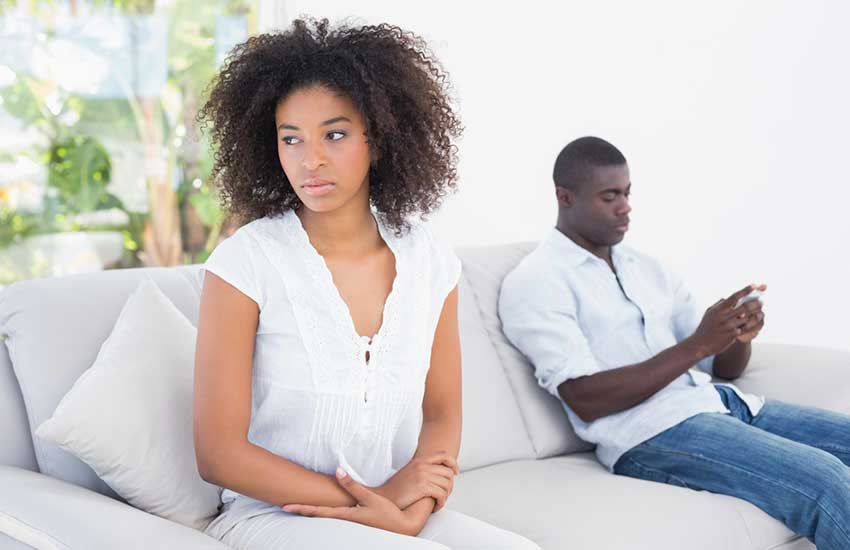 Chemistry is not important
Never ignore the importance of chemistry when deciding on your life partner. Chemistry is the only thing capable of keeping your relationship running when everything else has failed. Chemistry is not only about sex, it includes being able to share a good laugh and feeling comfortable and relaxed by just being around your partner.
Don't choose a partner for the wrong reasons. Are you marrying her because of her looks or her wealth? If so, that marriage is destined for fail even before you board. You have to consider all the positive traits you need in a partner before settling down.
Usually when you meet the right person, the decision is easy, you will know it is right deep from within you. You will feel like you have found your home and there won't be any drama.