Derrick Oluoch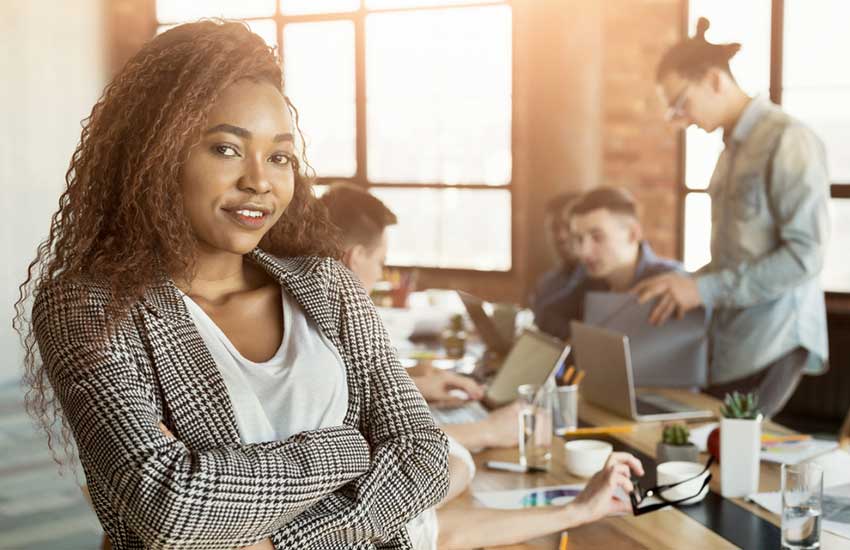 Every employee is always concerned about their job security. In the current workforce, apart from layoffs, there are hundreds of positions that are being outsourced, revamped or cut altogether and this makes it quite difficult to have confidence in your job's safety. Even so, there are still those employees who are indispensable, in that, the productivity of their department is more or less tied to their input and without them things will most certainly grind to a halt.
We all want to be the 'go-to' people at our places of work. Our confidence is immensely boosted when our managers rely on us and this makes us have a great sense of job security. But how exactly can we make ourselves indispensable? Here are a few tips on how to be indispensable to your employer:
Do the work that matters not the work that is easy
It is easy to find tasks that can make you stay busy, pass time and maybe fly under the radar of your boss. However, to become indispensable, you need to get out of your comfort zone and find out what exactly matters to your company in terms of achieving its goals and success strategies. It is these projects – the ones that matter most to your company- that you need to give priority.
Pick a unique skill and monopolize it
You need to find that task that needs to be done and ensure that you are the only person who can efficiently do it. This way, when the company comes up with a new initiative that requires the skill, you will obviously be their man.
Also, this will give you have a better chance to replace someone who has a unique skill when they leave or move from their position.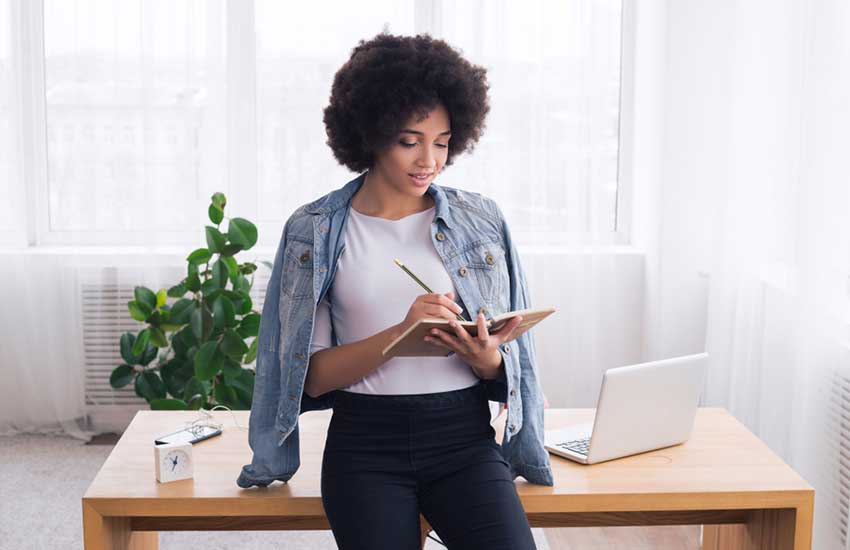 Always go the extra mile
There is a difference between giving a little more than what is expected and sucking up to your boss. Managers need assistance and support to efficiently carry out their jobs, and having you as the reliable team member creates a big impact and goes a long way in ensuring the stability of your role in the company.
Going the extra mile includes coming up with new constructive ideas and constantly taking on responsibilities that are not required of you. You can also work on making yourself indispensable by volunteering to take up those projects that your colleagues don't want to work on.
Constantly be productive, but don't be competitive
Being able to do the most work and be the quickest while at it doesn't necessarily mean you are a successful and productive employee. You need to take your time to do the work perfectly and thoughtfully. By doing this, you are more likely to come up with better and more efficient ways of getting the job done. When you bring these ideas up to your supervisors, well, you get you a little more indispensable, as you come out as creative and, thus, a fundamental part of the company.
There is also being a team player. You need to remember that to be the productive, you not only need to impress your supervisor but also your co-workers. Your relationship with your co-workers goes a long way when it comes to being indispensable as no company is going to stick with someone that no one wants to work with/around.
While these tips might work for most people, it is prudent to note that sometimes you might just need one to 'cement' your place at the office. For some, they might have to combine these tips, and many more, to be able to have confidence in their positions.