Home
/
Michelle Boit: I failed sciences in my KCSE but still pursued my dream to be an engineer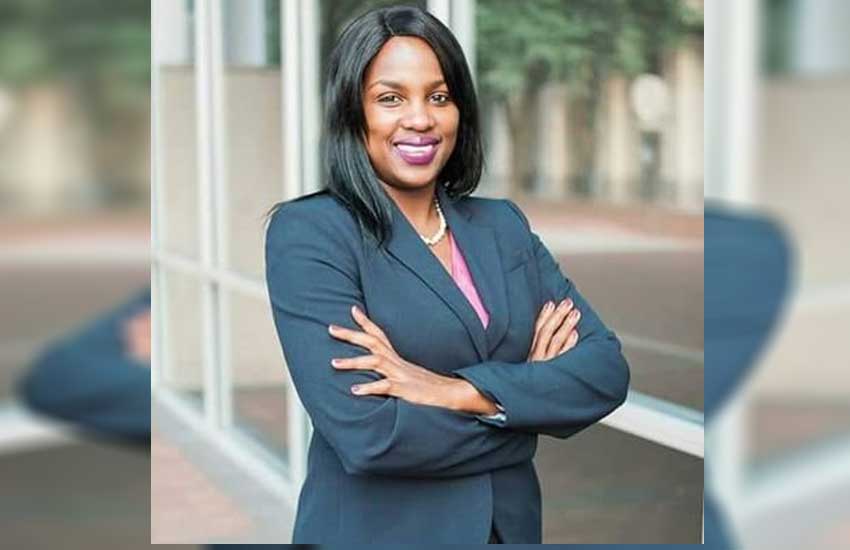 Michelle Boit is a petroleum Engineer at Tullow Oil and, as the world marks the International Women's Day, she speaks to KTN's Maalika Kazia about her journey and passion for mentoring young girls to take up STEM careers.
I have always been good in sciences but I didn't do well in my KCSE. I missed a chance to be a chemical engineer. My second option was to be an accountant as that is what I called to pursue in campus. My dad insisted that I continue with sciences and took me to the U.S. where I did chemical engineering, we were only five girls out of a class of about 60.
Working with men
Being in oil and gas entails working out in the field and some of the environments are quite harsh. There are instances where I have been in the field supervising jobs that have about 100 men. They have to come to my office so that I know what work they are coming to do at my site. Often, if they walk in, they address my male colleagues assuming they are the supervisors and not me.
It doesn't end in the field. When it comes to showcasing my work, I have had to rely on my male counterparts to do the presentations. I would go to the field and manage a project and prepare a presentation about the same but when it comes to the actual presentation I would give it to a man. This went on for about 10 years until when I had the chance to present before the President about the oil exploration in Turkana. I had the rare opportunity to explain the project to him, and actually I was finally able to let people know whatI have been doing. This was like a highlight of my career. I had been waiting for an opportunity to let people see what I actually do and it came in a special way. It was a golden chance as not only did the President see what I was doing but also the world. It was my moment to inspire young girls out there who are passionate about careers in sciences and let them know that it is possible to achieve their goals.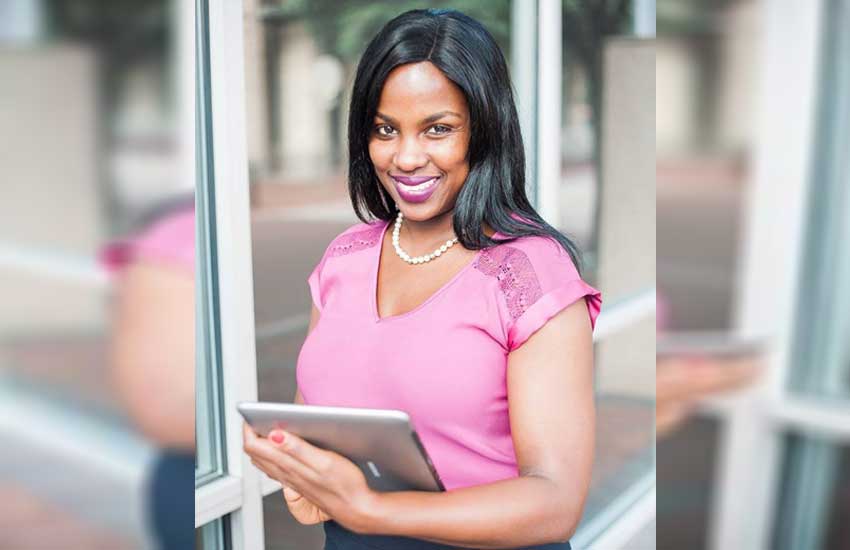 Michelle Boit Mentorship Program
After graduation, I stayed in the US for seven years and came home when I was hired by Tullow Oil. When I came back, I realized that we had a big gap. Not only was oil and gas new in Kenya but we also did not have encouragement when it came to nurturing the young and aspiring engineers. So I started talking to girls in STEM, visiting colleges and high schools trying to inspire them and motivate them using my own story as an example.
So far we have about 150 mentees at the Michelle Boit Mentorship Program and we have interacted with more than 3000 students that we have mentored. Currently, I'm working with Kenyatta University, they have a Petroleum Engineering program. I'm seeing them through the journey trying to connect the institution and the industry and see how we can bring the best out of this young generation.
Related Topics