Kitchen gadget: Avocado slicer
Food By
Wambui Kuria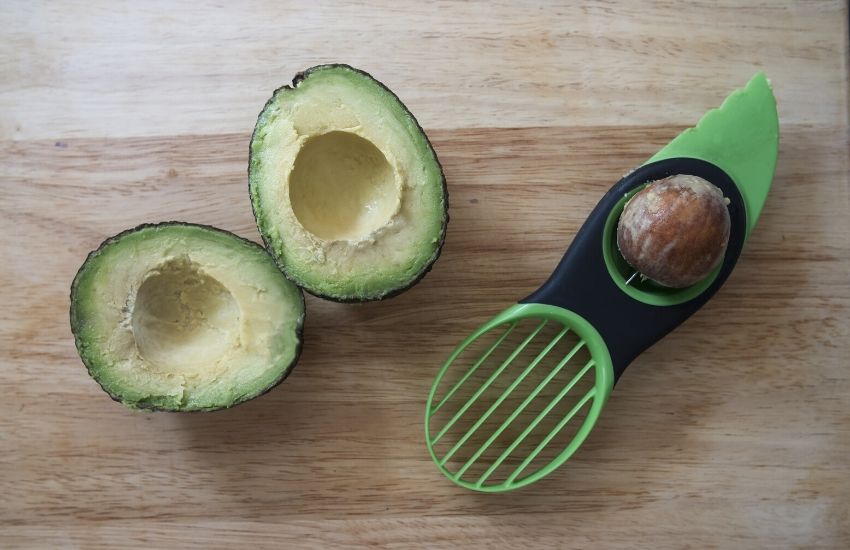 Avocado is one of those fruits that come in handy during most meals. It can be eaten with hot and cold foods, can be drunk in smoothies or added to other drinks. It also comes out great in fruit or vegetable salads. One of its downsides is that it can get messy during preparation.
ALSO READ: Does the risk of miscarriage run in families?
Before I had this addition to my kitchen, I had countless mishaps while slicing avocados. I was watching something on YouTube when an avocado slicer advert popped up. The advert had me within the first five seconds.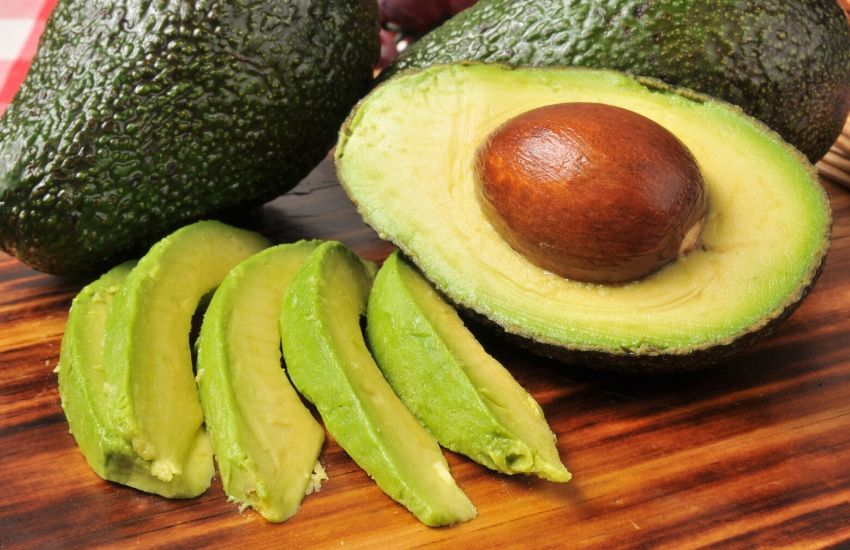 An avocado slicer does just that. The 3-in-1 avocado slicer has a serrated blade to cut the fruit in half, it also comes with a patented pitter to remove the avocado seed. After you are done cutting the avocado, you can divide the flesh into seven even pieces.
If you are an avocado, banana and ice cream smoothies fan, this is one gadget you should have in your kitchen.
They are available on Amazon and Aliexpress. Costs will vary but you can get a good one at Sh2,000.
Wambui Kuria
ALSO READ: Kitchen gadget: Silicone muffin cups