Red carpet style at the 2020 Grammy Awards
Trendsetters By
Audrey Masitsa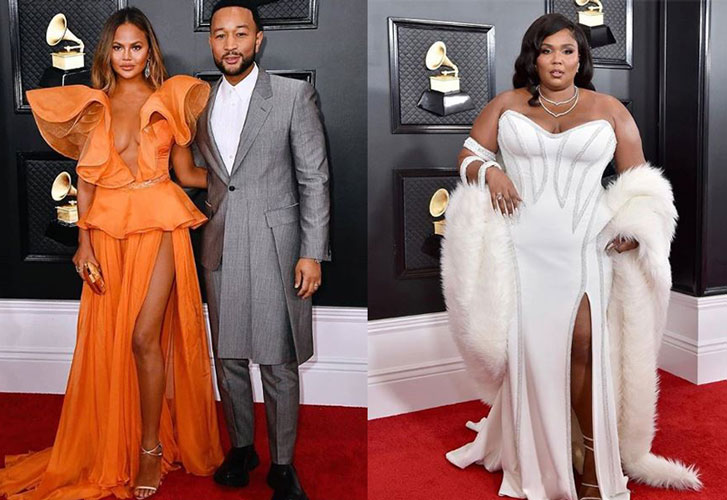 The Grammys dubbed the biggest night in music, brought with it pomp and colour as musicians came out to celebrate their hardwork. Despite the evening's tragic news of Kobi and Gianna Bryant's deaths, the stars still shone even as they paid tribute the NBA legend.
Lizzo led the pack in a dazzling white gown while Ariana Grande, LL Cool J, Common and Chrissy Teigen and John Legend showed off their threads.
Have a look at what the stars wore at the 62nd Grammy Awards below.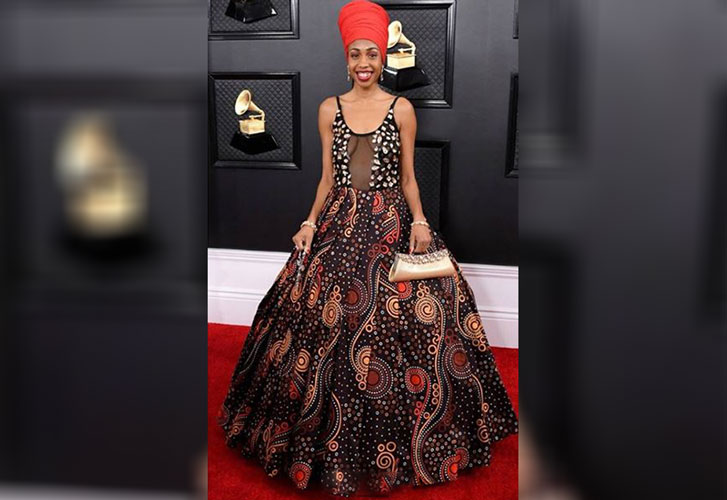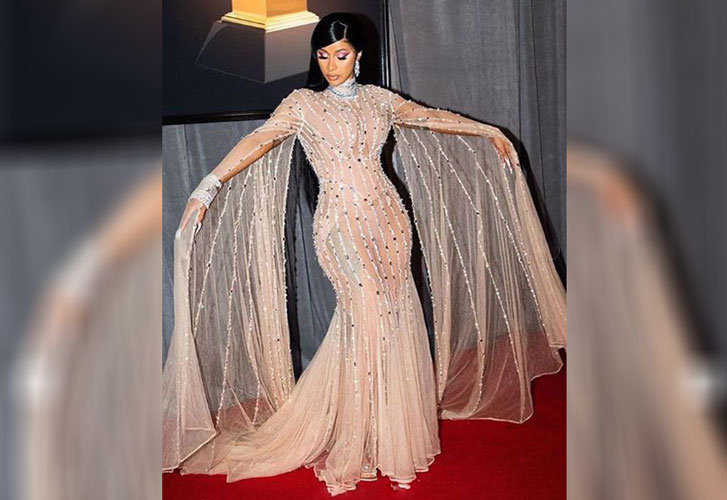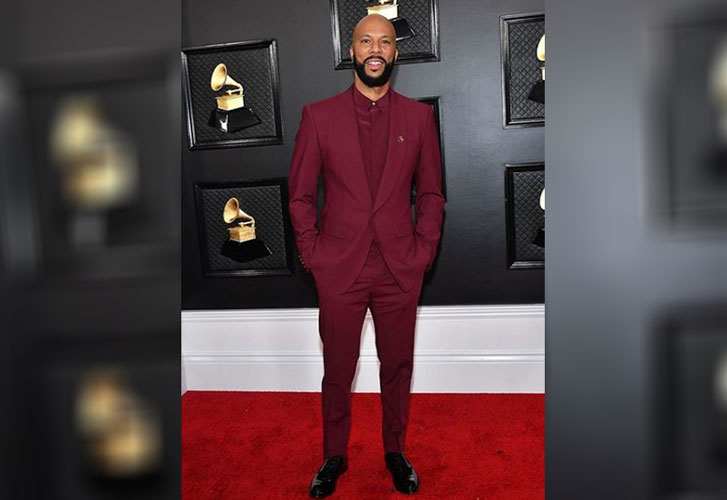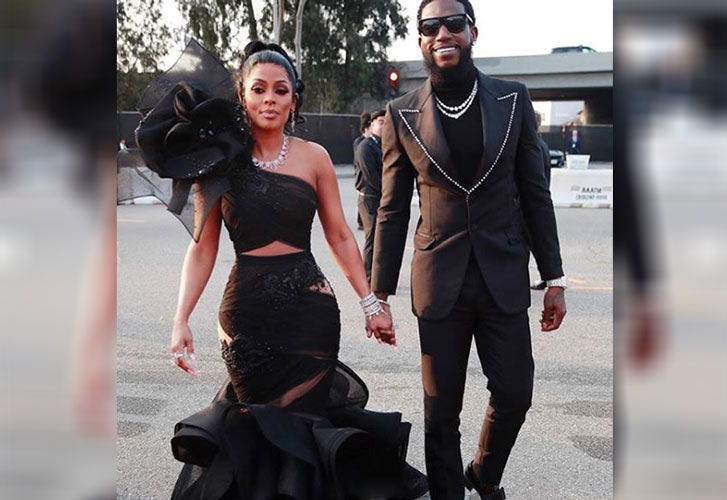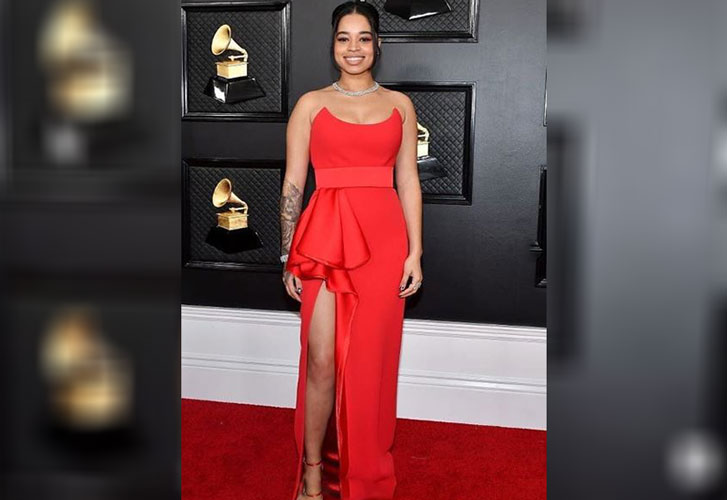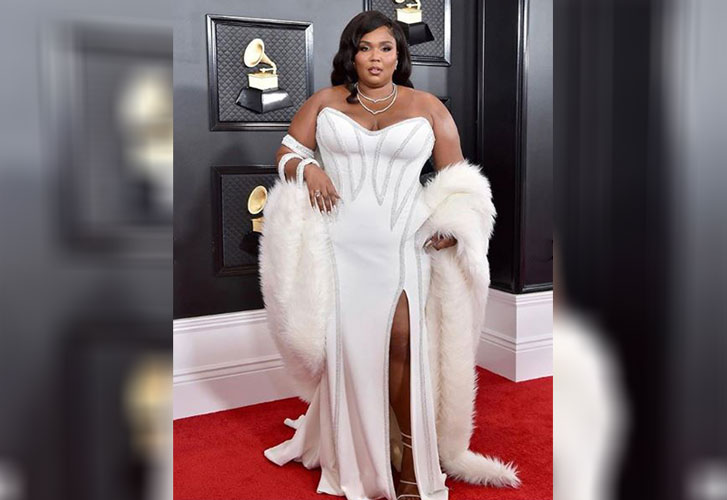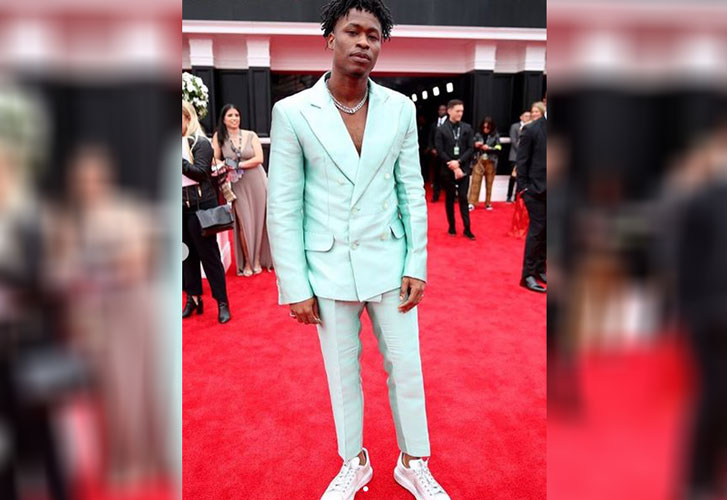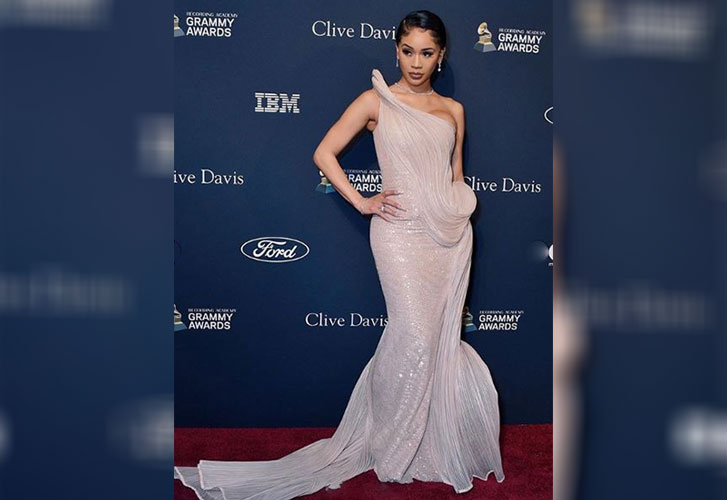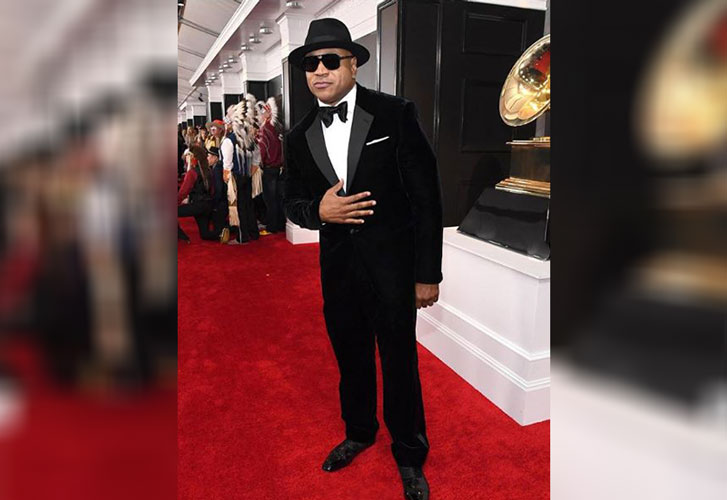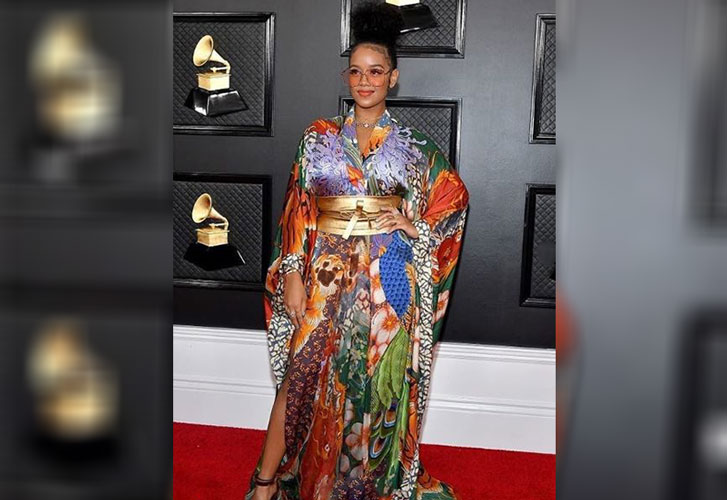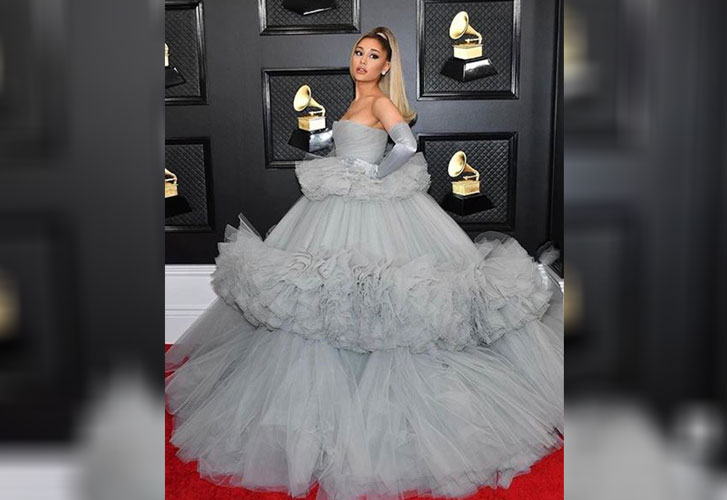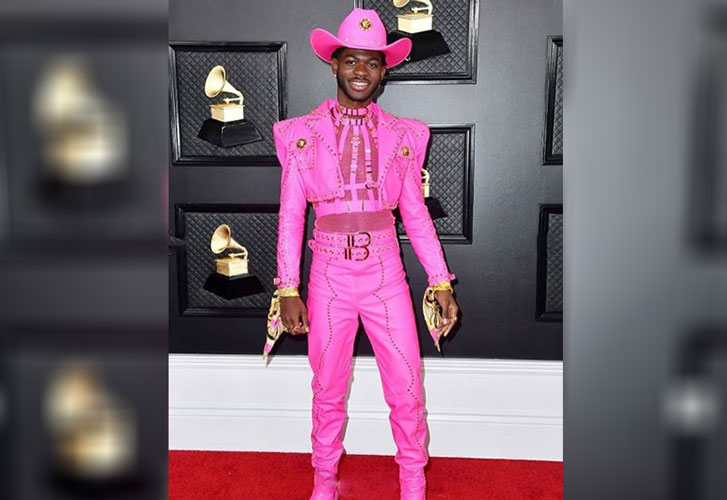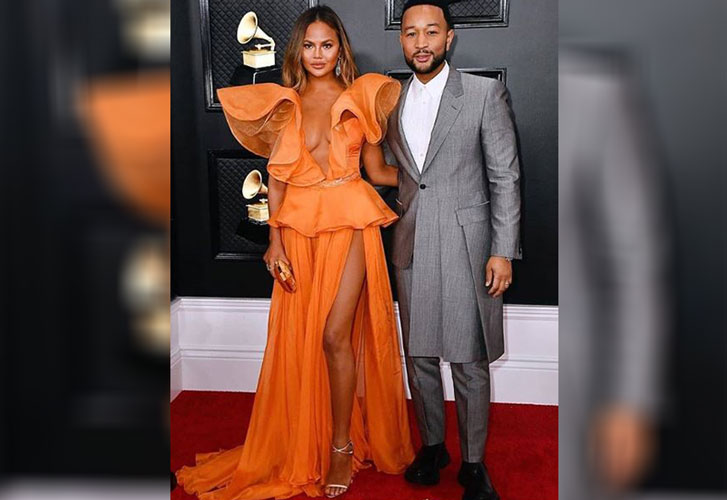 Who are your favourites?