EveWoman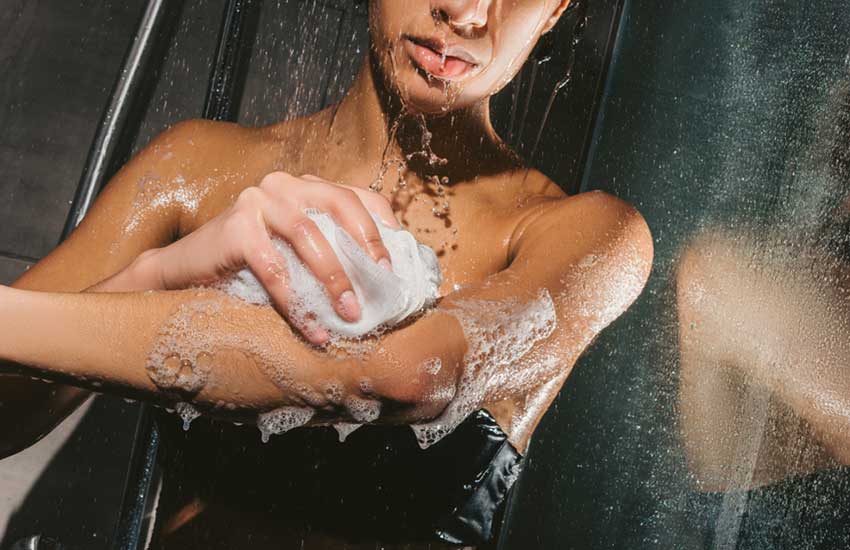 It has been observed for long that women generally take longer to get ready for, say, a date, compared to men. It could be a case of poor time management, but there may be good reason behind this 'slowness.'
ALSO READ: Bookseller provides ladies with free sanitary pads in Nairobi's CBD
For starters, taking a shower is not a one-minute affair for women like it is for men. I have seen peeved women on Facebook complain about skid marks on their husbands' underwear and I see the correlation between the one-minute baths and the dirty linen aired by those women.
Someone famous once said that one's body is one's temple, and she takes it seriously. That's why she takes her time cleaning herself, and cleaning includes most forms of grooming like brushing teeth and shaving overgrown hairs. I heard of a certain Nzomo who was driving the women in his workplace crazy, neither for the size of his mallet nor the size of his wallet, but for the size of his toilet. His toilet, as it was dubbed, was the area under his waist which, due to a prolonged overgrowth of hair, extremely torrid weather, and one-minute baths, smelled like a toilet. They would avoid him like the walking plague he had become but he mistook their aloofness for shyness. He was advised to shave as a helpful hygiene strategy but he scoffed. "I'm not a girl," he said.
She lathers herself and scrubs thoroughly yet gently in every dent, fold and crevice on her body. Those with the luxurious luck of having a tub may soak in it using indulgent bath products. "Kwani unaosha dhambi?" an impatient man once asked a lady after she took more than 20 minutes in the shower.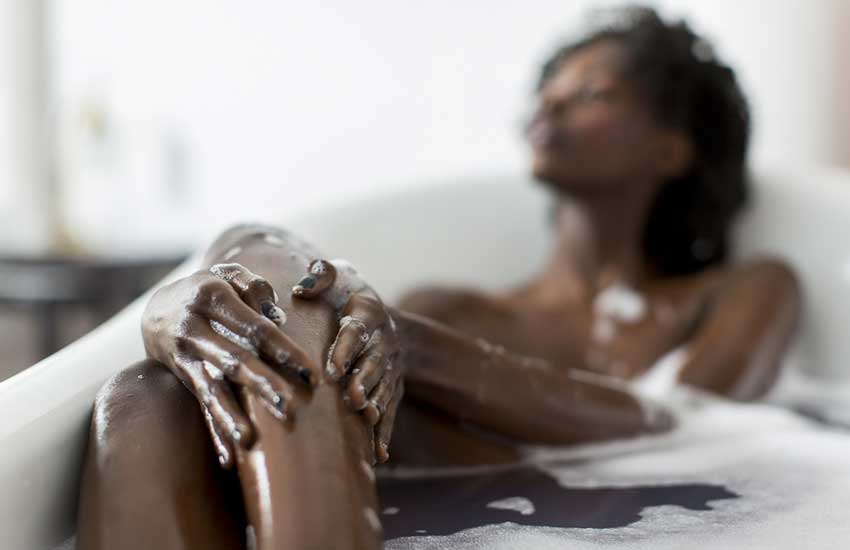 After towelling herself dry, she oils herself. Moisturising her skin is a committed duty. She follows it like a religion. Why else is there an abundance of damsels with glowing, supple skins walking around everywhere you go? She will rub and massage lotions and oils infused with special minerals, serums, vitamins, and sweet scents on her skin like she's a baby.
She has different skin care products for different uses and purposes unlike the likes of Nzomo, who only see oil in food. They have completely refused to moisturise their skins stating that it is too feminine and an insult to their masculinity. They walk around with dry, flaky, scaly skins looking like snake-skin handbags. Their chapped lips are cracked at the corners threatening to rip apart the minute they laugh. They are fearful that if they applied some Vaseline on their parched, dehydrated skin they would turn into women. They deride and mock the men who use oils, deeming them as lesser, weaker men. They assert that real men don't even know they have skin.
Hair and makeup require a meticulous hand and keen attention. Obviously, this will take a little time. After all, didn't another famous or whatever person say that good things take time? "I don't like make up," said one man judgmentally to a woman who had just finished painting her face.
"Then don't use make up," she responded nonchalantly.
ALSO READ: Woman says she takes Deep Heat baths and people are very worried for Miss V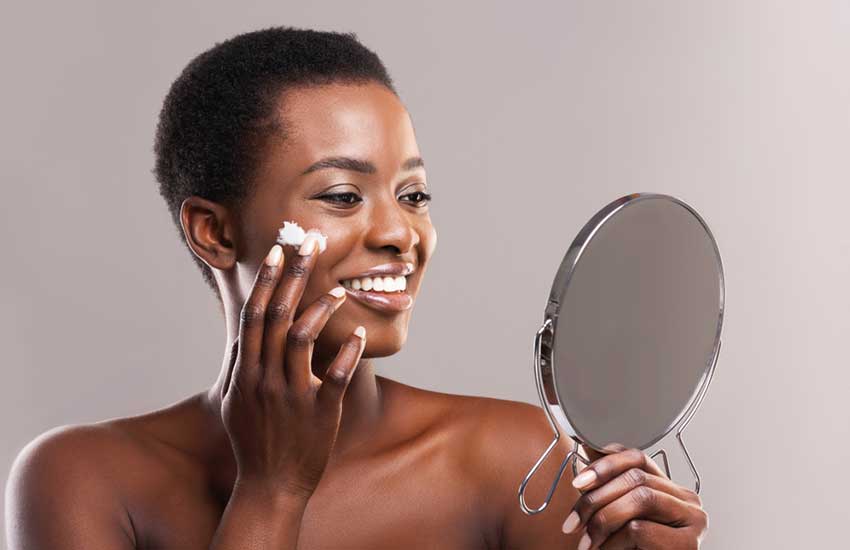 Selecting what to wear if she hadn't already may be her biggest challenge. "I have nothing to wear," she whines while looking at the many options in her closet. What she means is that she does have plenty of clothes to wear, but she doesn't want to wear any of them.
And sometimes it is the house chores wasting her time. While he takes his one-minute bath, she is probably cleaning the house or washing the dishes or feeding a child. He is done getting ready when she is just starting to clean the toilet. After she is, perhaps unfairly, done taking care of everything and everyone else, she starts with a shower as he waits and decides that she is slow and taking too long.
But this is not accurate for every woman. I, for example, can get ready in no time. Water shortages at home limit bathing to a quick passport. I have three clothes, making it easy to pick an outfit, and I use the same oil for my hair, skin, and if we're honest, cooking.