Michelle Langi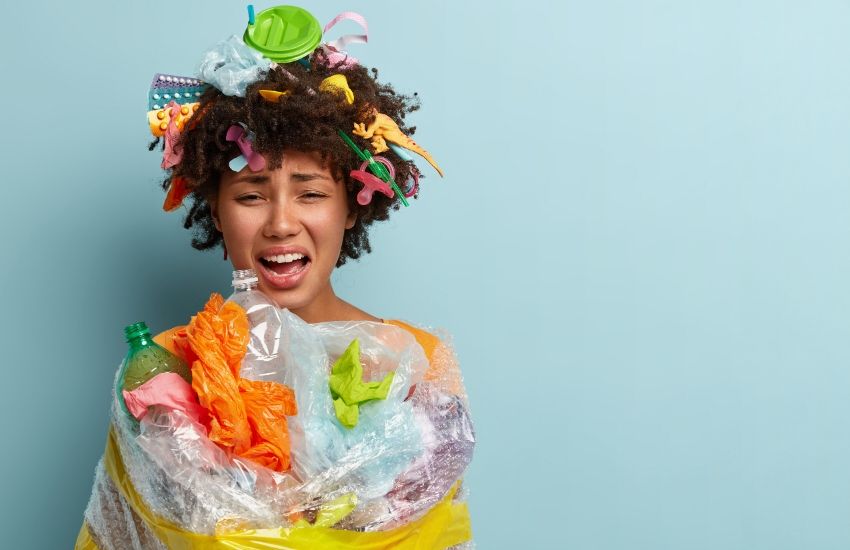 When it is holiday season, everyone talks about the pre-holiday décor. Nobody mentions the weeks after the merry-making. You will need to restore your currently Santa-friendly space to factory settings. We give you a few guidelines on how to effortlessly wrap up the festive décor and have your space ready for a new year.
ALSO READ: Mum shares 'life-saving' oven cleaning hack which requires no scrubbing at all
Store away the Christmas stuff
Trees, balls, tinsel (metameta) and string lights are good only up to a certain time. One week after New Year is the maximum acceptable time to hold onto a tree and the Christmas mood. After all, you want to clear your head and focus on your new goals. Keep your seasonal décor away in a place where they can be easily pulled out from at the end of the year.
Kitchen
The kitchen takes a beating this time of the year, and if you have kids it is two months of endless cooking for the school holiday. Give your kitchen special attention at the end of Christmas. Pay extra attention to the oven, refrigerator, walls, ceilings, floors and pantry. Arm yourself with a good cleaning detergent to combat grime and soot.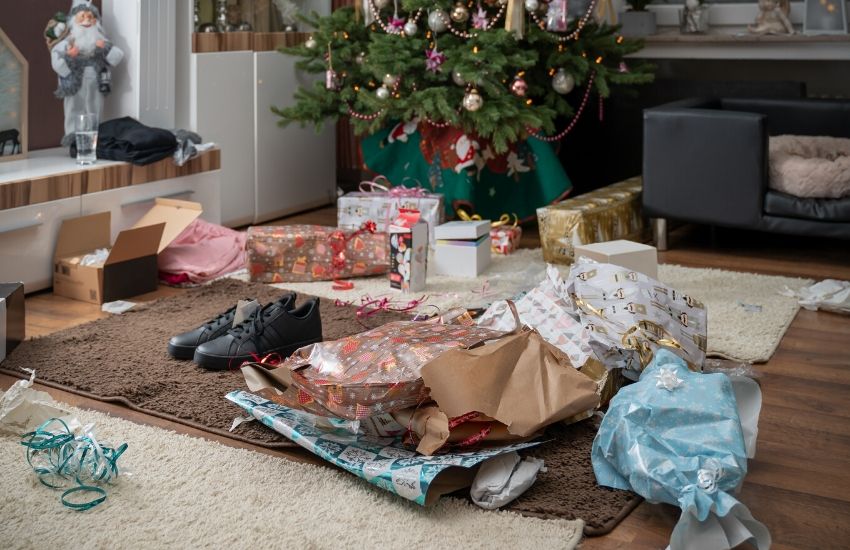 Rooms
There are areas of a house that get overworked during holidays more than others. Your living room, dining room, bedrooms and bathrooms are a perfect example. If you have been hosting staying guests, you will need to deep clean your guest rooms as well. Store away the linens and beddings.
ALSO READ: Turn a shipping container to a lively space
Furniture
If your furniture has survived the December wave of constant use, food spillage and damage by toddlers, reward it with proper care and cleaning. You can consider hiring an upholstery cleaning company.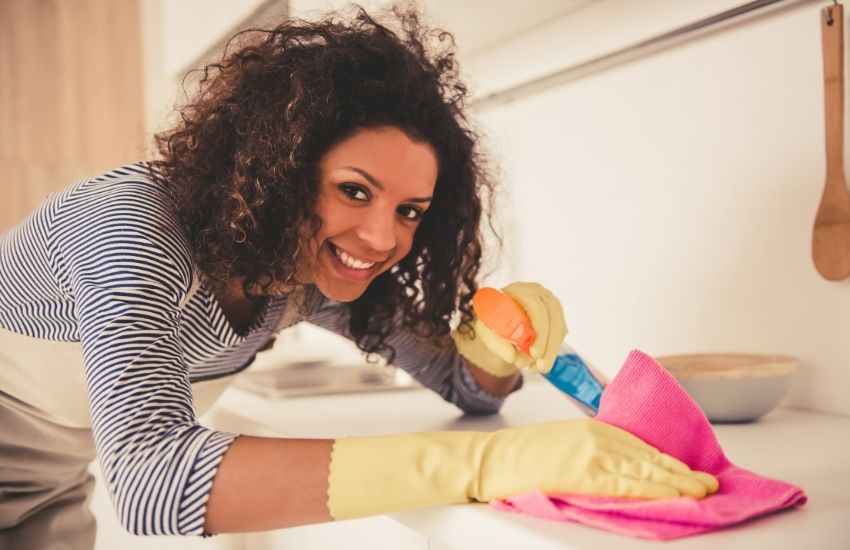 Carpets and curtains
Another overlooked part of your space is the floor. This is the time to take advantage of the January sun and get your carpet cleaned. Clean out regular carpets even the dark ones that show no dirt. Your curtains will also be beaten up by humid air, food vapours, constant touching and dust by now. Take them down for a good wash and, while you are at it, do not forget the windows, you will need clear window panes to see into the new year.
By Michelle Langi
ALSO READ: How to create life on your balcony