Esther Muchene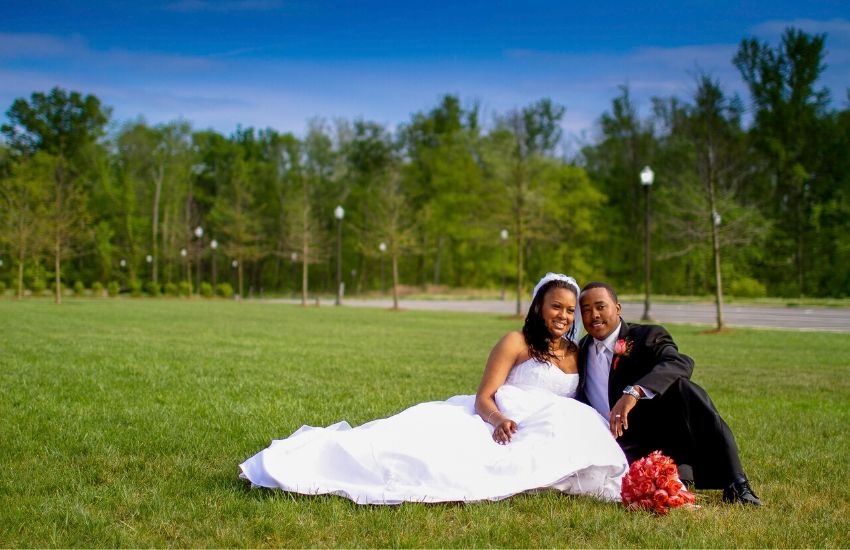 Planning a wedding is typically stressful due to the amount of pressure and one million details you have to cover. Now, imagine doing all that but at a different distant location? Planning a destination wedding is more nerve-wracking, and it comes with its own set of challenges.
Before you decide to jet off and tie the knot, you need to plan accordingly so as to have a memorable and successful out of town wedding. Below are some useful tips you need to know about destination weddings.
Choose a suitable location
When choosing an out of town destination, you must ensure it has all the resources you need. Look for a place that can accommodate all your guests, where there is no shortage of amenities they may find useful.
Tell guests in advance
If you're planning on having a wedding out of town, ensure you inform or notify your guests a few months before the big day. Give them enough time to make plans if they can afford the travel costs to get to your wedding.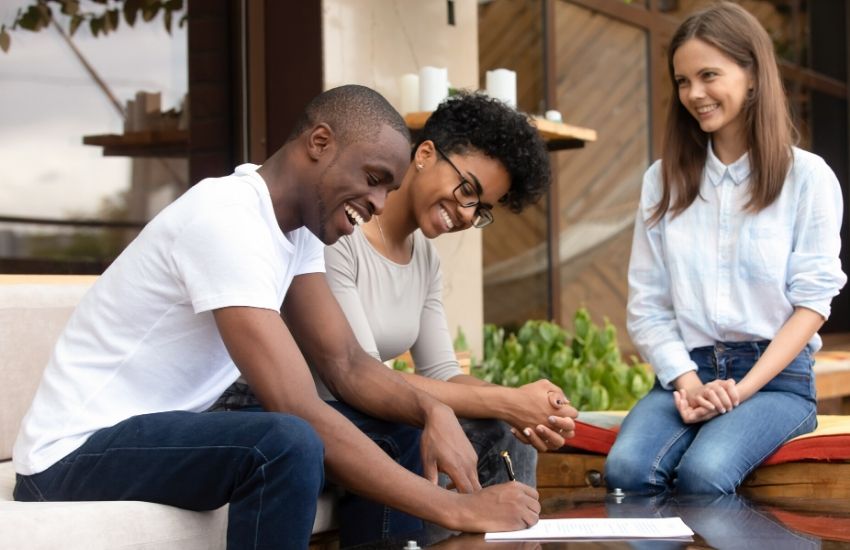 Consider your guests
It is important to understand and appreciate the fact that guests will be coming from far and wide to support you and your partner on your big day. Put everyone in a reasonable and affordable hotel after confirming the availability of rooms. Hence the importance of telling your guests early and having them RSVP the wedding invitation.
Hire a wedding planner
In order for you to have a perfect destination wedding, the least you can do is hire a professional wedding planner. Instead of wasting time trying to figure out what flowers are in season or available, the setup, venue or menu, get assistance from a pro to handle it all.
Visit the venue
If you have the time and resources, it is important to make plans to visit the place you are set to have the wedding. You need to go meet up with the vendors and discuss the details in person rather than planning everything over email or phone. Most times, the pictures they send to you beforehand can be misleading, therefore, go down there and see it for yourself.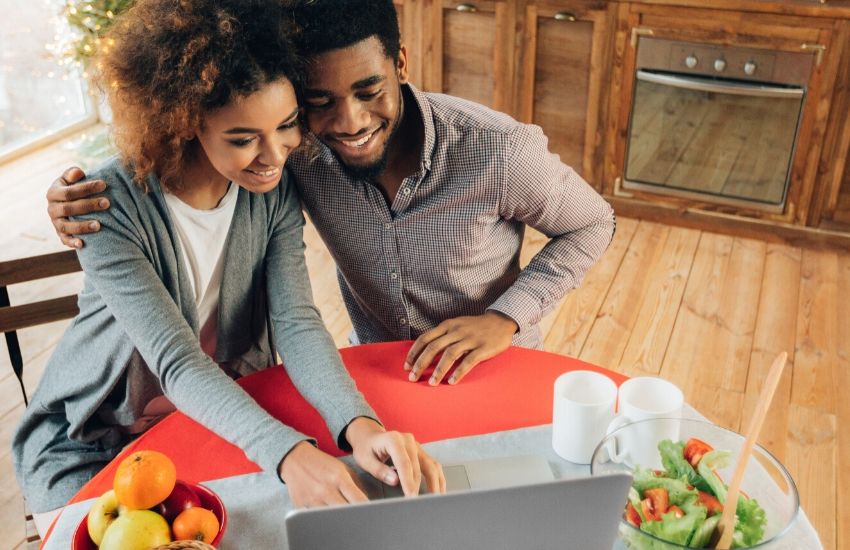 Arrive early
You need to arrive at the location at least a few days before the guests do. This will give you ample time to do last minute touchups and ensure everything is in place.
Do your research
Even though you are hiring a wedding planner, do not just stick to the reviews on their website. Try and seek a few comments from people who have been there before making a rash decision. Use the information you get to make an informed decision.
Have a small guest list
One of the hardest things while planning a wedding is cutting people off the guest list. It isn't easy but if you're planning to have an out of town wedding, you need to consider the costs you will incur to get your guests there.
Make the affair small and intimate. You can choose to do away with the extended family and, instead, have the parents, siblings, a few relatives and close friends. Besides, it's never that serious!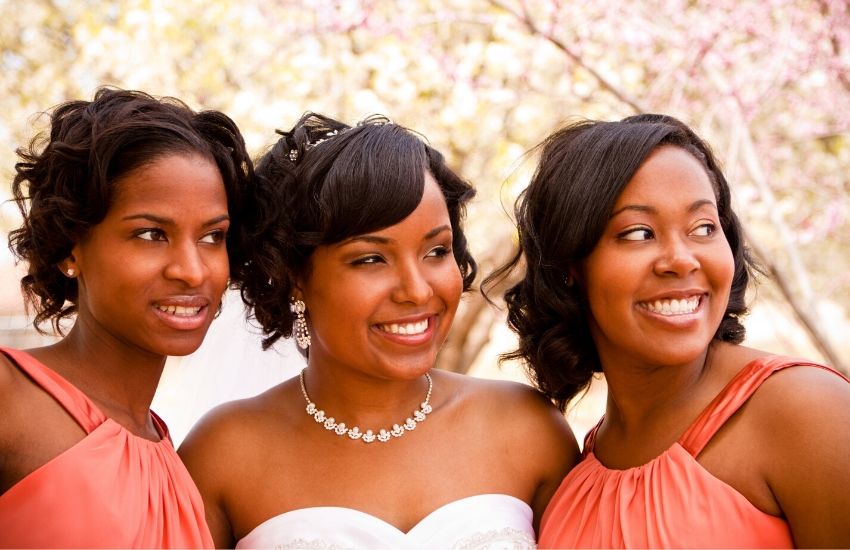 Avoid busy weekends
When planning a destination wedding, ensure that you set a date and month which is not so full of activities. You can choose an off-peak season where traffic is low, travel costs are not high nor is the accommodation. Strike a good deal.
Consider the weather
If you know the wedding will take place in a country or location where the weather gets a bit too hot and humid, skip loading your bags with heavy clothes. Better still, hold the ceremony at night when the weather is cooler to avoid sweating throughout the day. This knowledge will also help you determine your type of gown and those of the bridal party that are suitable for such temperatures.