Esther Muchene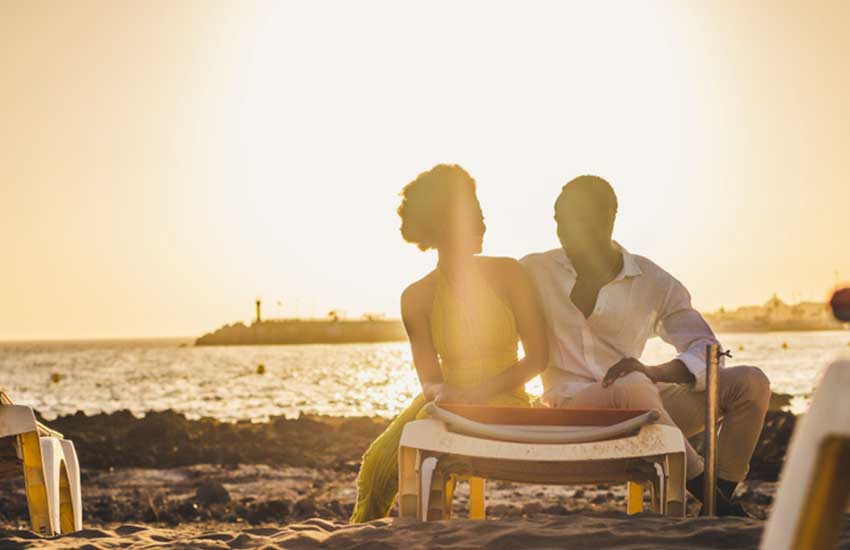 The first date is usually one of the most crucial stages of getting to know someone. You want to leave a lasting impression and be confident at the same time. One way to leave a lasting impression is through your outfit. Before you even get the chance to say 'hello,' the first thing he will notice is probably your outfit.
ALSO READ: Why you should never date a man in their 30s
For this reason, you must bring your A game. Use this chance to bring out your personality through your sense of style. While at it, comfort is key.
You want to ensure that your outfit isn't too revealing or too out there otherwise you may be sending all the wrong signals unintentionally.
To get it right for that special first date, here are a few ideas worth exploring.
LBD
This is one of the most versatile pieces a woman could have in her closet. It's a favorite item for many because of its versatility. The best part about a little black dress is, you can wear it work then switch it up later for that date night. If you are at the office, you'll probably be in official wear so you'll have a coat or blazer over the dress.
Later on, when it's time to clock out, you can switch things up and put on a leather jacket instead of the blazer and put on a pair of boots rather than your usual work heels. This works perfectly especially when you know you won't have time to go back home and change.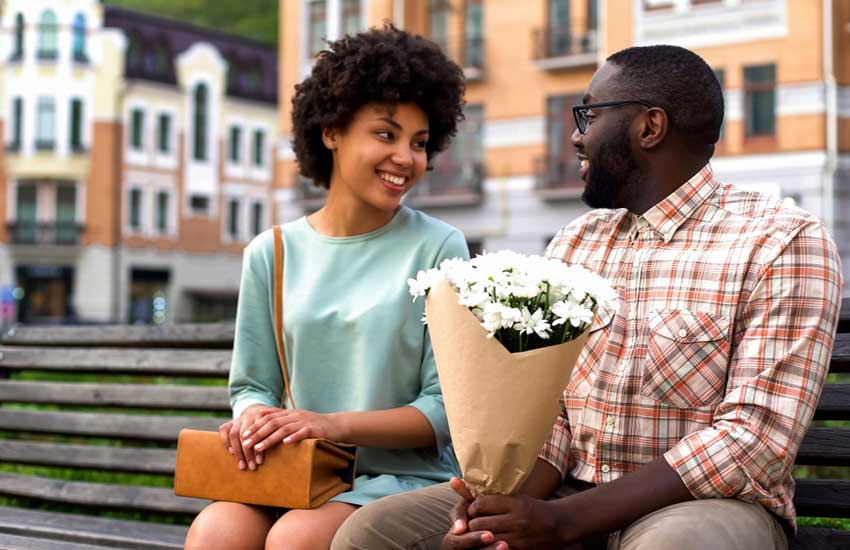 Fun and casual outfit
Casual outfits work best when going for more chilled out dates like to the movies, restaurant or a fancy joint for cocktails. For this reason, you need to dress the part without over or under doing it. You can opt for jeans and a cute top to go with it or if you like, you can wear a simple dress with cute heels or sneakers. A casual outfit is great especially when there will be lots of movement and activities.
You definitely don't want to get tired or be irritable during your date. Choose something that you'll be comfortable in but avoid wearing your home jumpers and looking too casual. This will not leave a lasting impression. Just because it is casual it does not mean drab.
ALSO READ: Telltale signs to look out for to see if your friends are trustworthy
Silk
If you are going to a fancy restaurant for dinner for example, you must dress the part. You'll need to look elegant and classy. In the world of fashion, silk is one of the most elegant fabrics out there. This because it has a very romantic and feminine vibe to it especially when it is illuminated under the candle or moon light. If you have legs for days consider a cute silk number with a side slit with heels and a clutch bag to complete the look. He will forever remember this day.
Cute active wear
These days, dates don't only happen at the movies or at restaurants. They can even happen at the gym or in the great outdoors. If you and your date want to enjoy a cute and sporty day, shop for some sexy active wear for your first date. Another way to win him over is by wearing his favorite team's jersey. He will immediately appreciate the effort.
The key thing about leaving a lasting impression is to dress for the occasion. If your date will involve his family, avoid wearing clothes that are too revealing. If you are going for a hiking date, leave the heels at home. Try and find out what plans he has in store so you can dress accordingly.