Beryl Wanga Itindi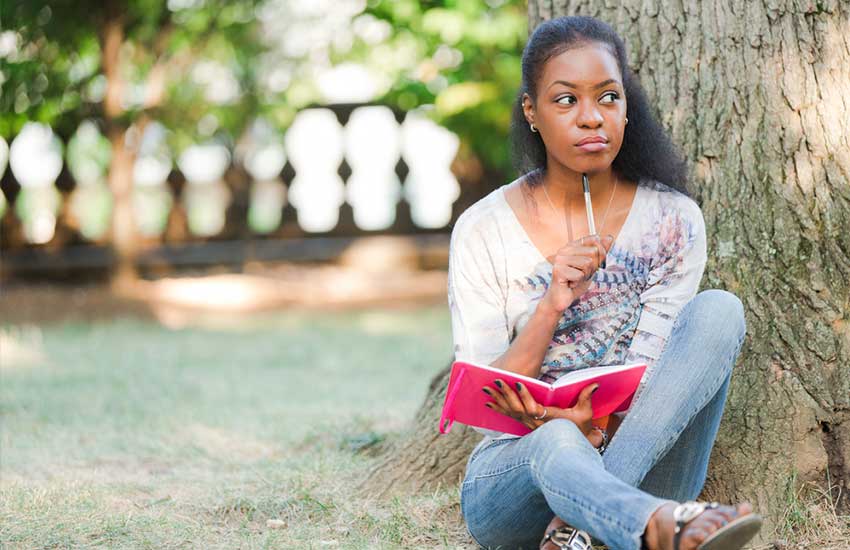 The year is coming to an end and so are several other things. Like we always do at the beginning of every year, resolutions were put down and dropped along the way. Personally, I stopped making New Year's resolutions the year I laid them all down perfectly, worked towards none and achieved none. That's when I realised that my life is best lived on autopilot.
Those who put down their yearly resolutions are currently running up and down trying to beat their own deadlines. This includes those who promised to save a certain amount of money by the time this year comes to an end.
At the beginning of this year, I called myself for a meeting, a financial crisis meeting; and made a promise to myself that I would save a certain amount of money every day. According to this plan, by the time the year ends, I should have enough money to buy First Class air tickets to Dubai for my daughter and myself.
Right now, what I have saved in that kitty is enough to take me to Dubai and back via YouTube. Were it not for my religious background, I would have sworn that my village people were working round the clock to finish me. But, see, I have personally worked extra hours to ensure I don't see Dubai with my naked eyes. I told you, there is a demon looming around that strictly targets people who lay down New Year's resolutions. Those people living on autopilot end up meeting all their dreams as they come.
The moment you plan to wed before the year ends is the moment your partner starts playing games and, before you know it, a once stable relationship built on solid rock starts sinking from the blue. Those who drove on the free lane through the year are excited. It's like this year was particularly modeled for them while those who set goals and resolutions are now under pressure to make their plans materialize by all means.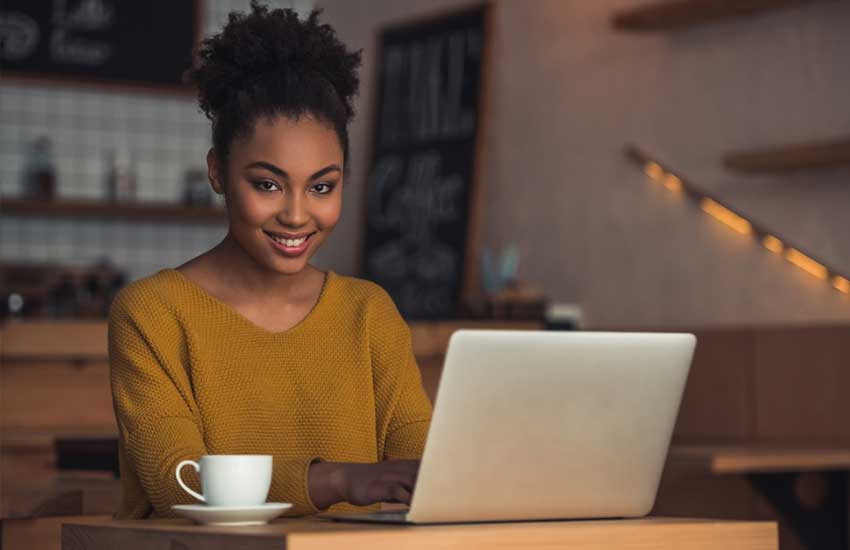 I know someone who, at the beginning of this year had vowed to save Sh100, 000 before the end of the year. When I bumped into her two months ago, she confessed to having saved less than a quarter of that. The sad part is that she is still trying to meet her goal before December 31. I mean, why would I struggle so much to achieve a dream within a certain timeline as if my life depended on it? Aren't such unnecessary pressures a recipe for disaster? The moment you start working towards meeting unrealistic goals is the moment you will drive yourself to either depression, substandard results or the wrong side of the law.
Take those people who promised to finish building their homes within the year. They are rushing to complete their houses in the name of spending Christmas in them. Why rush to spend Christmas in a house that will need one million renovations less than a year after it's finished?
Some years back, a friend invited me to his village to attend the official launch of his house. It was three days to end of the year and since most of us were in the village around that time, there was a huge attendance for the grand opening. In our celebratory mood, we ended up spending the night in the house.
All was well until it was time to go to sleep. I will never forget having to sleep in a room yet to be finished. There was a brick missing from the wall, creating a hole big enough for a python to slide in and swallow me in my sleep. Our host covered the hole using a piece of iron sheet but I still couldn't sleep. I imagined a snake slithering through the tiny space and straight into my trousers! Let's just say I chose to stay awake the whole night; no way I was dying in a foreign land because someone was trying to meet their New Year's resolutions! Think twice before you rush that plan.