Head games: Matuta manenos
Hair By
Shiro Wanyoike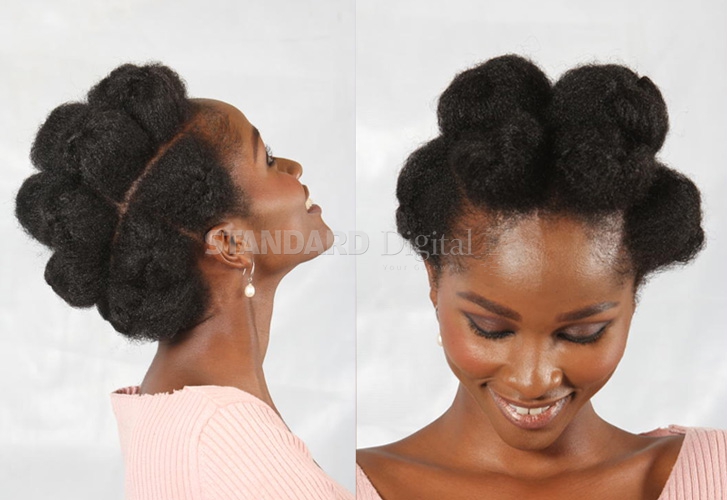 ALSO READ: Head games: Matuta fabulosity
Your mid-length natural hair is clean, well moisturised and perfectly detangled. So what next? Make this hairstyle your go-to solution for those wash days when you still have to step out looking glamorous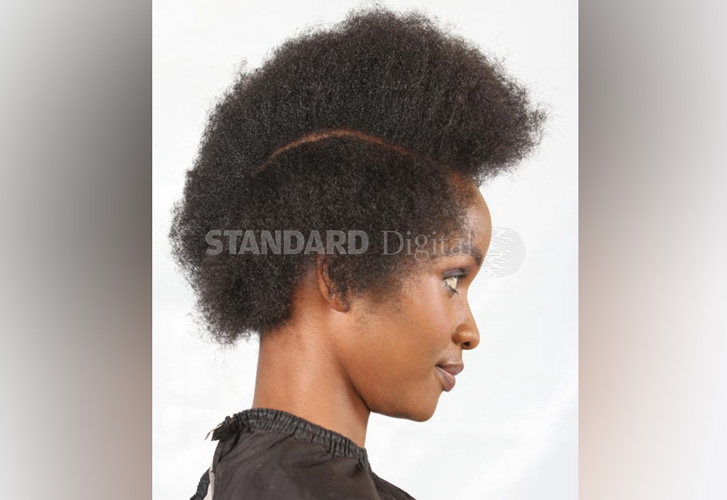 1. Shampoo your hair and then apply water-based leave-in conditioner.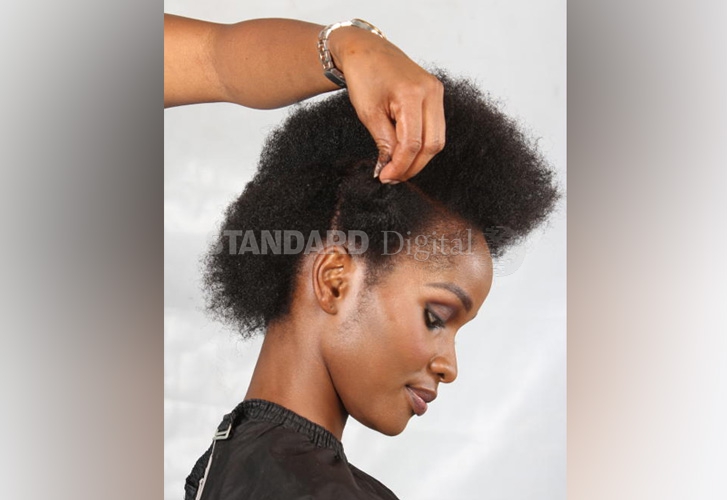 2. Part medium sections of your hair then comb through using a three-in-one comb.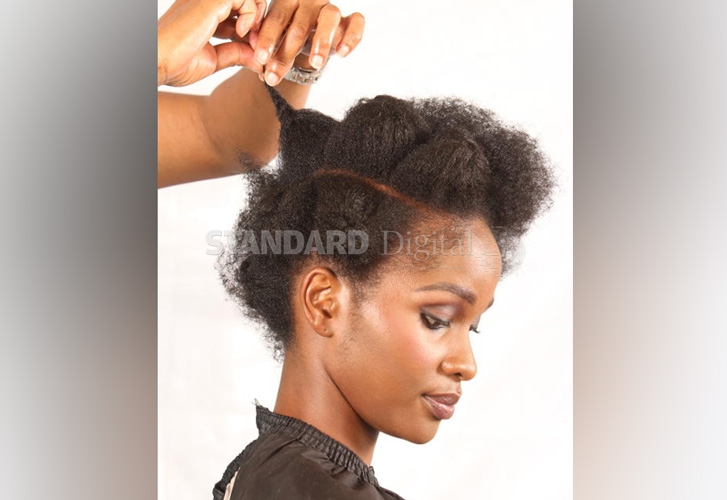 3. Plait your matuta starting at the tip then tuck the tip into the base of your hair.
ALSO READ: Head games: Fringe benefits
4. Once you're done with plaiting, make sure that all the tips are securely tucked in.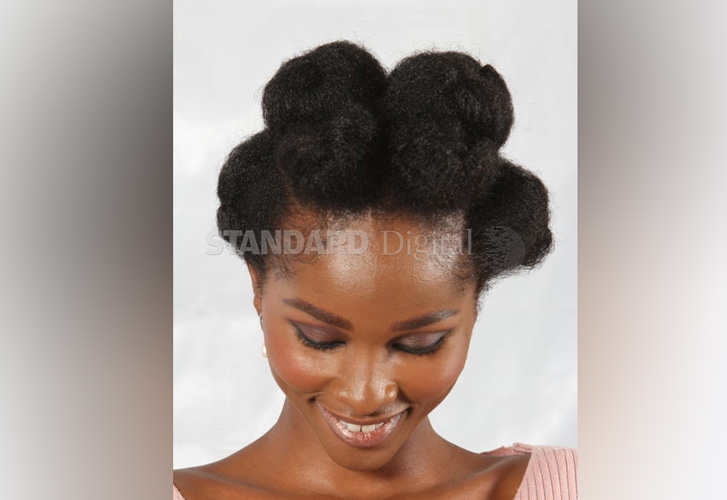 5. To finish, use your fingers to loosen up the knots then spray a bit of hair sheen.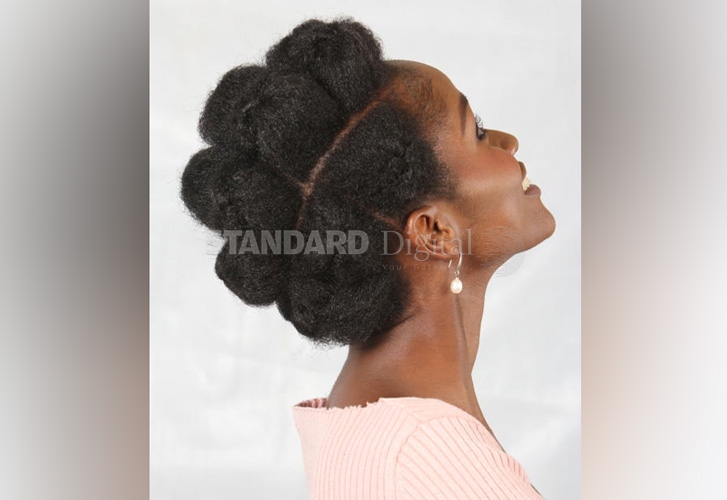 Photos: Jenipher Wachie
Model: Ann Katumbi
ALSO READ: Head games: Aiming high