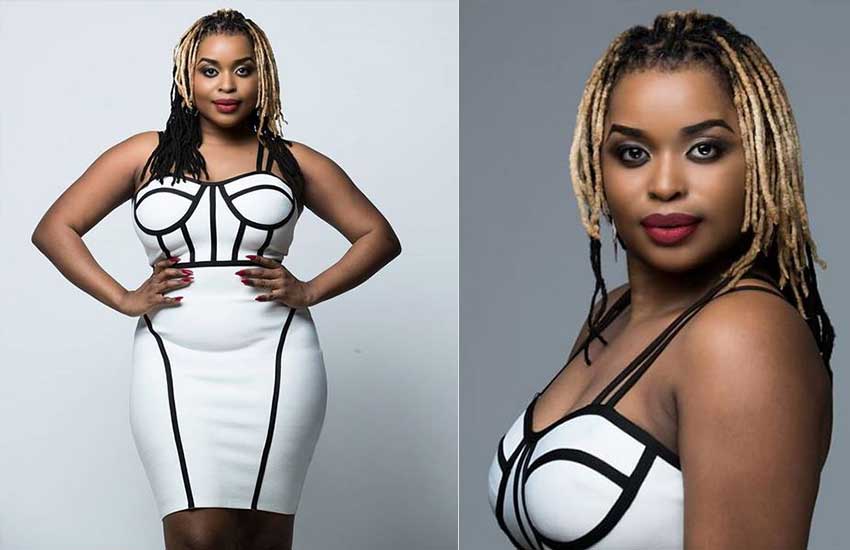 First things first, name one remarkable media personality oozing more energy and glam than Mwende Macharia. I'll wait.
ALSO READ: #WCW: Janet Mbugua, at the helm of menstrual matters
Radio Queen Mwende Macharia hosts the number one afternoon radio show in Kenya- Konnect- on Radio Maisha. She has been on radio for 10 years having started in 2009 at Sheki FM.
When she is not lifting your spirits from 0 to 100 on radio, she is emceeing or busy inspiring youths on her foundation, Champs Foundation.
The mother of one is renowned for her exquisite fashion and her bubbly personality- you can hardly miss her if she is present at an event. Here are some of her dazzling looks: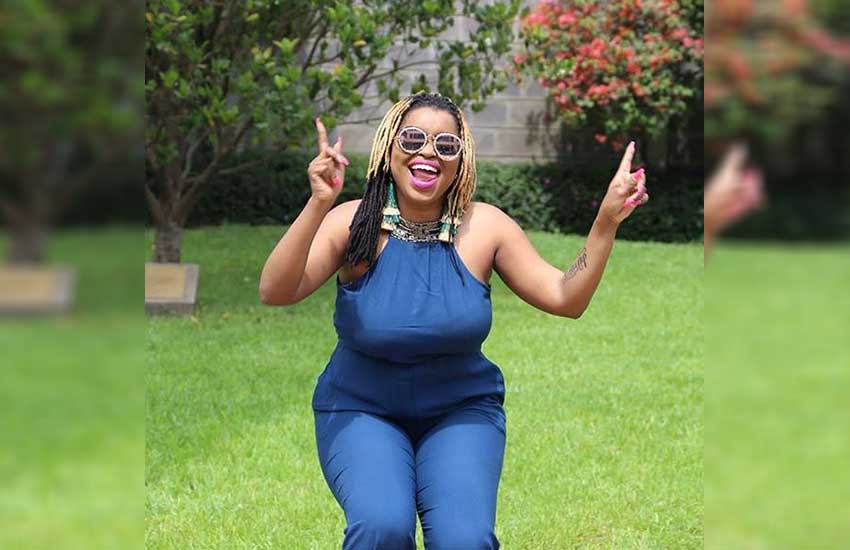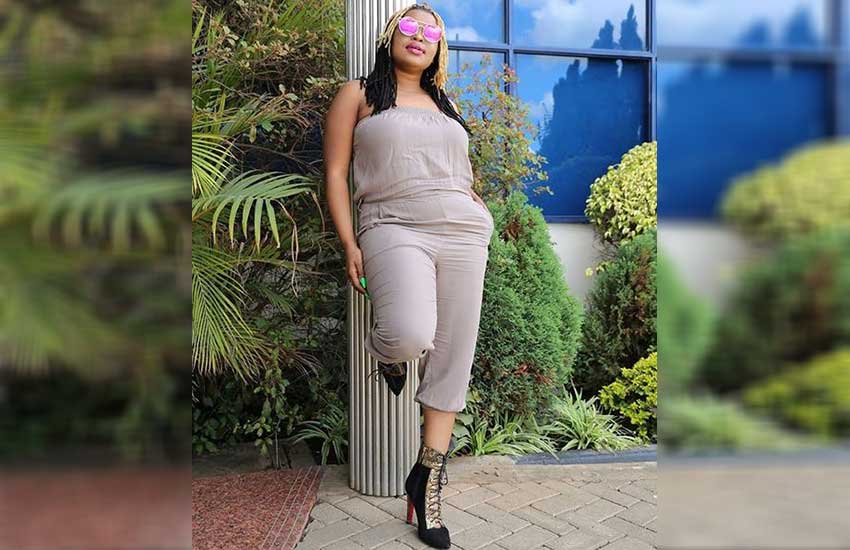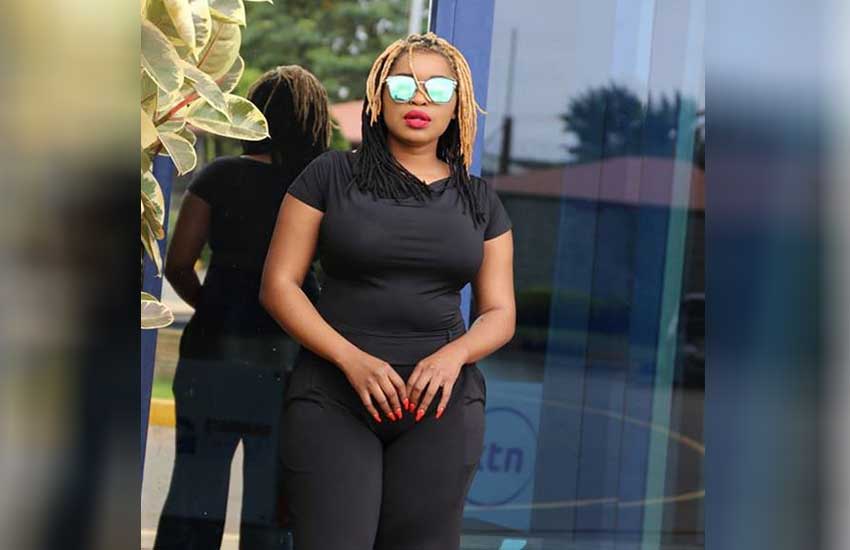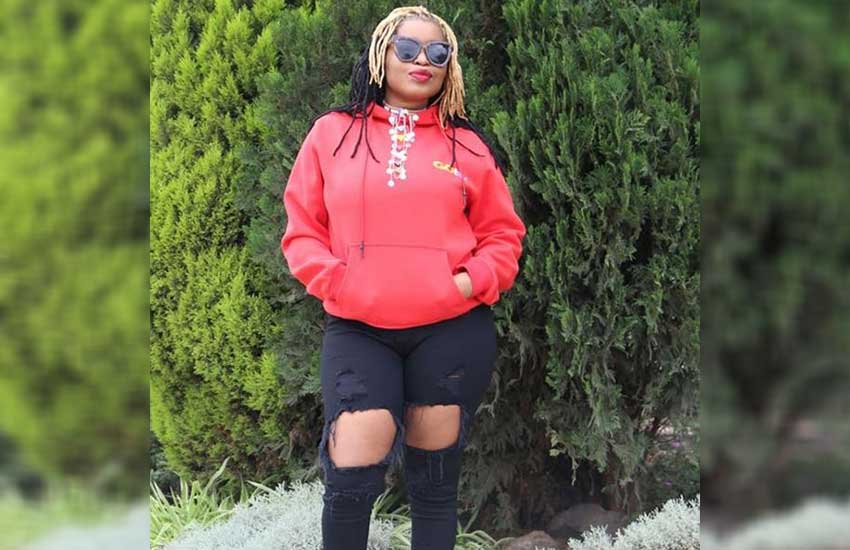 ALSO READ: #WCW: Tabitha Tongoi, a celebration of life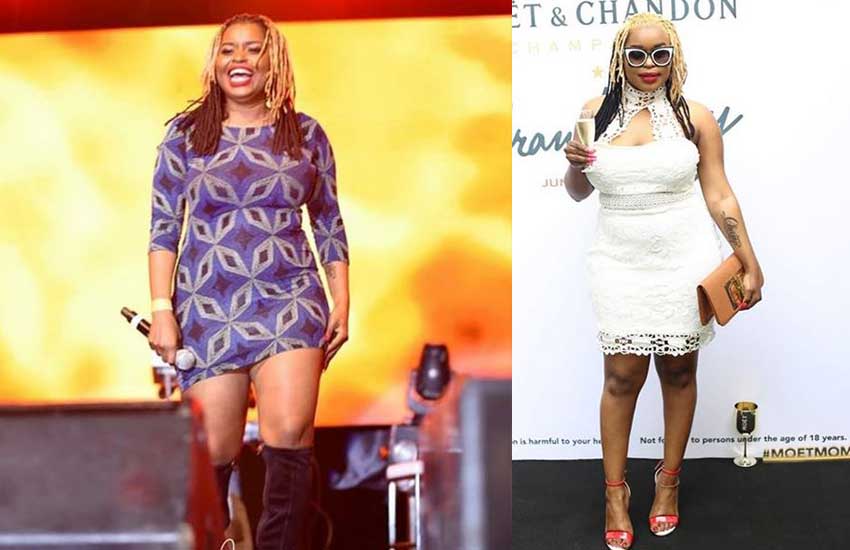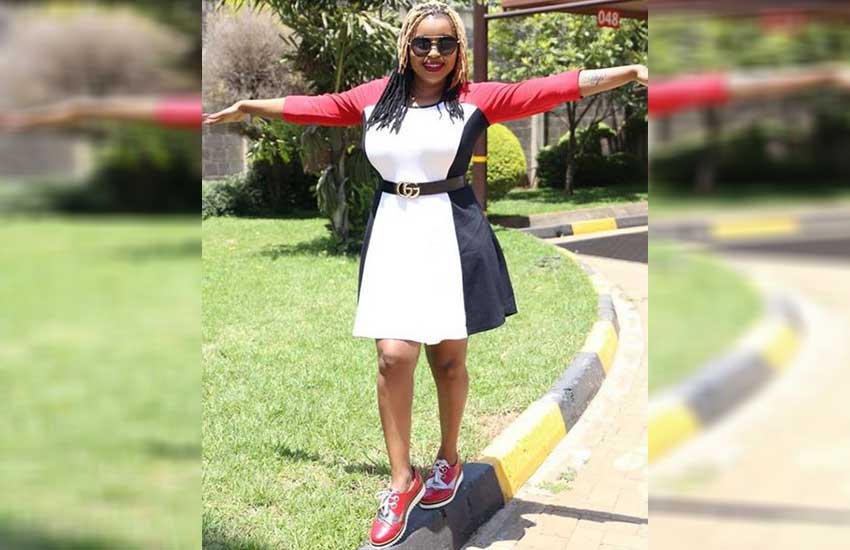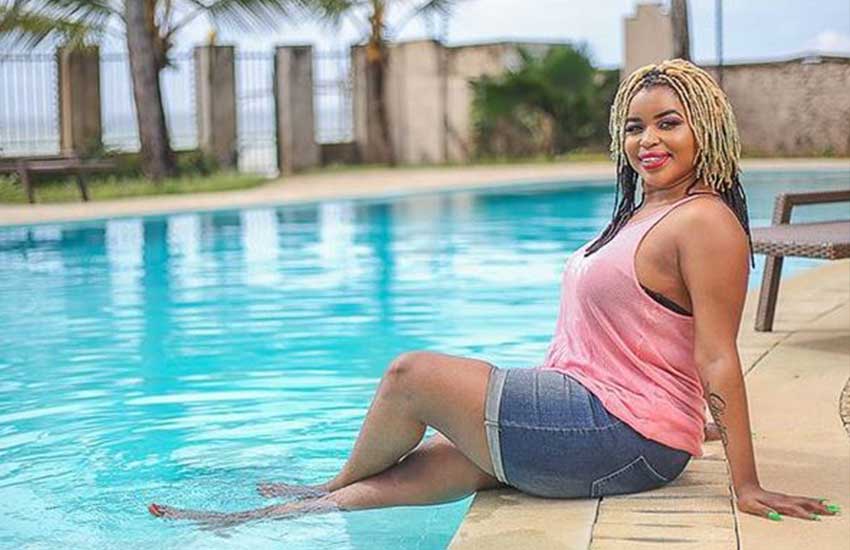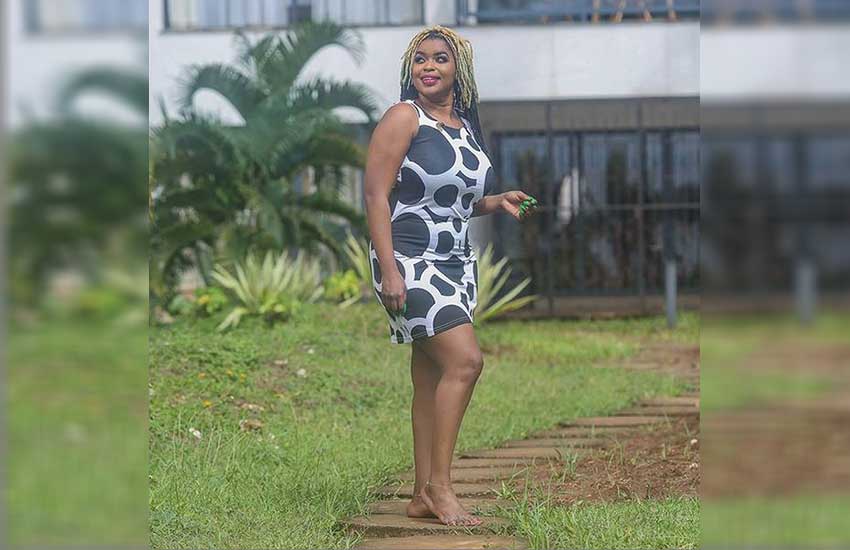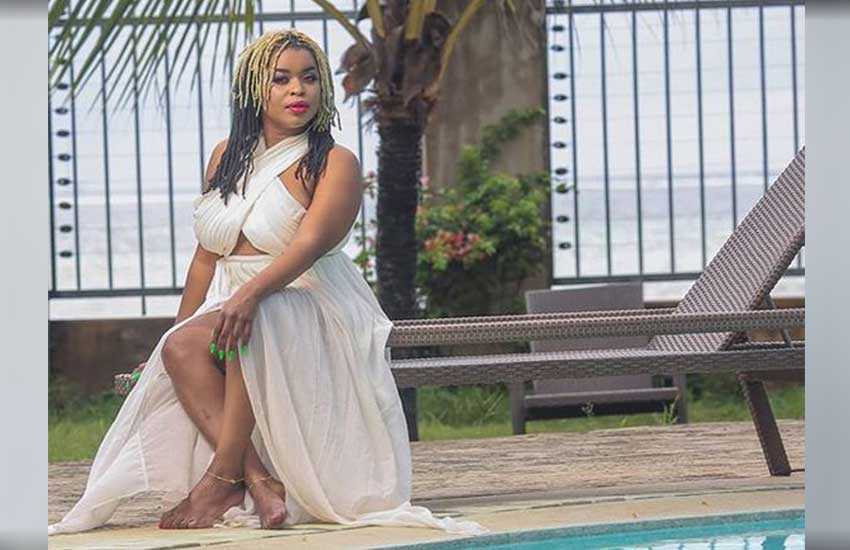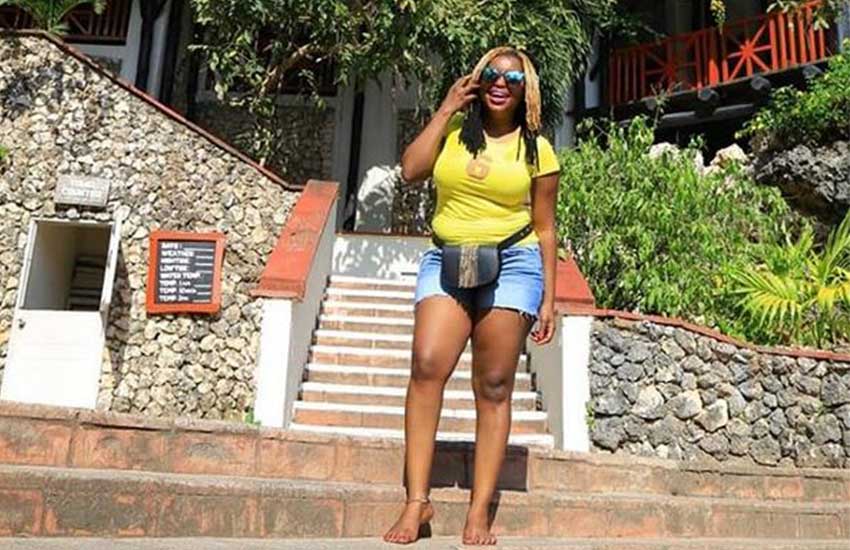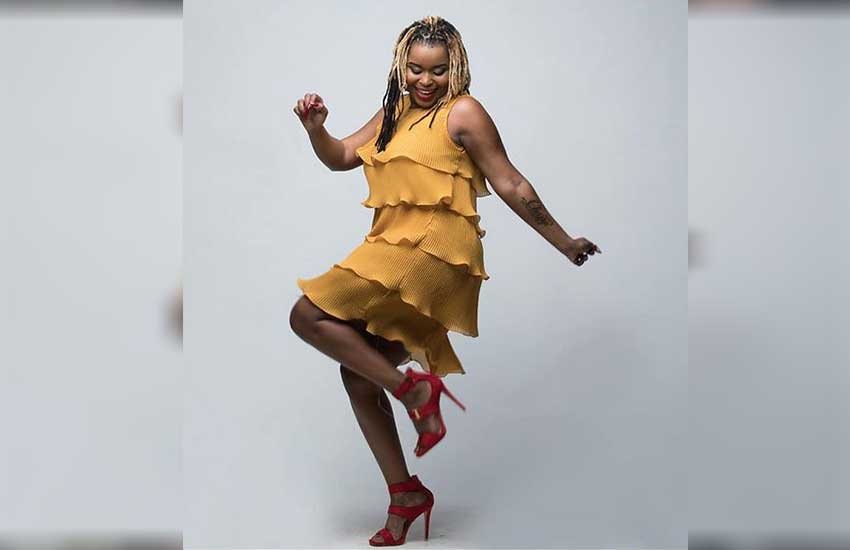 ALSO READ: #WCW: Nneka Julia, passing through life's encounters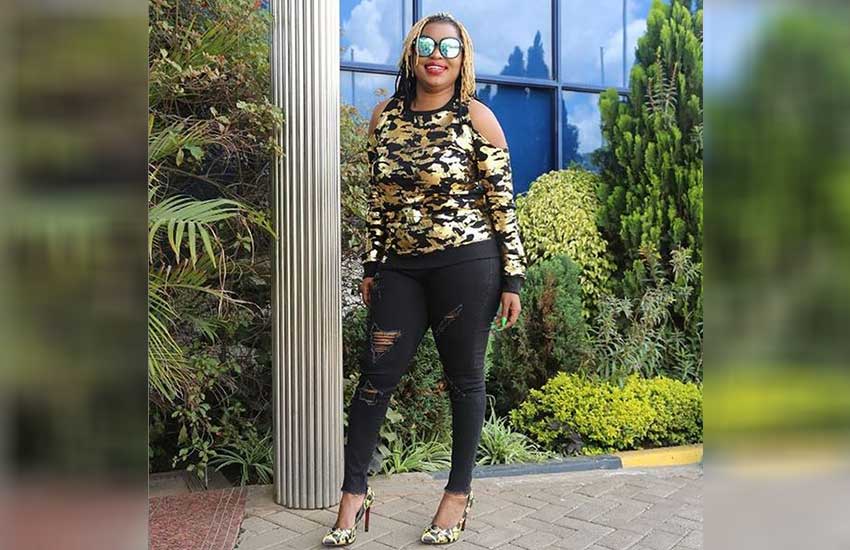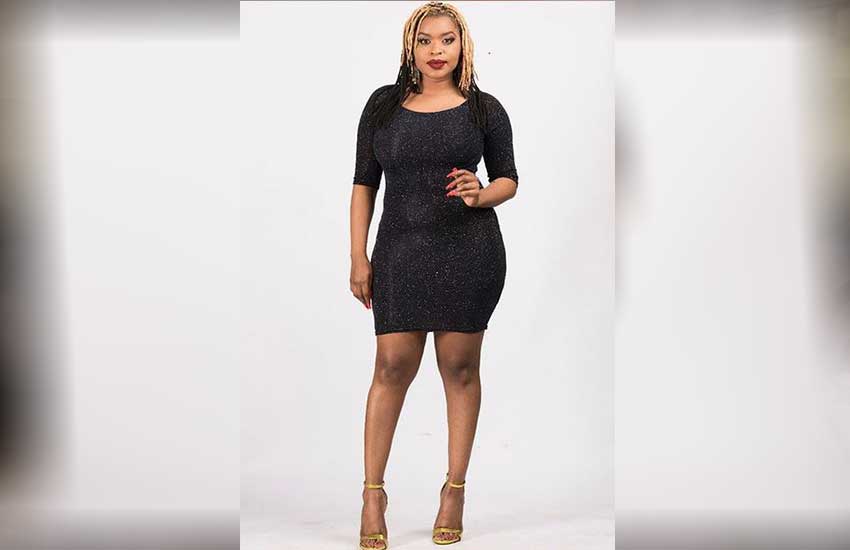 For More of This Stories Subscribe to the Standard Epaper to get a copy of Eve Woman in the Standard
(All photos: Instagram @mwendemacharia)
Do not miss out on the latest news. Join the Eve Digital Telegram channel HERE.
The views and opinions expressed here are those of the author and do not necessarily reflect the official policy or position of Evewoman.co.ke