Esther Muchene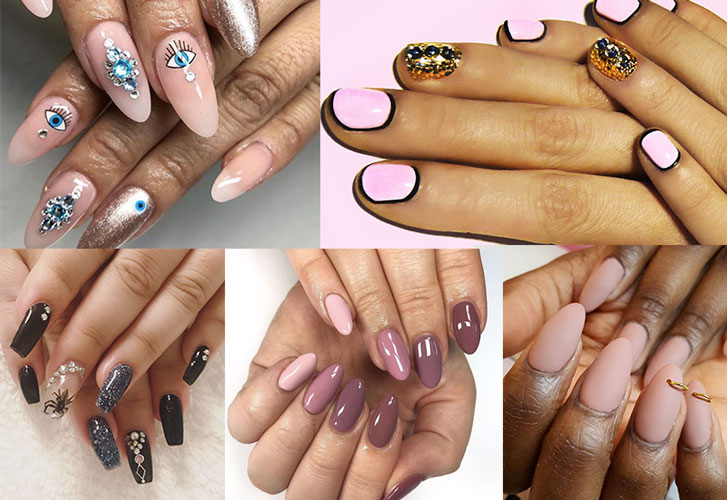 When it comes to slaying, it doesn't stop with a beat face, a killer outfit and edges laid to the gods. It is a complete package that goes all the way down to the nails.
Getting your nails done is a moment many of us look forward to as we relax and get pampered. And should this be your thing, you have probably come across many weird nail designs that have been coming up of late. From having hairy extensions to mini sculptures done on fingers, the trends are getting more and more out of the box as time goes by.
And who knows what crazy trend we will have next!
In case you're looking for some inspiration for your next nail appointment, here are some great suggestions that you can try out.
1. Pierced extensions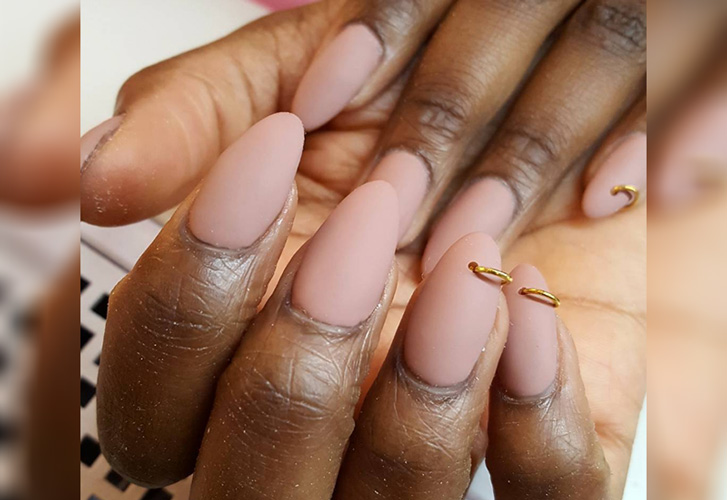 Having embellished nail extensions is still one that people are trying. A new twist to this involves piercing silver or golden jewellery through your extension. You can decide to have a small loop through them so that they don't interfere with daily activities. But if you're feeling adventurous, you can choose larger pieces of jewellery that will be hang on your nail. This might not be as practical but it's definitely a sure way to get your nails noticed.
2. Gradient nails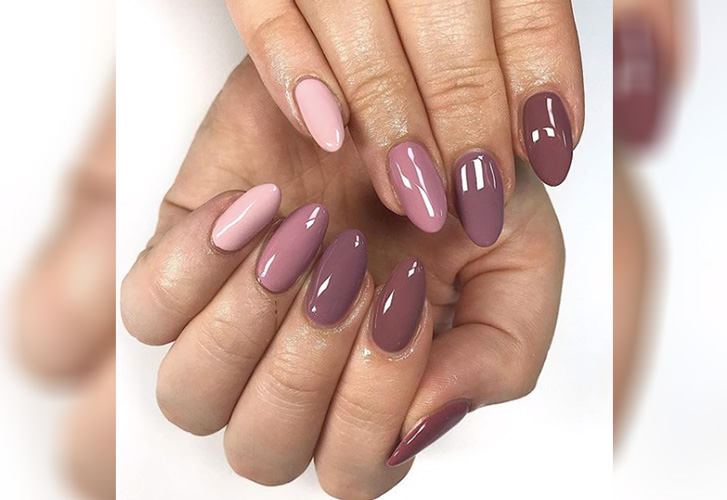 This is also one of the cool ways to experiment with your nails using colour. Having one colour painted throughout can often be boring. In order to add a new twist to it, apply the same colours in different shades. Playing around with different tones and go bold or go home. No more boring nails in 2019!
3. Bug nail extensions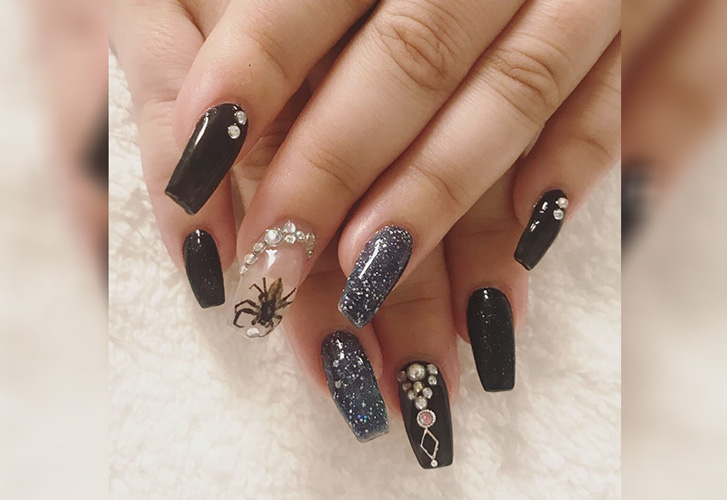 This is one of the gory nail trends that have been making rounds in the beauty community. With such trends on the rise, it is evident that people are willing to push their boundaries and make extreme moves. The insects that have been used so far are ants, beetles and scorpions, just to name a few. Nail technicians ensure these specimens are collected safely. This trend is best for Halloween and other thematic events.
4. Eye nail art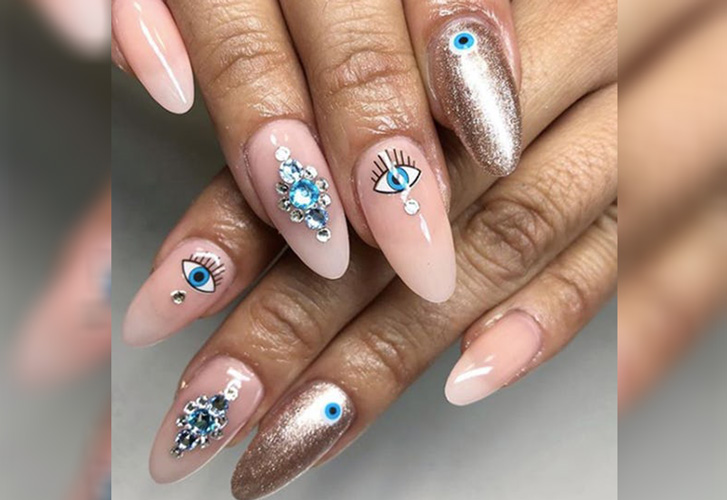 Getting eyebrows, eyes or eyelashes painted on your nails is one of the growing crazes in the nail art world. Some people get them glammed up with pictures of cute long lashes, well-shaped eyebrows and pretty eyes on different nails. This is a bold way to switch up from the usual nail art patterns.
In other extreme scenarios, people have gone as far as having animated eyes sculpted onto their nails. They have managed to use eyes, similar to the ones found on dolls to create the look. In case you want a more dramatic look, you can get this type of eye nail art done. You're allowed to think outside the box and experiment with different things.
5. Outlined nails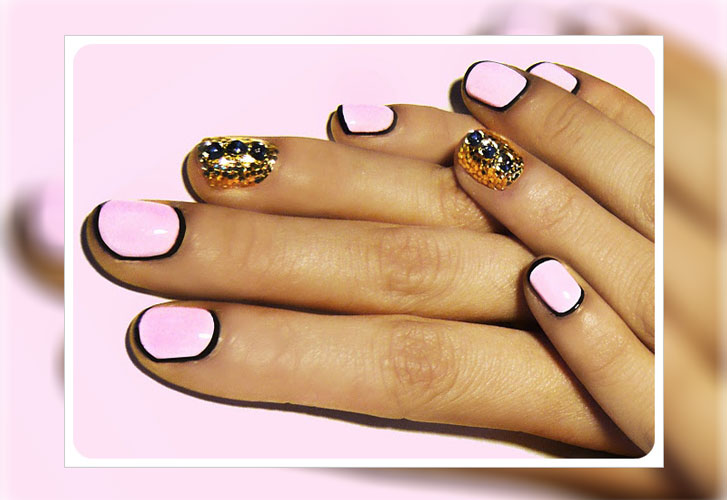 This is another interesting way to do your nails if you're looking to try something new. This recent trend is picking up pace as more people experiment with it. It involves using two contrasting colours whereby you choose a base colour then follow up with an outline of a different colour around the nail. In short, this is a simple yet bold trend worth a try.