Esther Muchene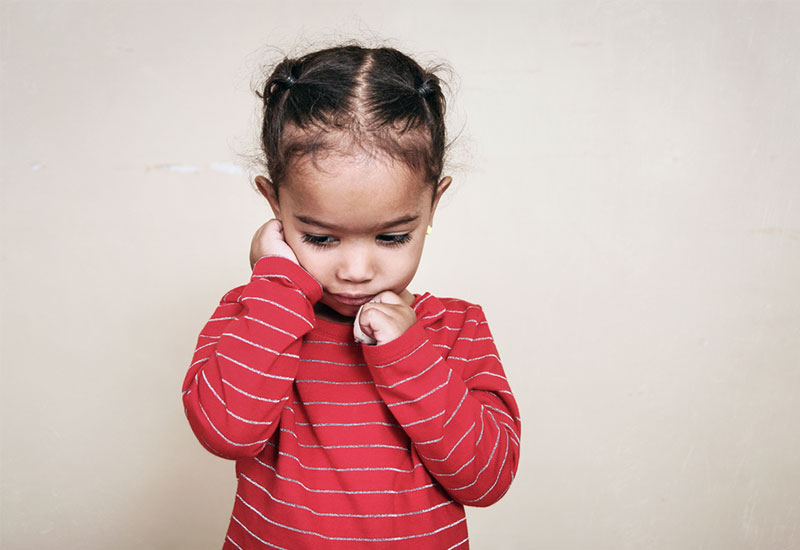 ALSO READ: I fear my children are watching adult content on the Internet
In recent years, parents are becoming more aware of how serious bullying is.
Unlike some years back, children are no longer encouraged to 'deal with it' or to 'ignore and move on.' People are beginning to understand the serious implications of being bullied as these effects trickle to adulthood.
A serious matter that continues to be discussed in many forums, part of dealing with bullying is understanding the right steps to take as a parent.
Should you be dealing with a child who is fighting off bullies here are some important tips to help them get past that ugly situation.
1. Build trust with your kids
Before these types of situations come up, you need to create the right foundation through trust. Kids, especially boys, will often keep to themselves and find ways to deal with what is happening on their own. As a rule, children often avoid 'tattling' which is involving adults or telling on each other when something happens. This is a code that shouldn't be broken according to kids. Because of this, your child might be reluctant to report when they are being bullied. As a way to prevent this, communicate with your kids and build trust between you and them so they can feel safe and comfortable enough to tell you anything.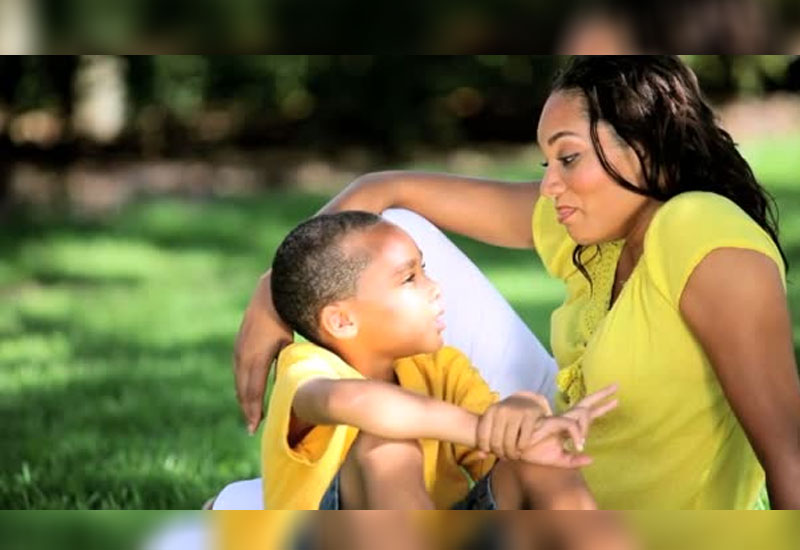 ALSO READ: Michelle Ntalami lashes out at trolls
2. Listen to them
One of the first steps to helping your child deal with bullies is by paying attention and listening to what they have to say. This way, you'll be able to assess the situation more and understand how severe it is. You'll also be able to know how long it's been going on and who else is involved in it. This will create awareness and help them understand how important it is to speak up immediately bullying starts.
3. Don't blame them
Sometimes kids can avoid talking about bullying out of fear of being blamed. Some parents will shrug it off and even call their child weak for being a victim of bullying. This type of reaction will make things worse and will do more damage. It is important, as a parent, that you take your child's side and make them feel supported. This will show them that you take the matter seriously and you will be able to prevent any more damage.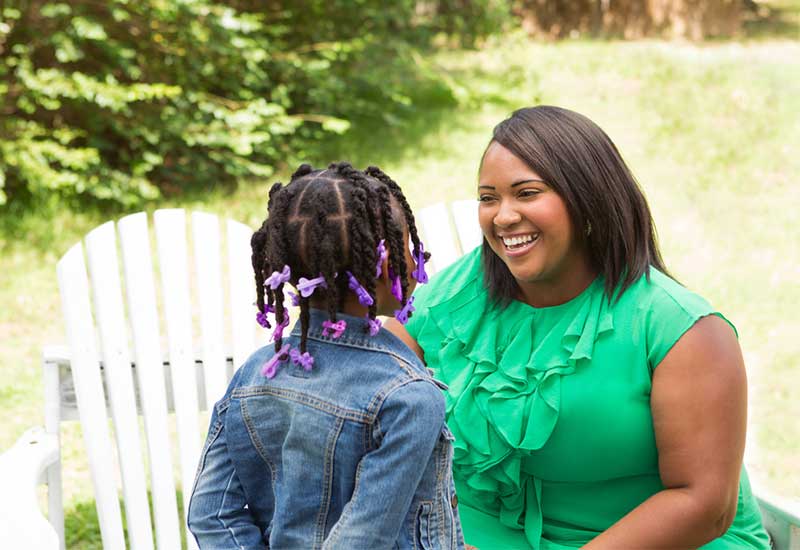 4. Teach them how to react
Teaching your child the proper way to react to bullies is an essential step in handling the issue. Empower them to take positive steps rather than negative ones such as violence. This will prevent instances where the victim becomes the bully which is a very toxic cycle in itself. Assure them that the first step is to keep calm and avoid retaliation. From there, you'll be able to follow up with the right action as a parent.
ALSO READ: Signs your child is being cyber bullied
5. Act quickly
Once you listen and understand what's been happening to your child either online or at school, take swift action by reaching out to the school or reporting the online profile of the bully. Quick action will prevent any further damage and stop the bully before things get out of hand. Visit the school to report what's been happening or reach out to the bully's parents in the case of cyber bullying.
Print out the messages and comments from the bullies from online platforms and keep a record of them in case the bullying doesn't stop. There have been many unfortunate instances where children have harmed or worse killed their victims when the issue wasn't taken as seriously as it should.
Ensure that you take immediate action to prevent such extreme cases that can leave you regretting your slow response.