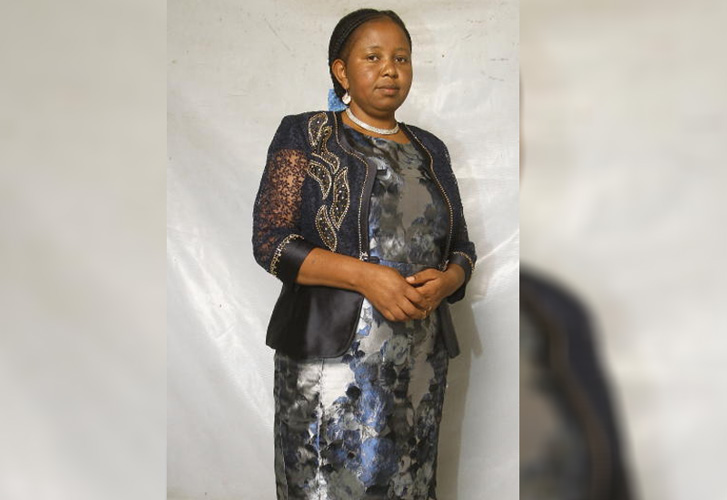 Susan is a graduate of Botany and Zoology from the University of Nairobi. Her work was mostly in the laboratories.
During her internship at Kenya Plant Health Inspectorate Service (KEPHIS) she suffered the first major painful clot.
Afterwards she got employed with a private environmental survey firm. Her work sometimes demanded that she travels.
One time, her boss needed her to travel with the rest of the team to Nyahururu for work.
"I told him I needed to get medicine before travelling. My boss told me that he had no business with sick people and fired me," she recalls.
At the same time, Susan had concluded that going back to the lab wouldn't be prudent since the job involved standing for long periods.
She went back to school and studied Counselling and later acquired a Master's degree in Biblical Theology.
"I didn't go back to school to seek a different career per se: primarily it was to seek my own peace of mind," she says.
Today Susan is a pastor at a local city church. "I preach and give hope at the pulpit to the congregation," she says.
Hope, she says, is something that a thrombophilia patient will need in abundance.
"You need psychological support because the doctor will diagnose you with a disease that is difficult to treat, puts your life at risk and you may likely live with it for the rest of your life," she says.
According to Dr Ogweno, thrombophilia is not entirely untreatable.
"With prompt diagnosis and treatment, one can live with the disease to any age, or get cured," he says.
He adds that blood clots in the legs can be cured though recurrence is always a possibility.
If clots are not treated as soon as possible, they may move to the lungs, causing pulmonary embolism, or to the brain, causing stroke.
In both cases, he says, death is always imminent.